Back to School Guide: 2022-2023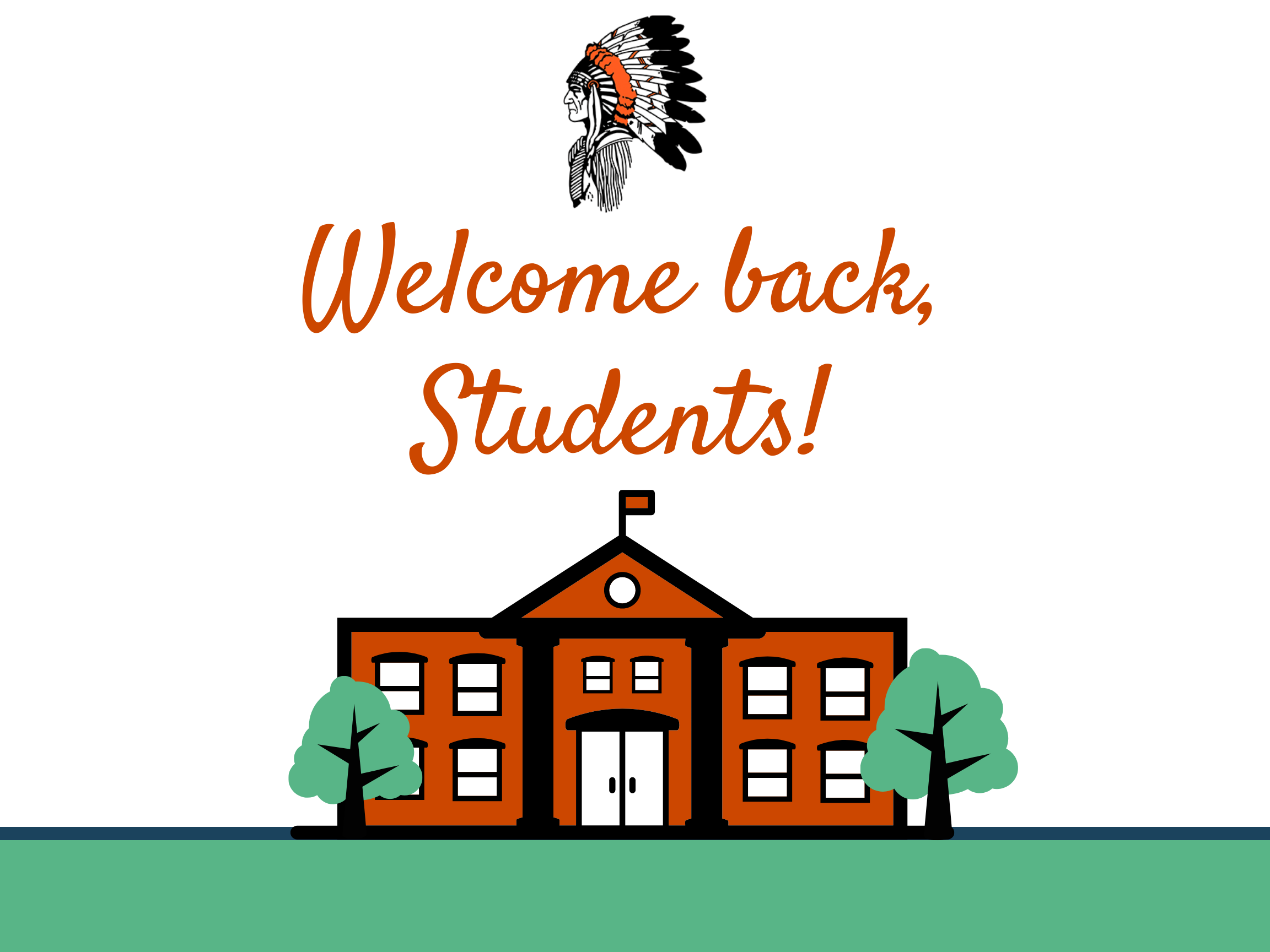 Click here to access the Puxico Safe Return to In-Person Instruction and Continuity of Services plan.
Welcome back! We are so excited for the 2022-2023 school year. You can find important information and resources about all things back to school on this page. It's going to be a great year!