The Lady Indians Volleyball Team taking on the Tigers of Cape Central this evening.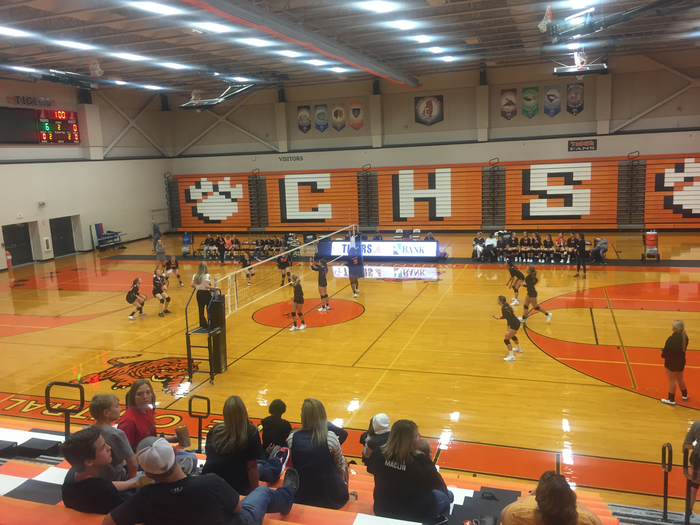 Monday night JH Girls basketball. GO Indians.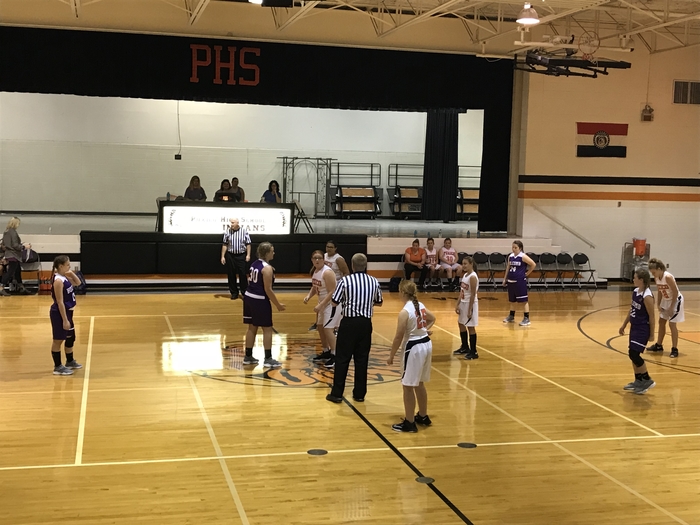 We are here to wish the Puxico RhythmSteppers good luck on their first 2018 field performance at Fox High School.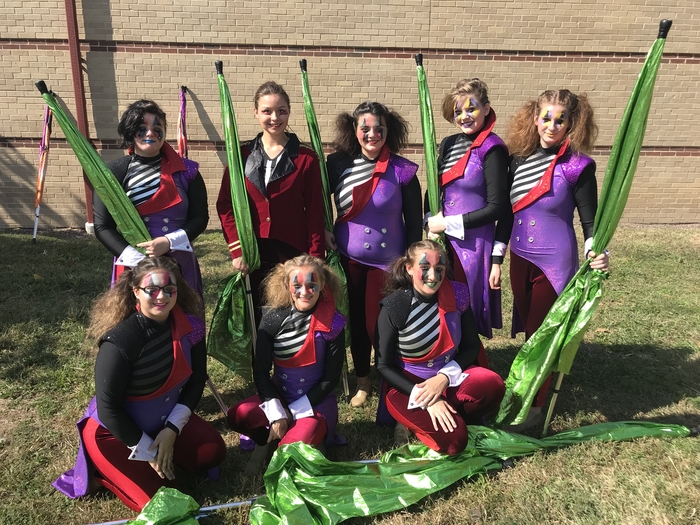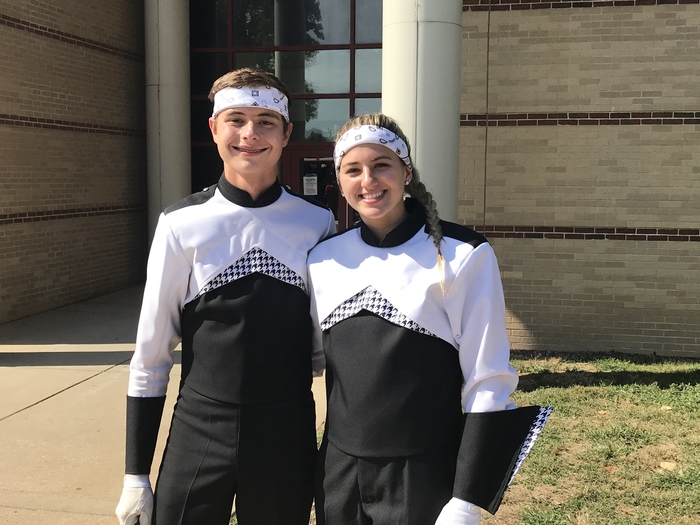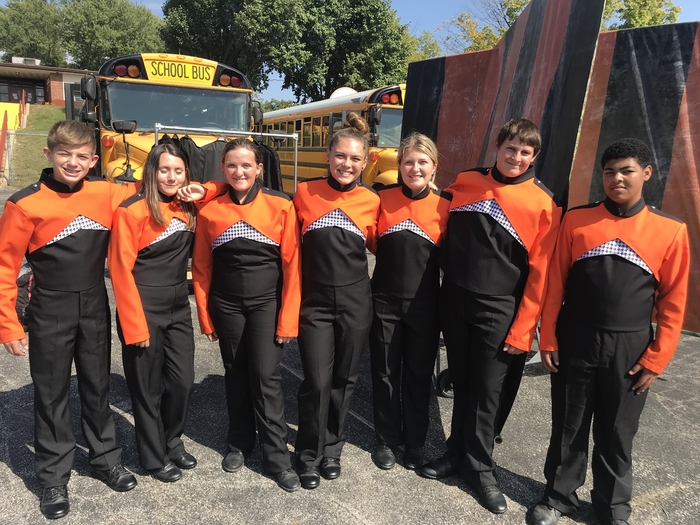 The Book Fair opens this coming Monday at 7:30 and will run through Friday.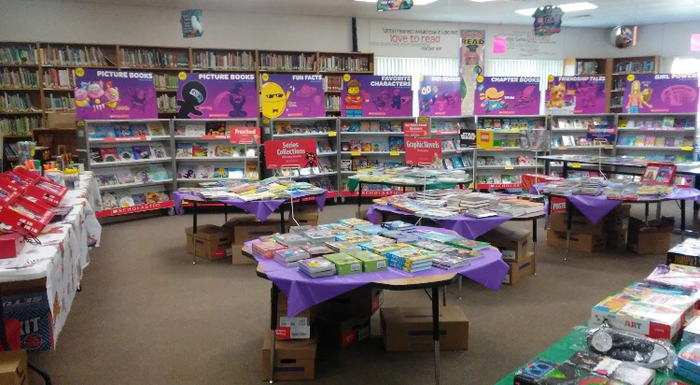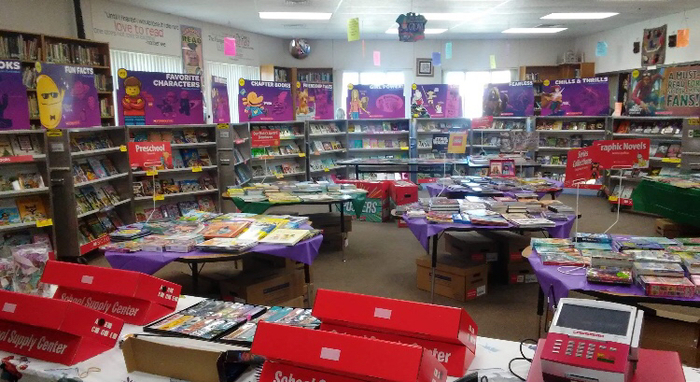 Puxico FBLA is holding its September meeting to induct the 2018-2019 officers. Special guest Greg Mathis,Presiding Stoddard County Commissioner, will deliver tonight's keynote address.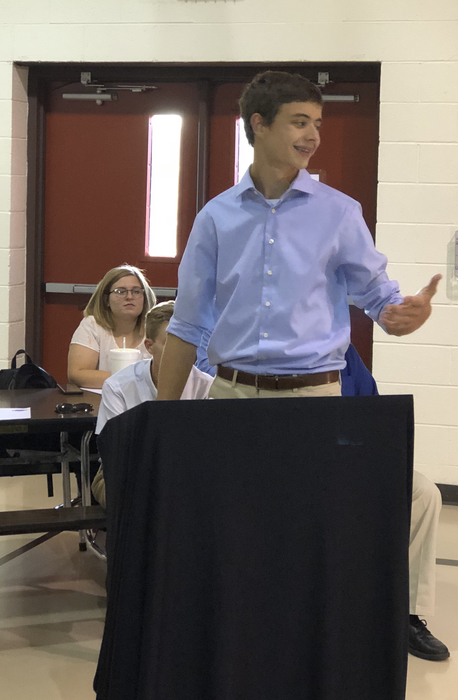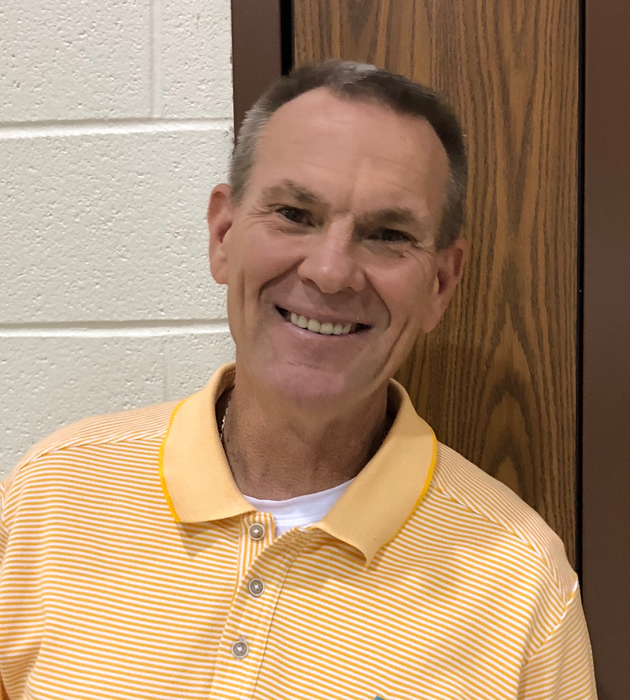 Good morning to students and staff at Puxico R-VIII. Have a great week of school. Go Indians!!!

Stoddard County 911 at Puxico Schools today.

Good morning.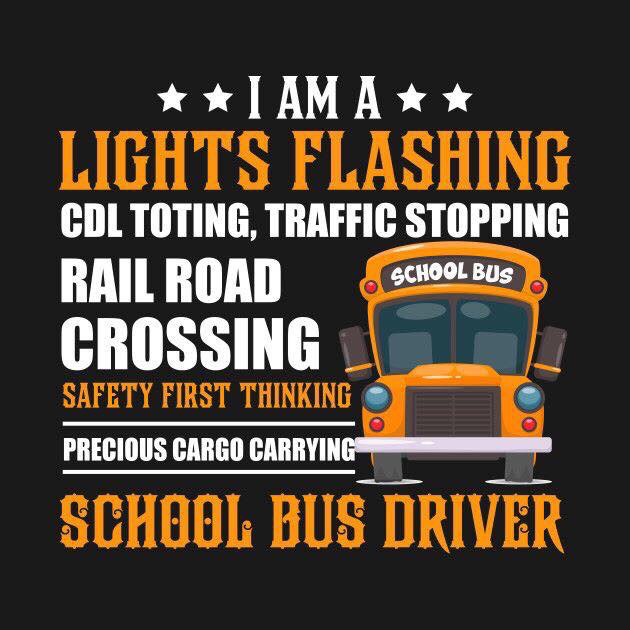 First game.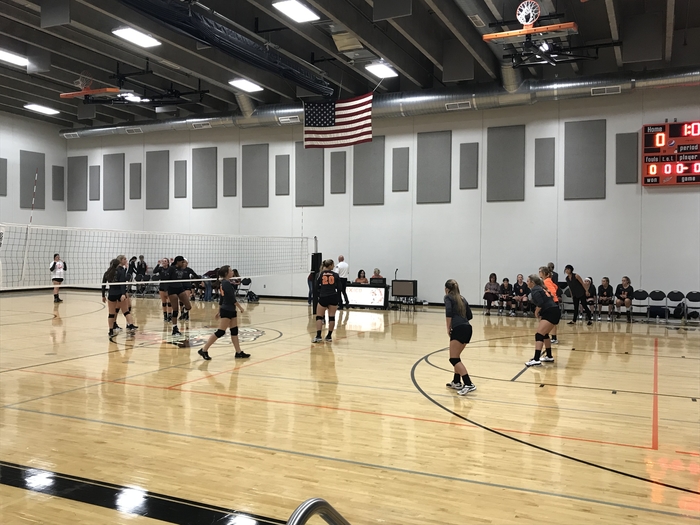 Also look out for our new Android and iOS apps, coming soon!

Welcome to our new website!