What an awesome day! Puxico R8 was thrilled to host the Mr. L Honor Band today. We had 16 schools, over 175 student musicians, two AMAZING guest conductors, and a supporting cast of band boosters, band directors, and parents, friends, and family who traveled to watch the performance! Thank you to all who helped and came out to support this talented group, with a special thanks to Mr. Murphy for organizing the event! #PuxicoPride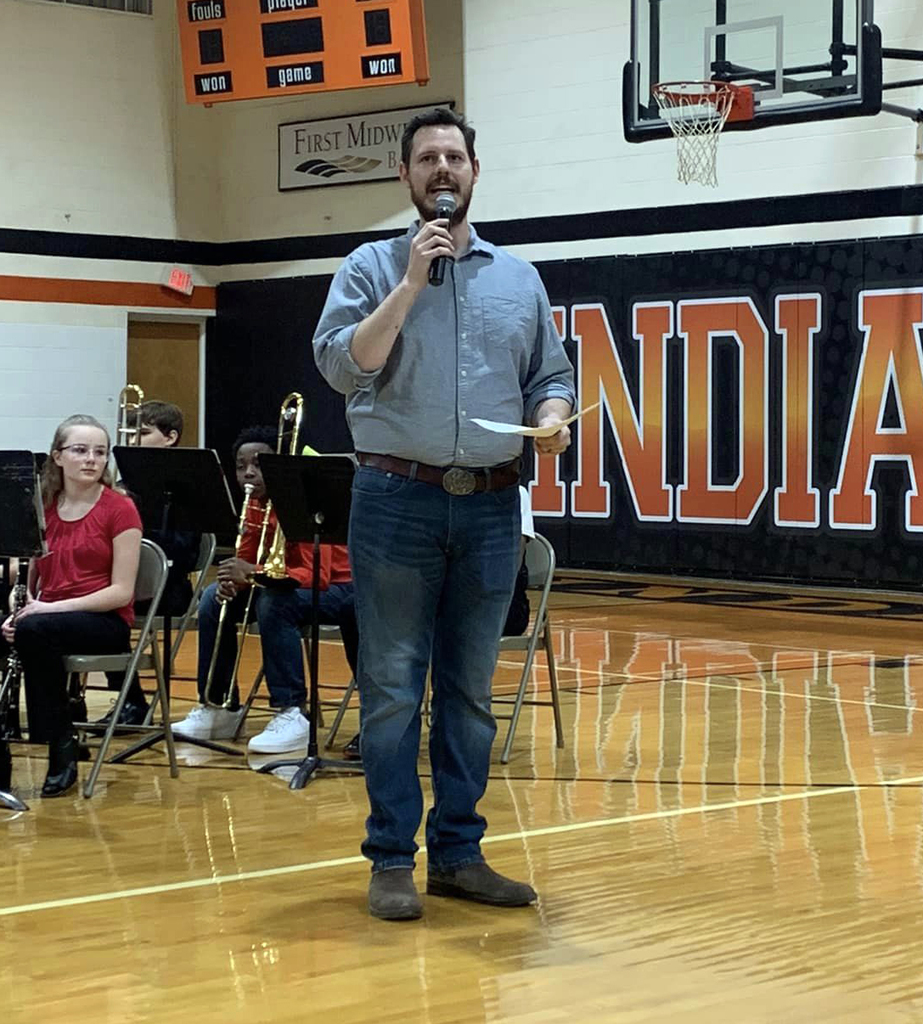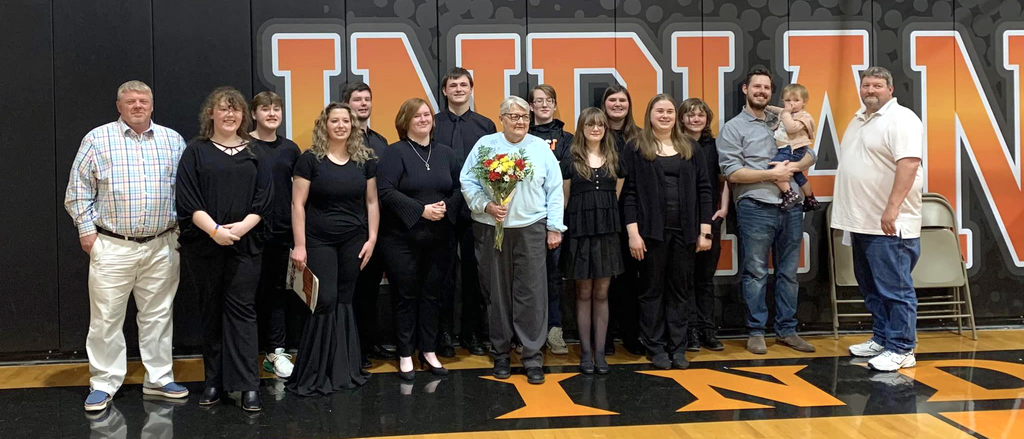 Thank you to all who donated at our Red Cross Blood Drive as well as to our high school STUCO for sponsoring the drive. Together we received 35 donations! #PuxicoPride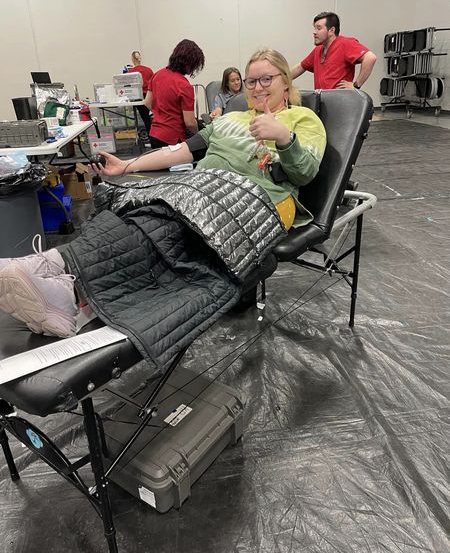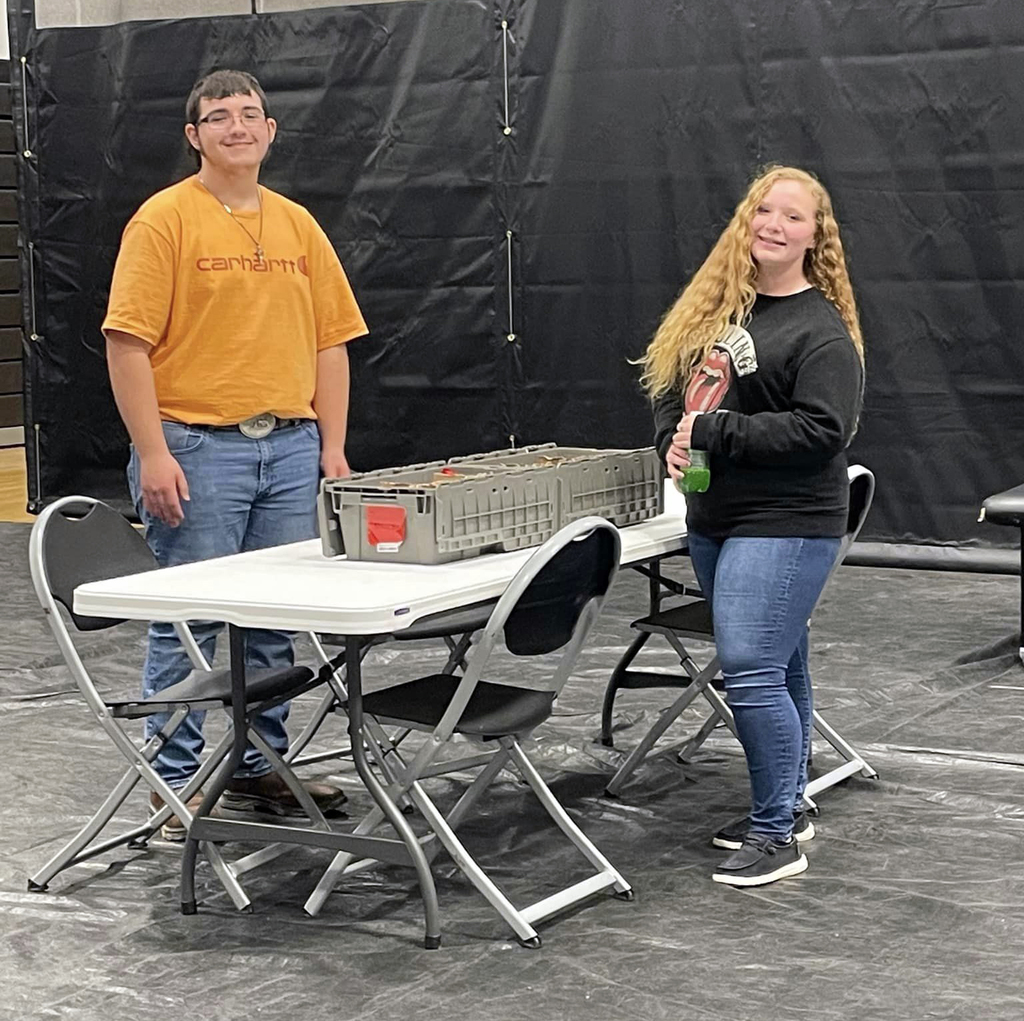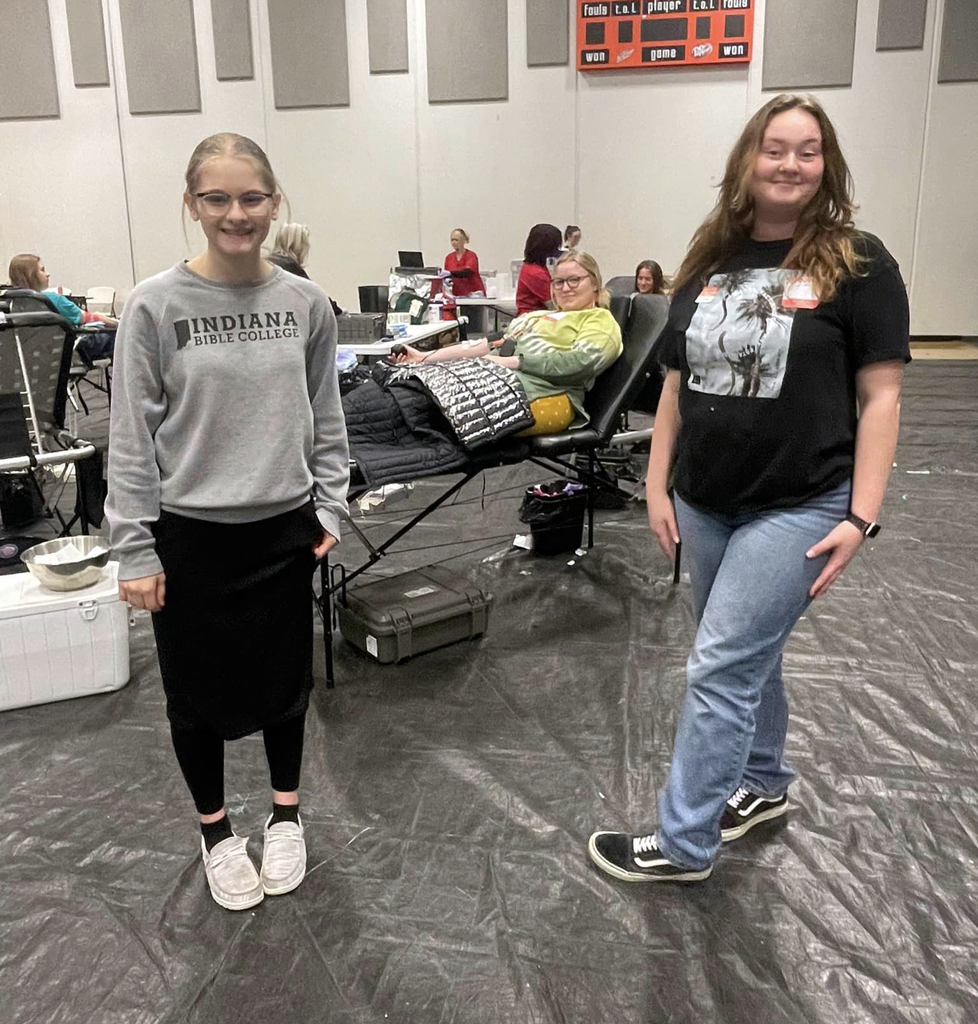 Our physical science students were working hard this week determining the pH of different substances and whether the substance is an acid or base! Great work! #PuxicoPride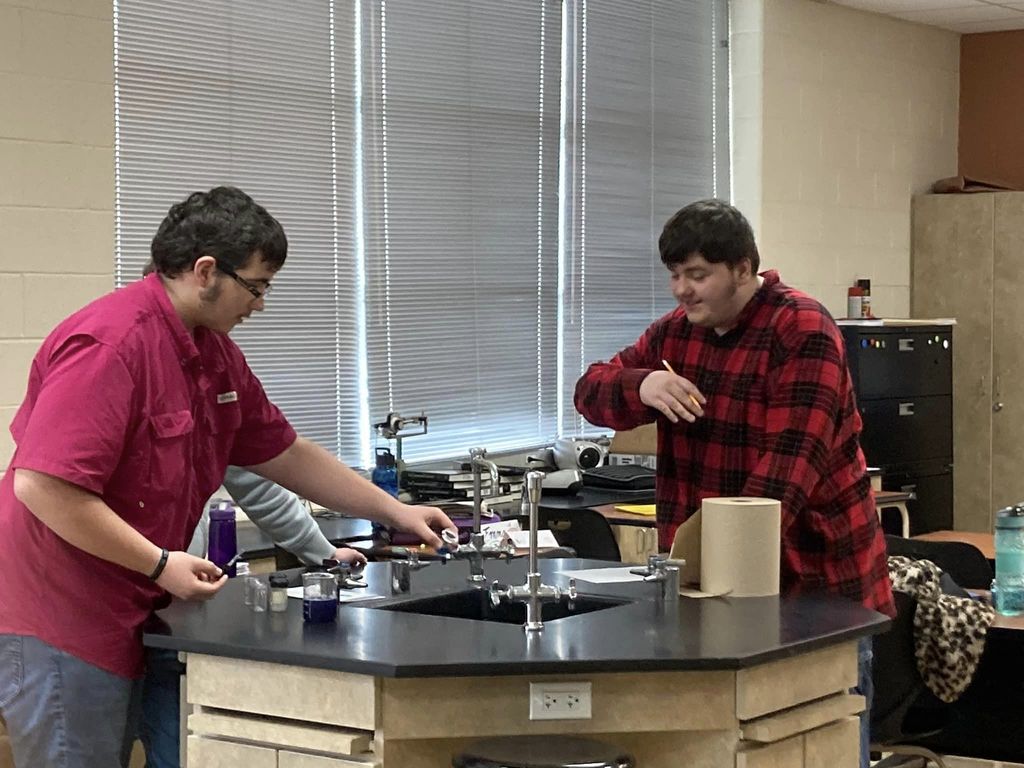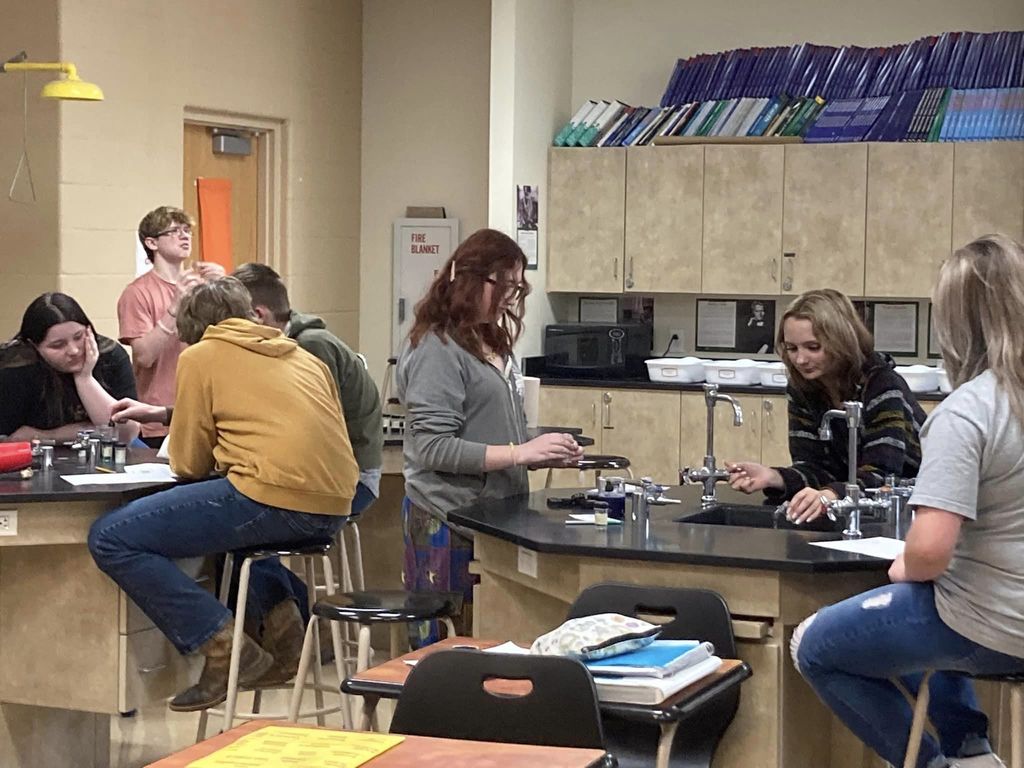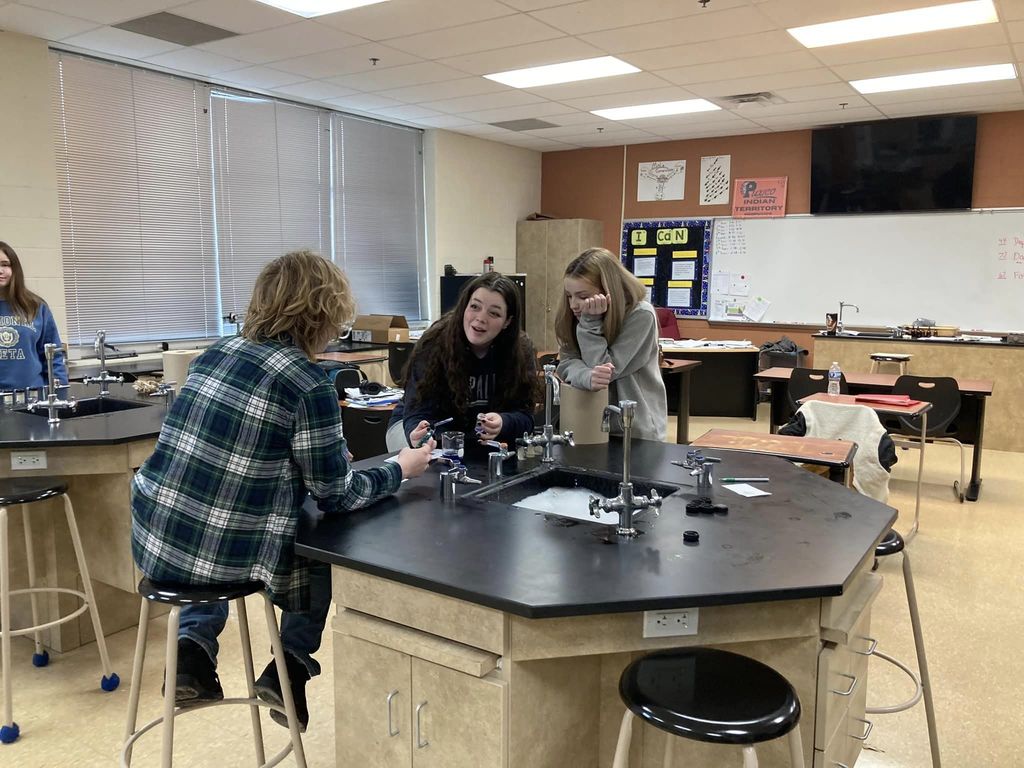 Classified school employment opportunities are announced.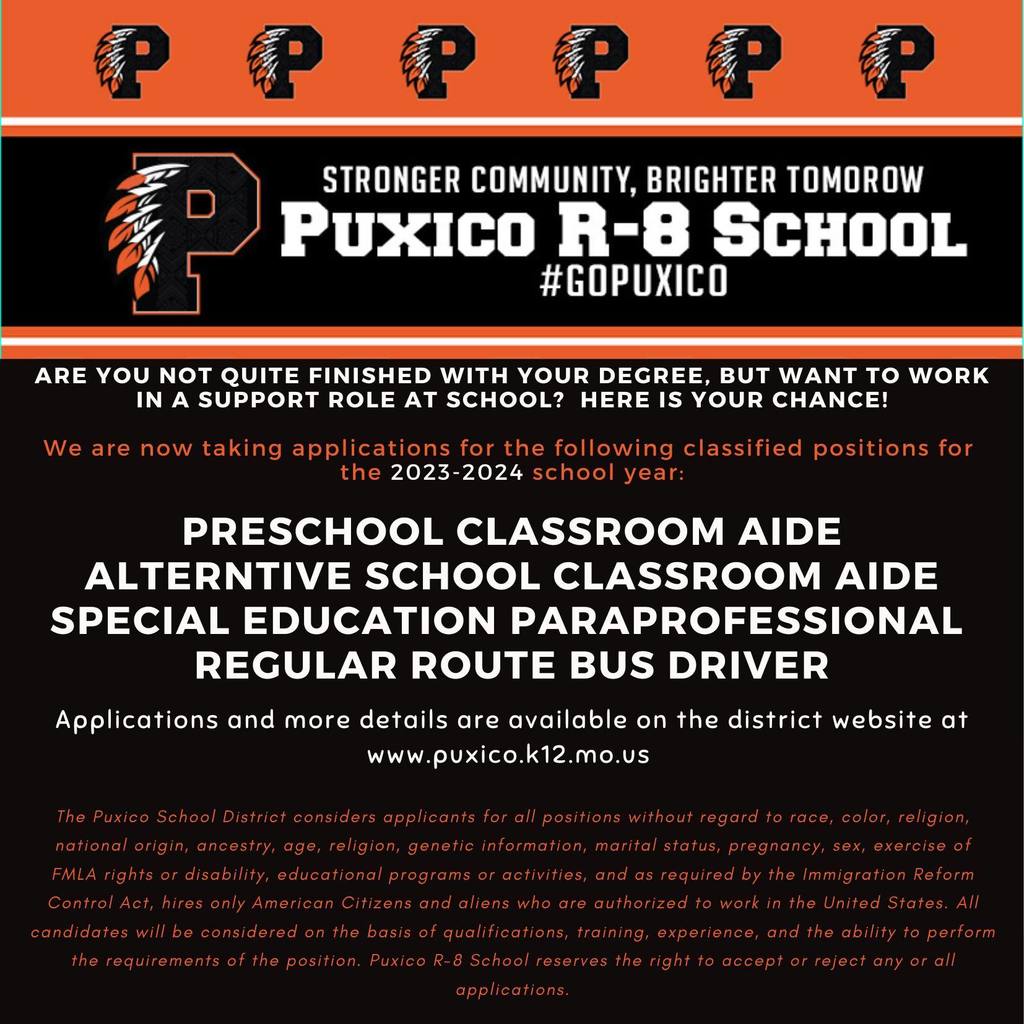 OPPORTUNITY ANNOUNCED: Here is your chance to lead a qualified high school building staff that serves a wonderful student population. Puxico R-8 School is nestled in a small town setting with a very supportive school community. Qualified and motivated applicants are encouraged to apply.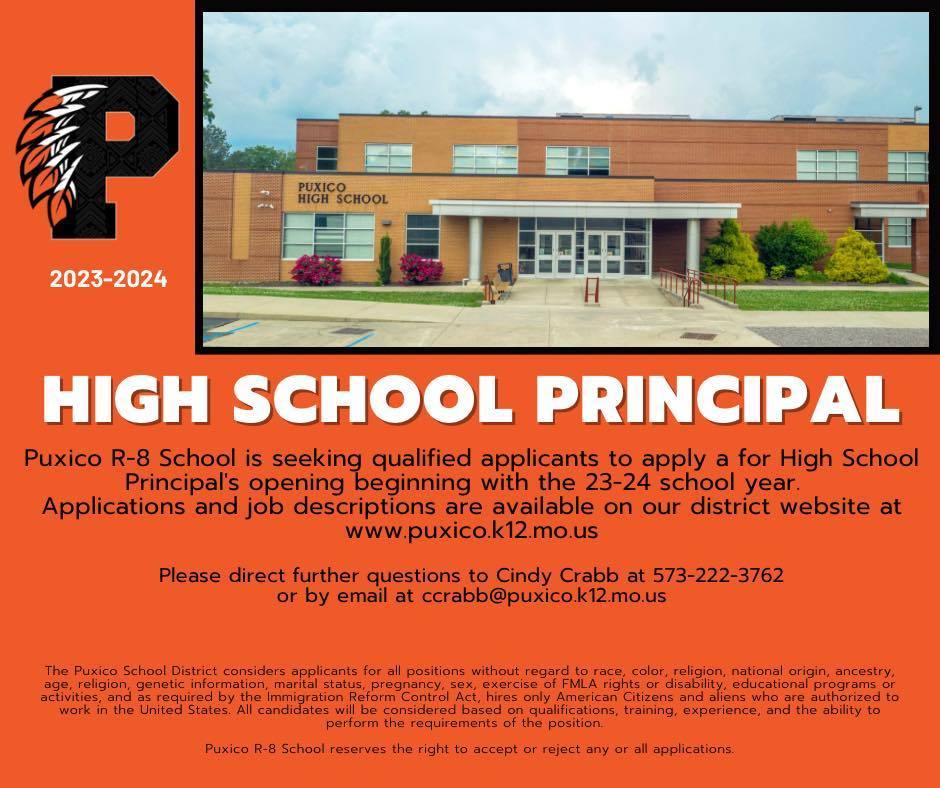 The winners from the academic testing were announced tonight and our Senior Betas showed up! Congratulations to Avery Hancock, 4th place in the state for 10th grade Agriscience, Chace Williamson, 2nd place in the state for 9th grade Biomedical Health Science, Cole Barnfield, 3rd place in the state for 12th grade Math, and Ella McLain, 5th place in the state for Division II Poetry! Congratulations on your hard work! #PuxicoPride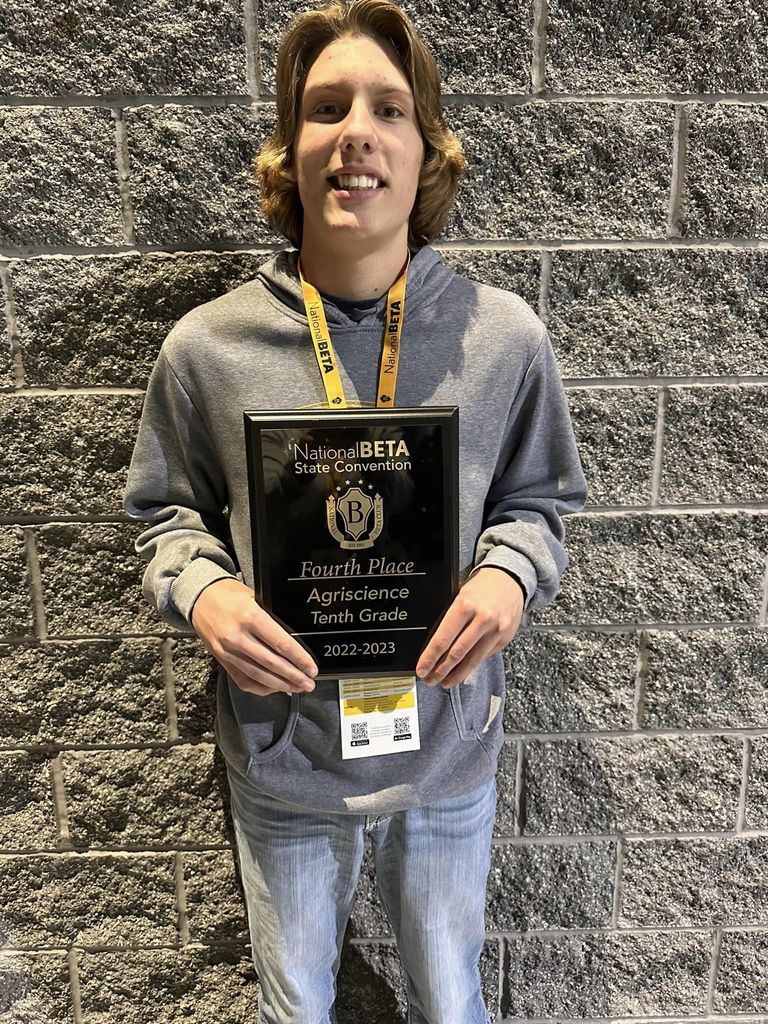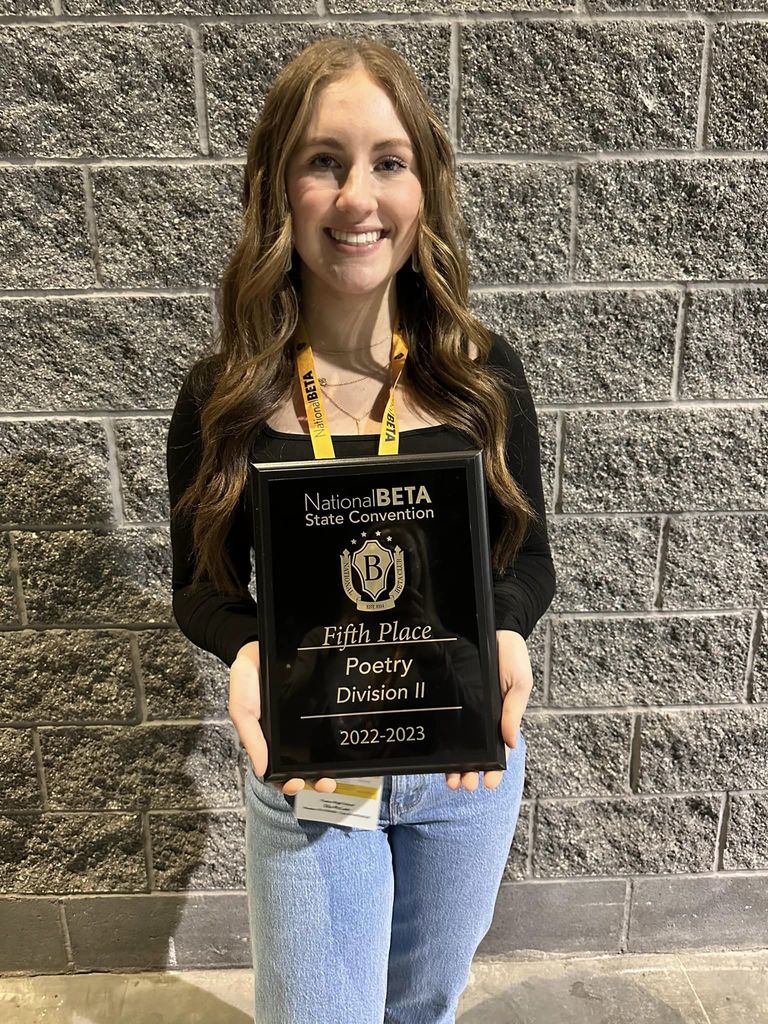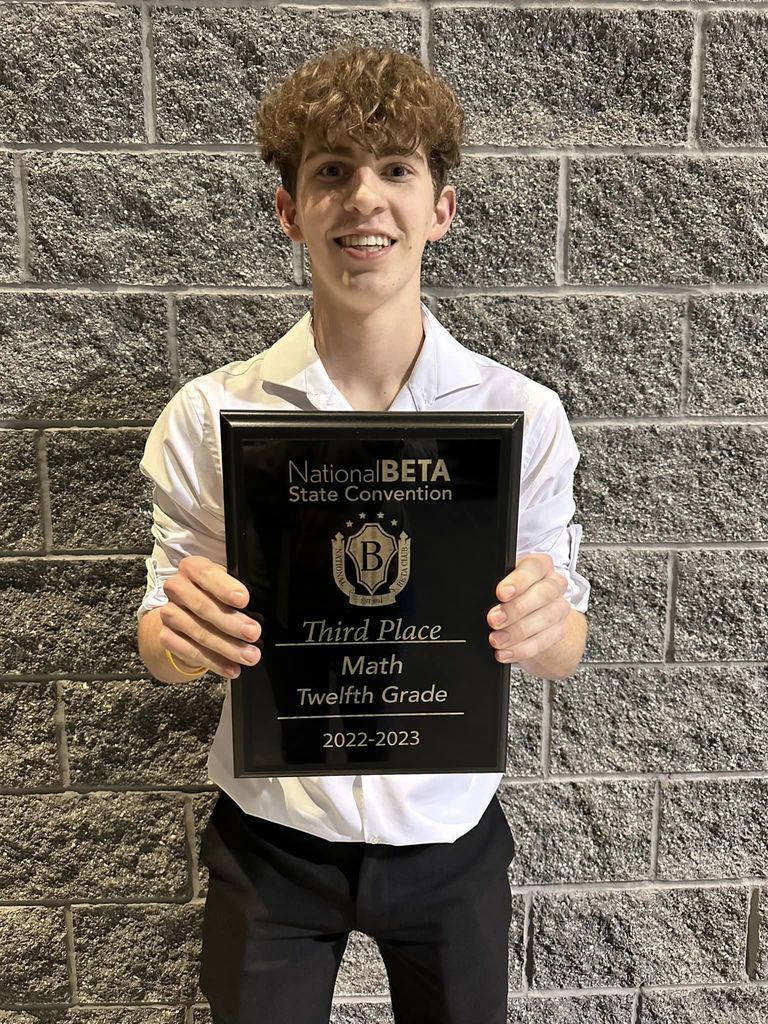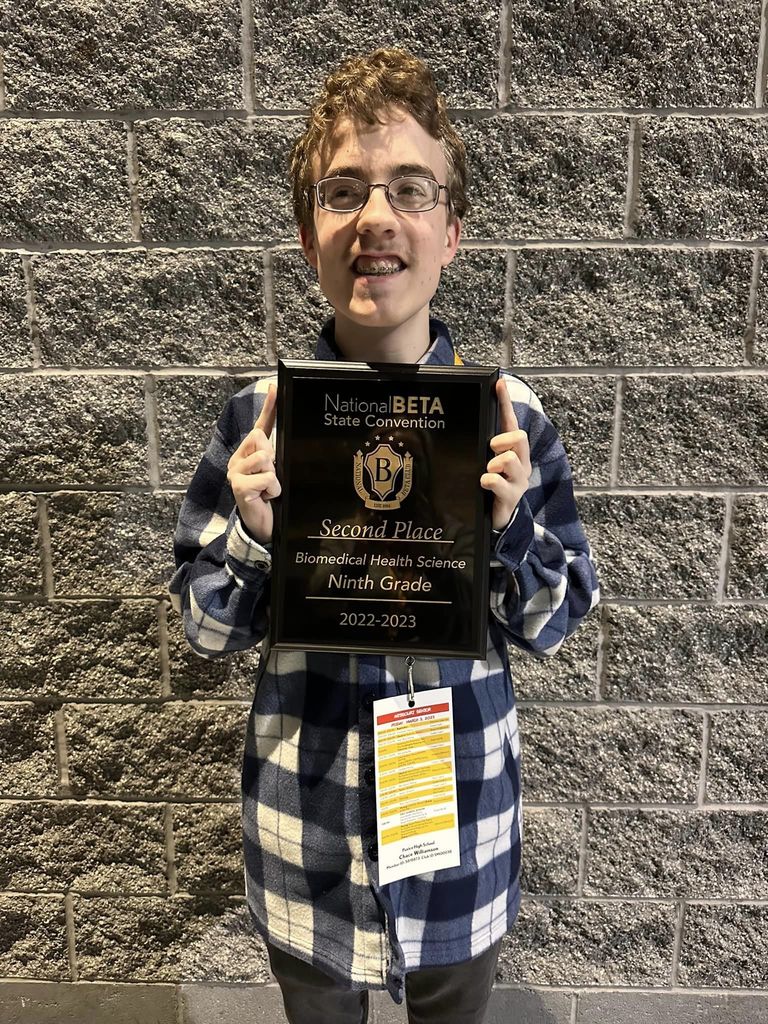 Visual Arts Division 1 check in this morning. Jett- recyclable art Lacie - painting Aricka - colored photography Logan - black and white photography Good luck!!!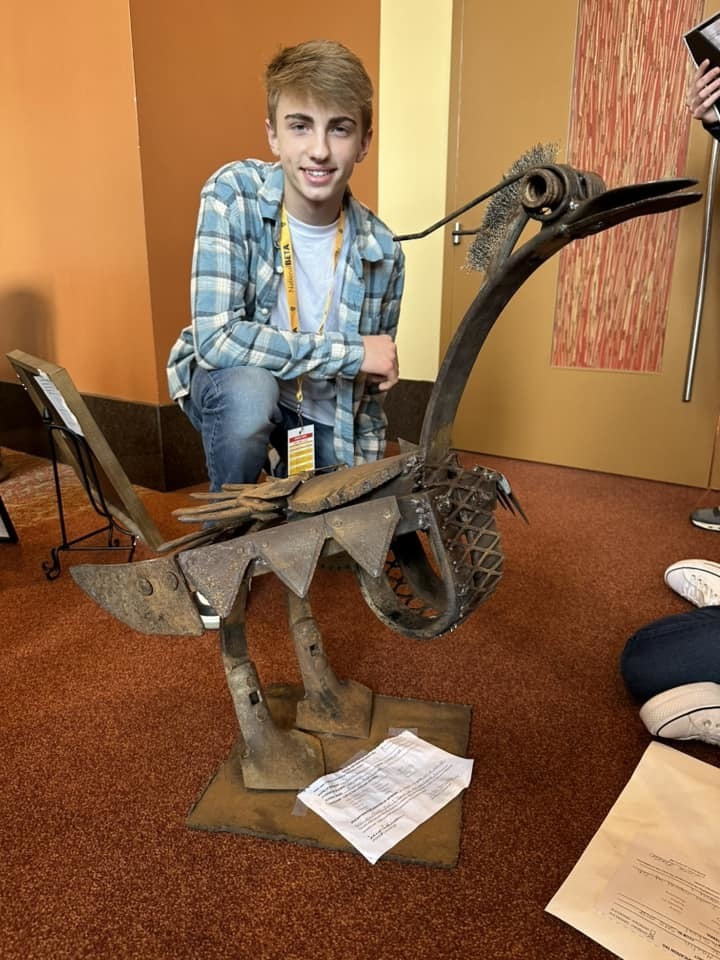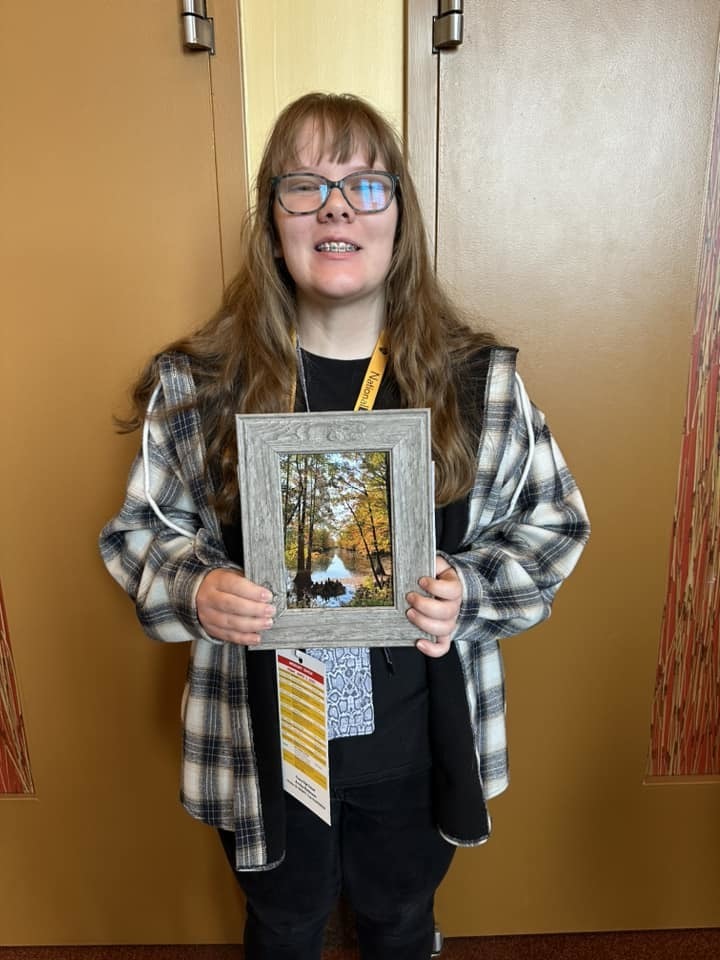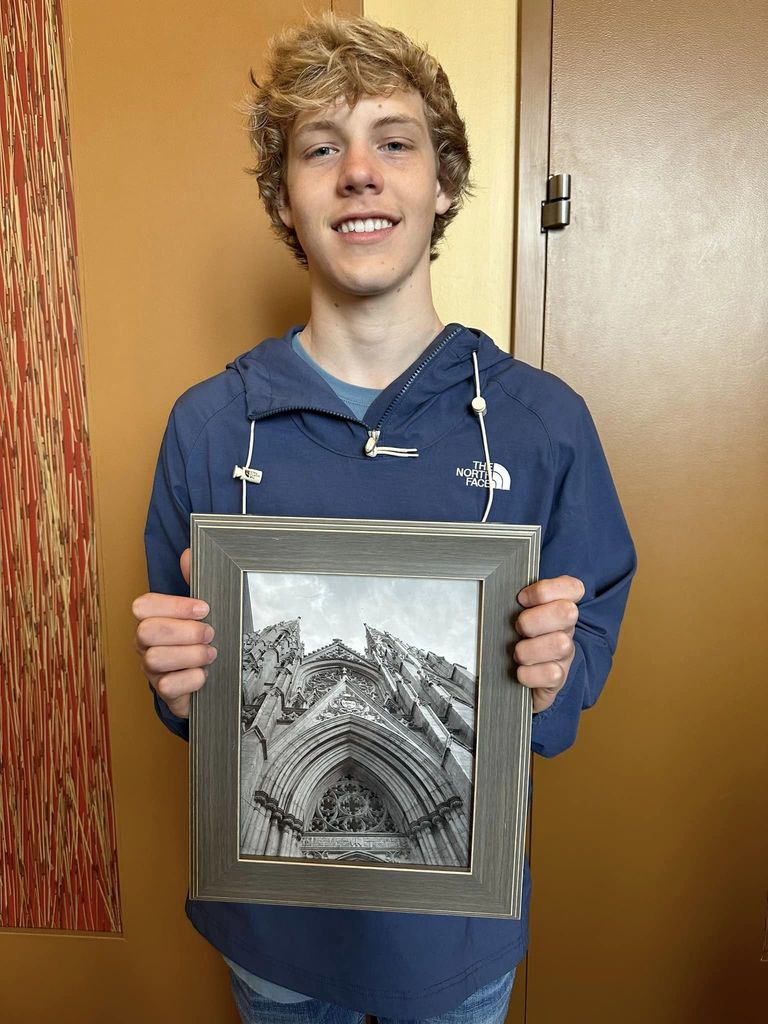 The 2023 Jr. Beta State Convention was a huge success for Puxico this year! A heartfelt thank goes out to our sponsors Ms. Vincent & Ms. Hale for all their behind the scenes time, energy & efforts they put into the organization that often goes unnoticed so students can be provided these opportunities & make lasting memories. Thank you to Mr. Matt Armstrong for driving the Jr. Beta's safely to & from! That's also a monumental task & we cannot express enough how much each of you are appreciated!! Here are a few snapshots of the Jr. Beta's this past week enjoying the convention.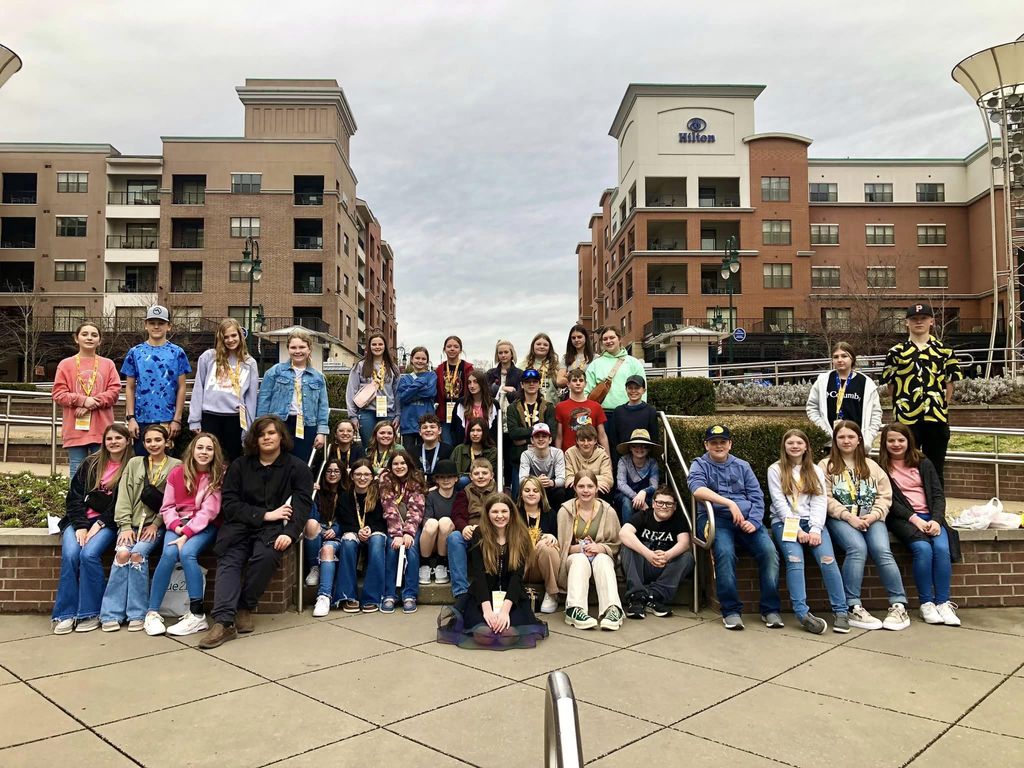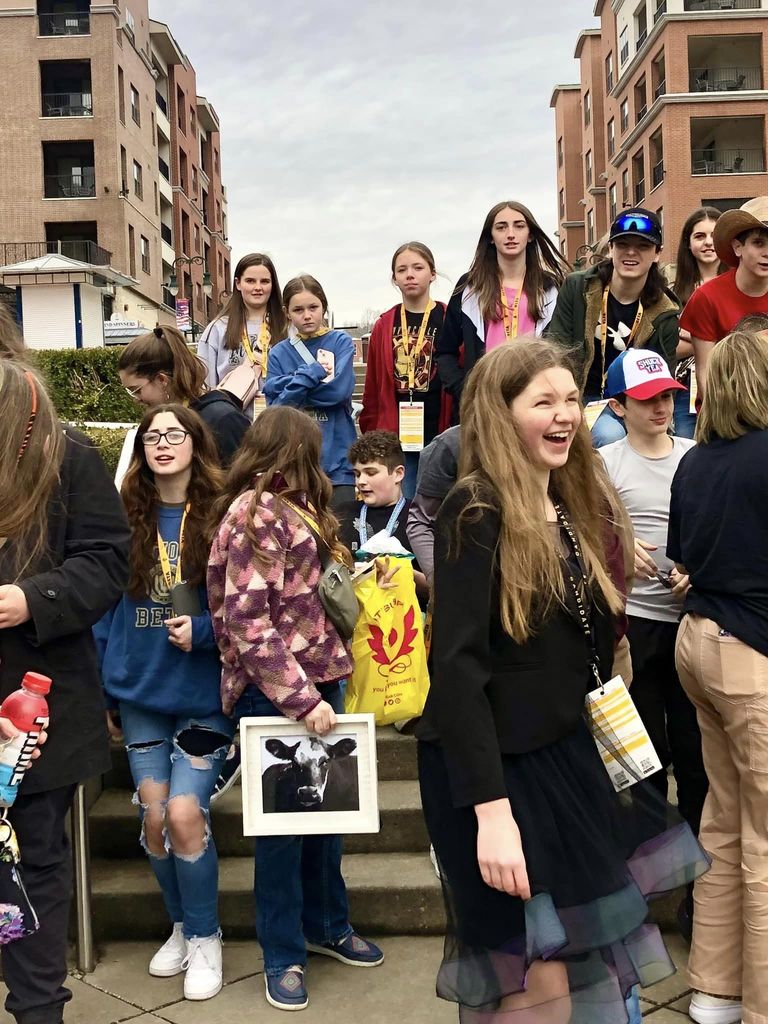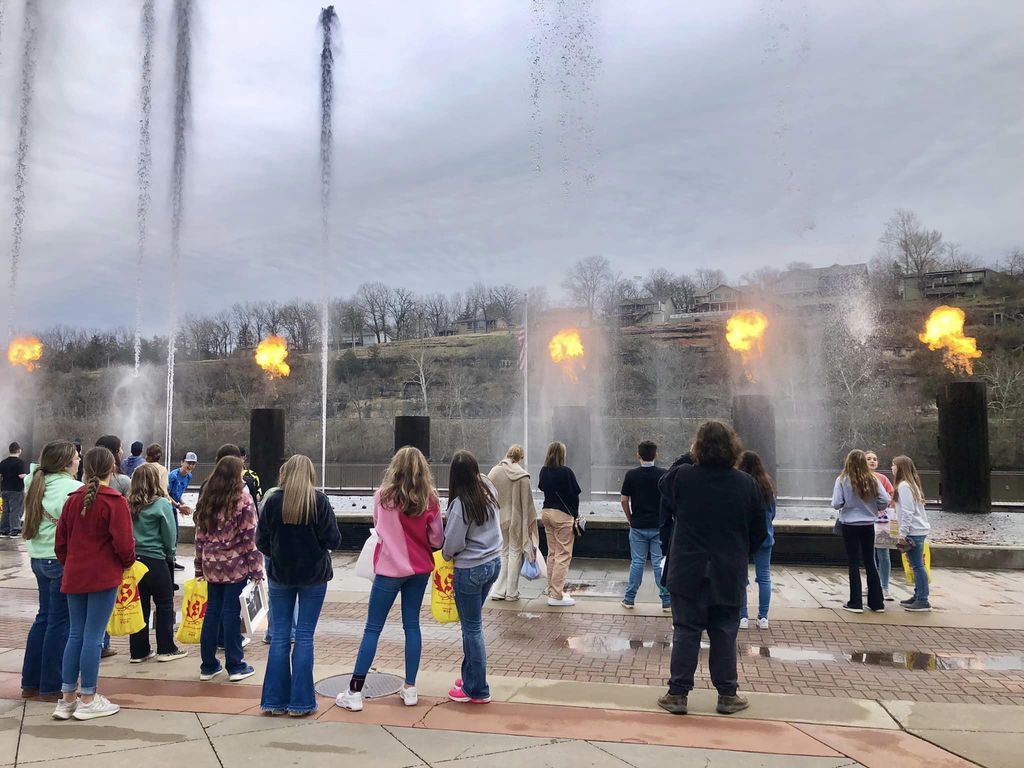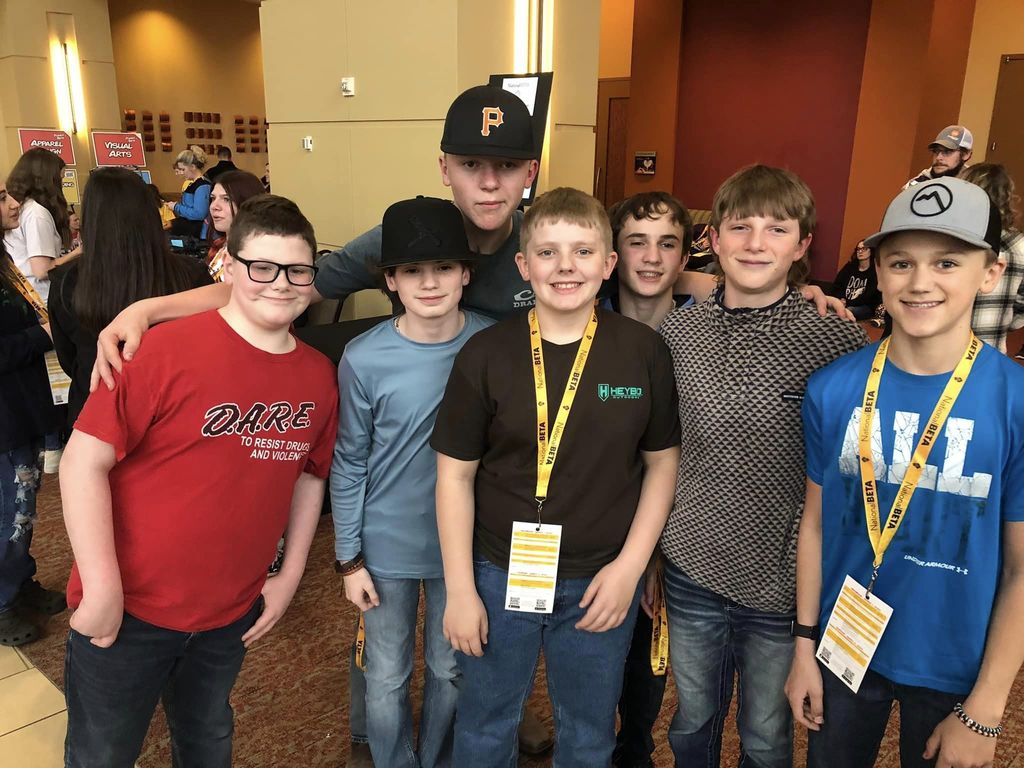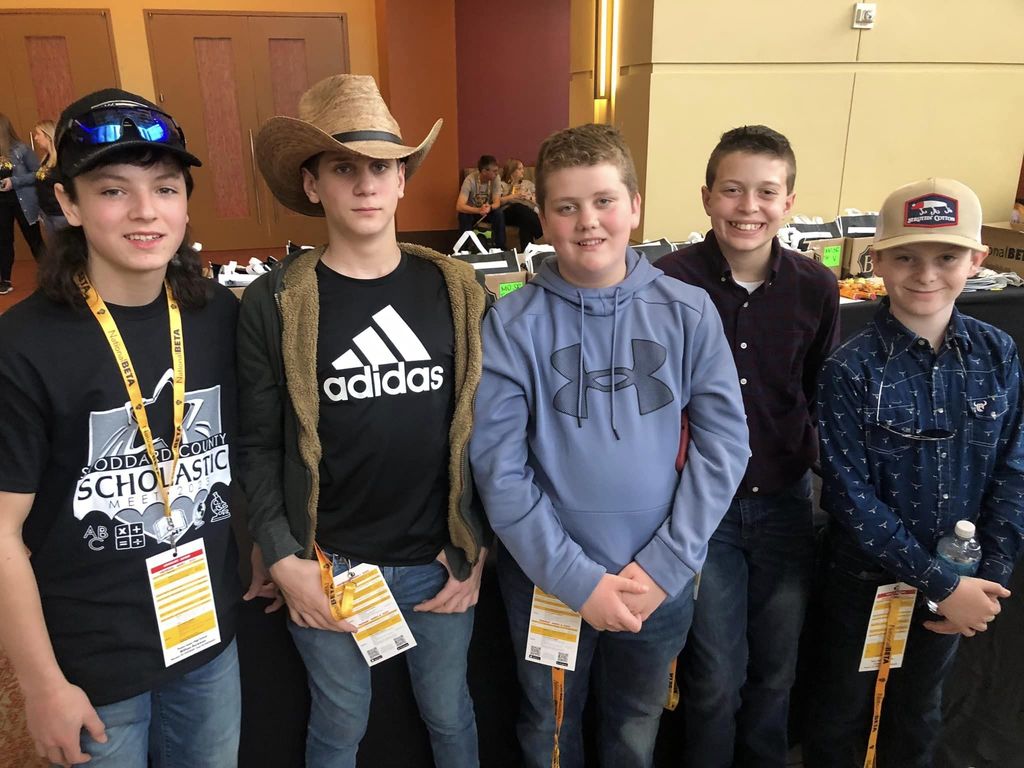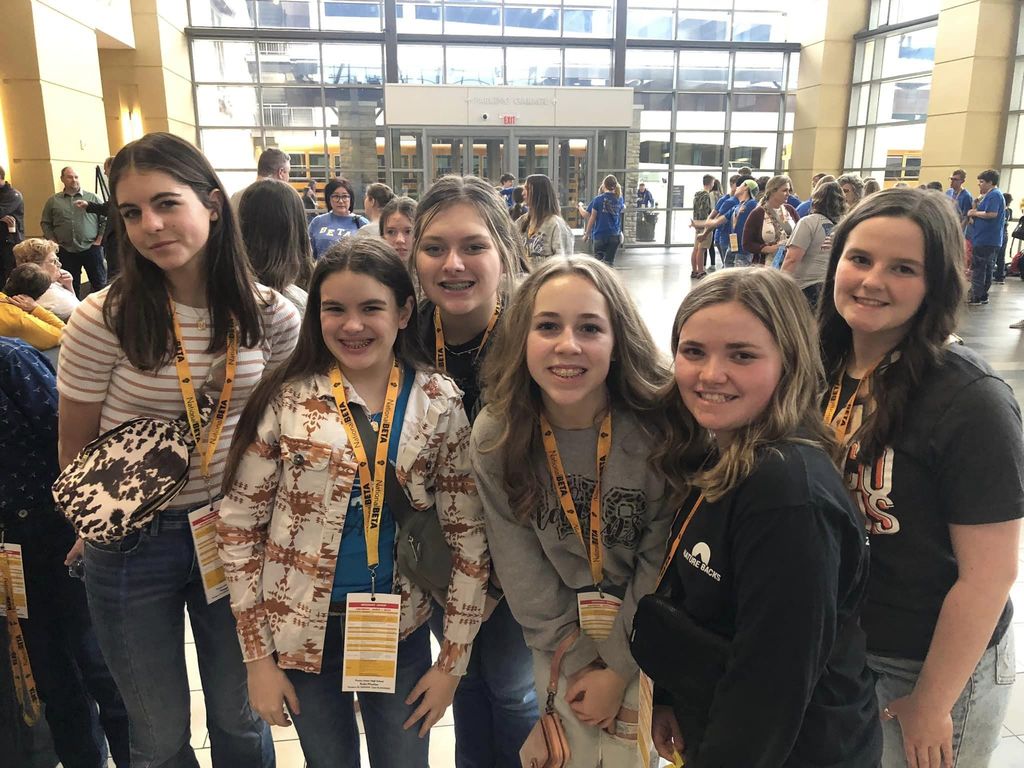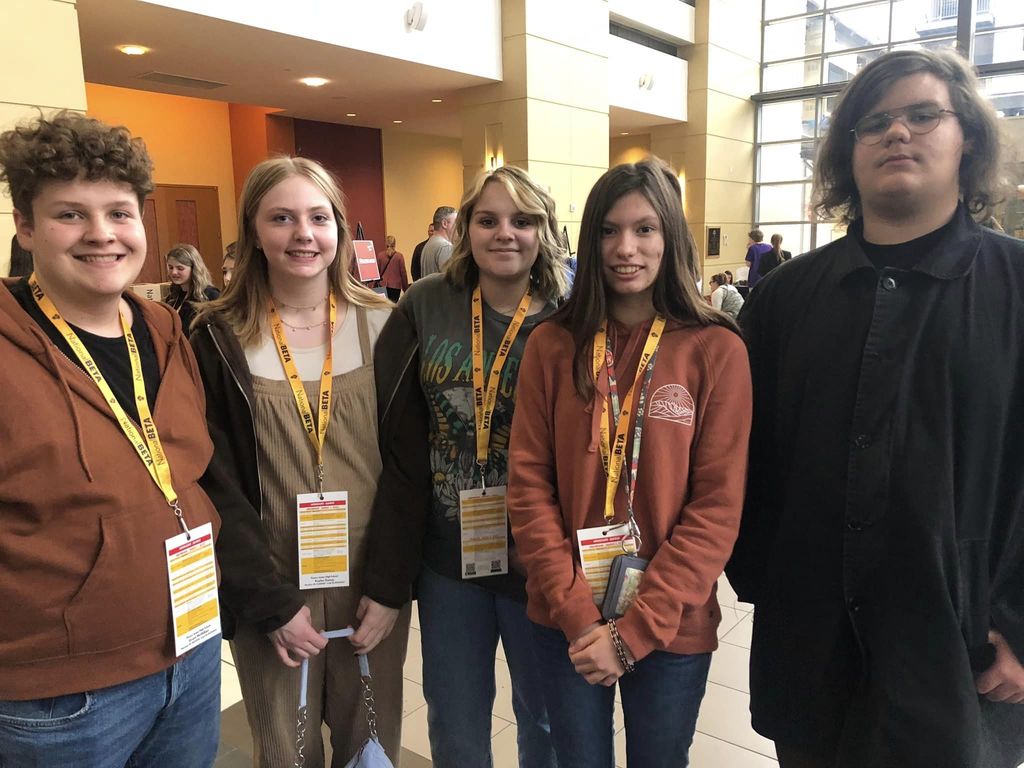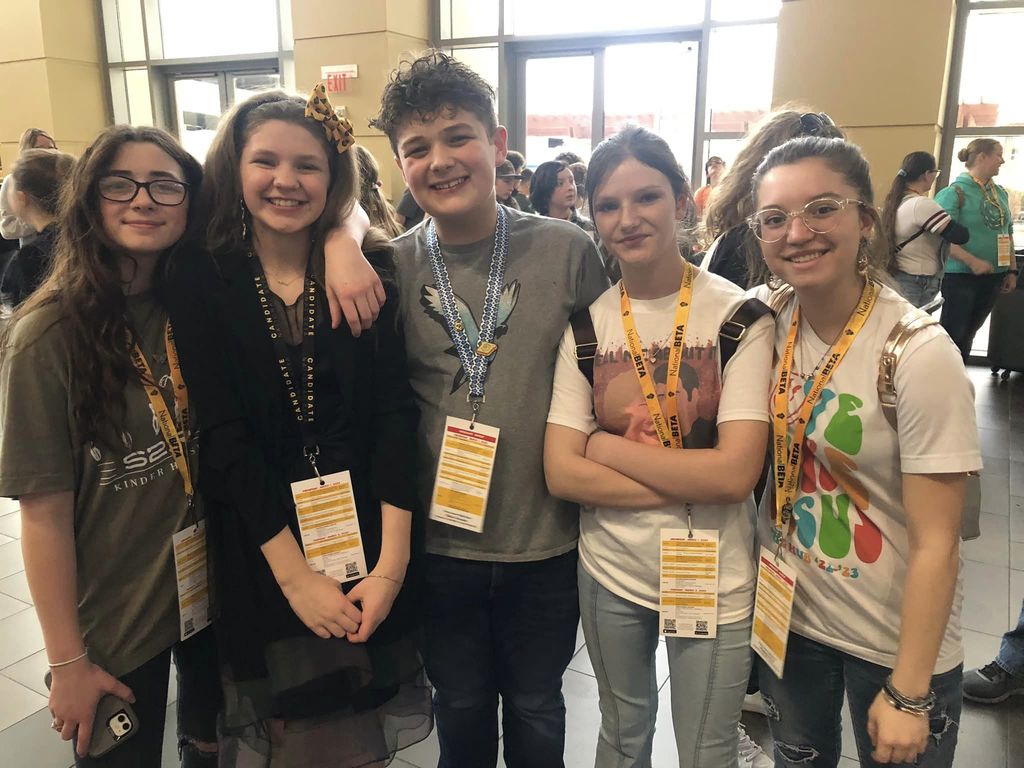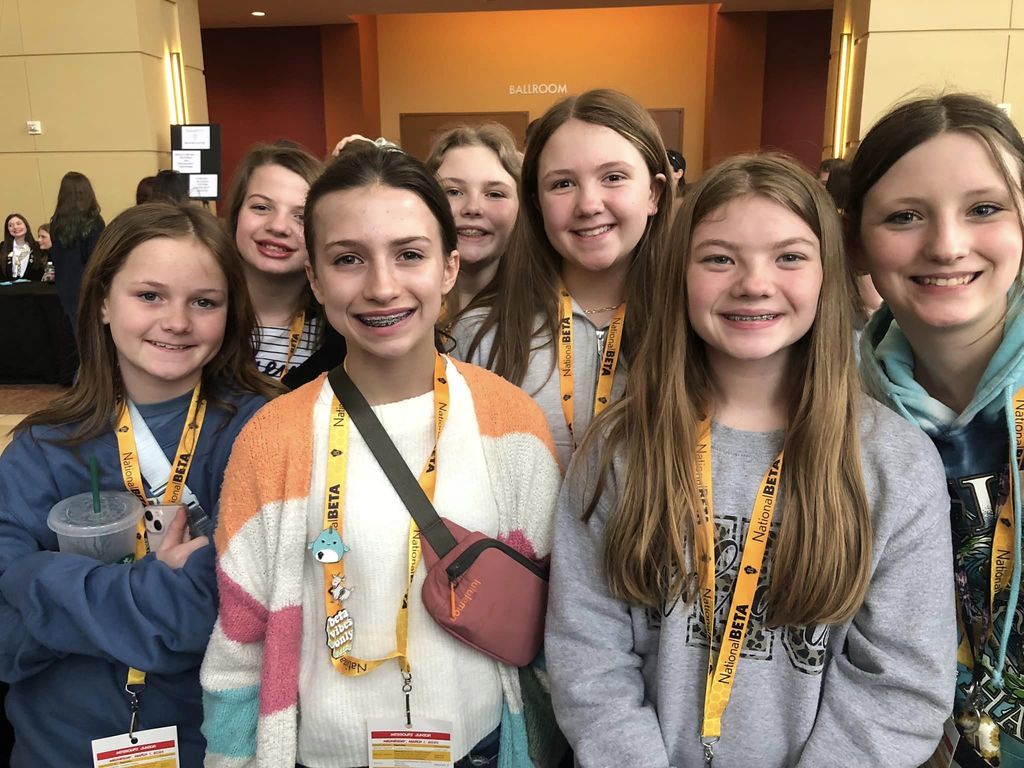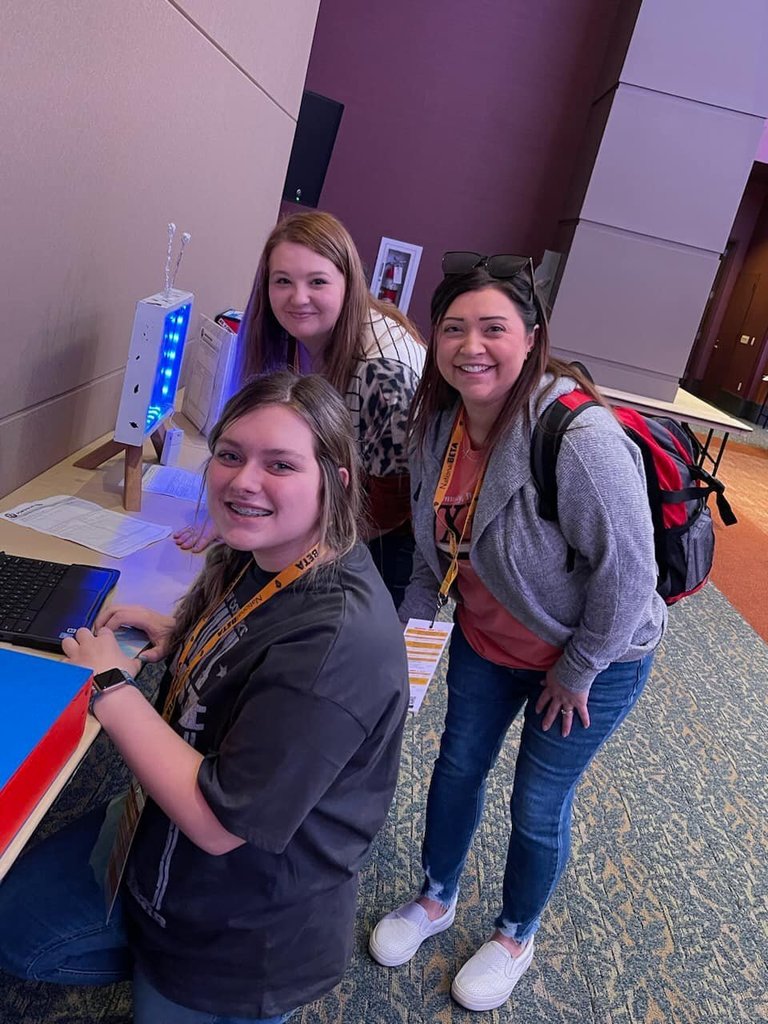 Congratulations to all the Puxico Jr. High students who competed in the Stoddard County Scholastic Meet on Thursday, February 23rd. The following students earned awards this year & we want to recognize their achievement. Way to go everyone! 🤗🥇🥈🥉 8th grade math 3rd place-Blake Schrader 6th grade ELA 3rd place-Asia Whitaker 8th grade SS 2nd place-Maddalyn Ward 8th grade declamation 3rd place-Chasity Taylor 8th grade general achievement 1st place-Jude Lawrence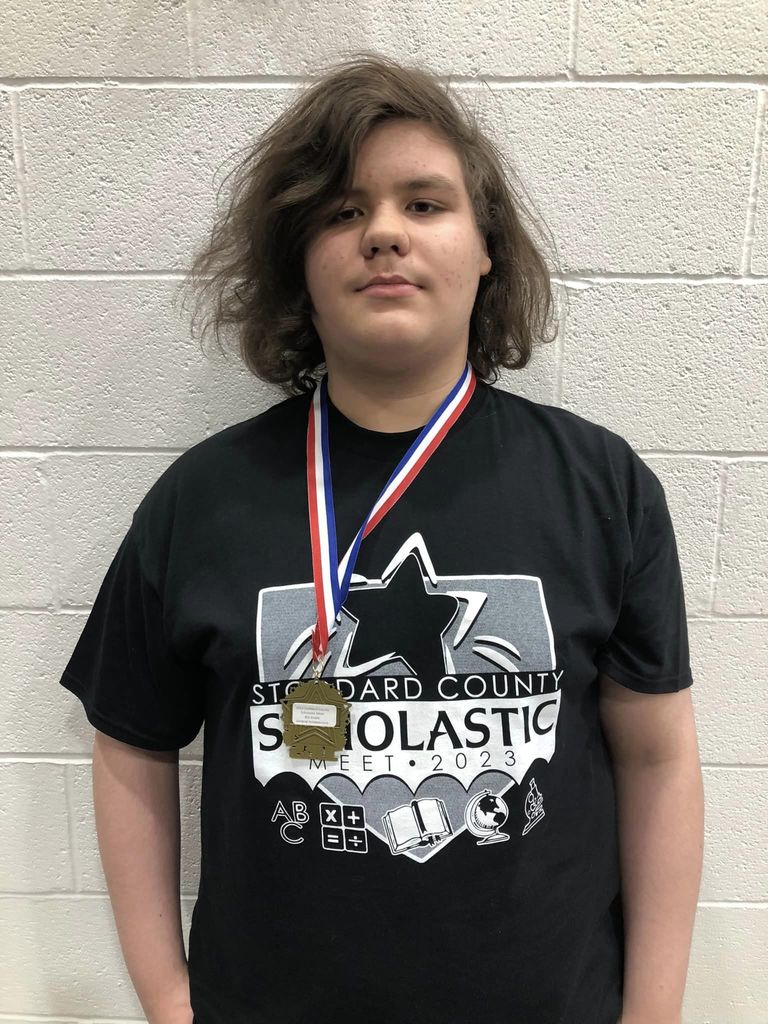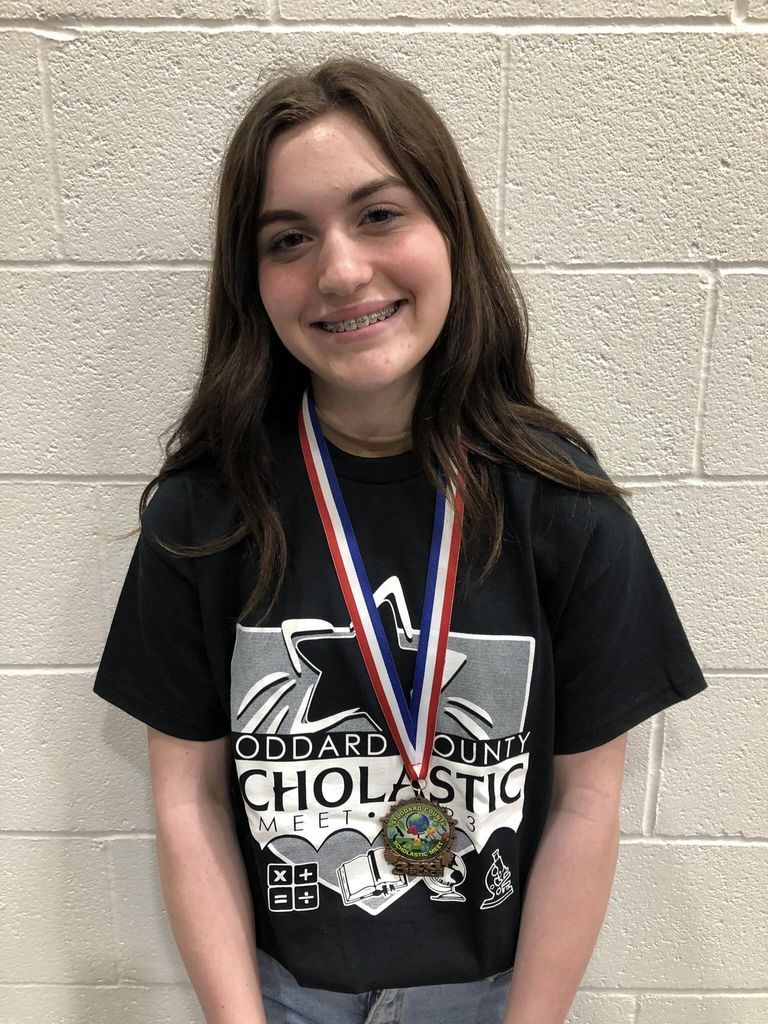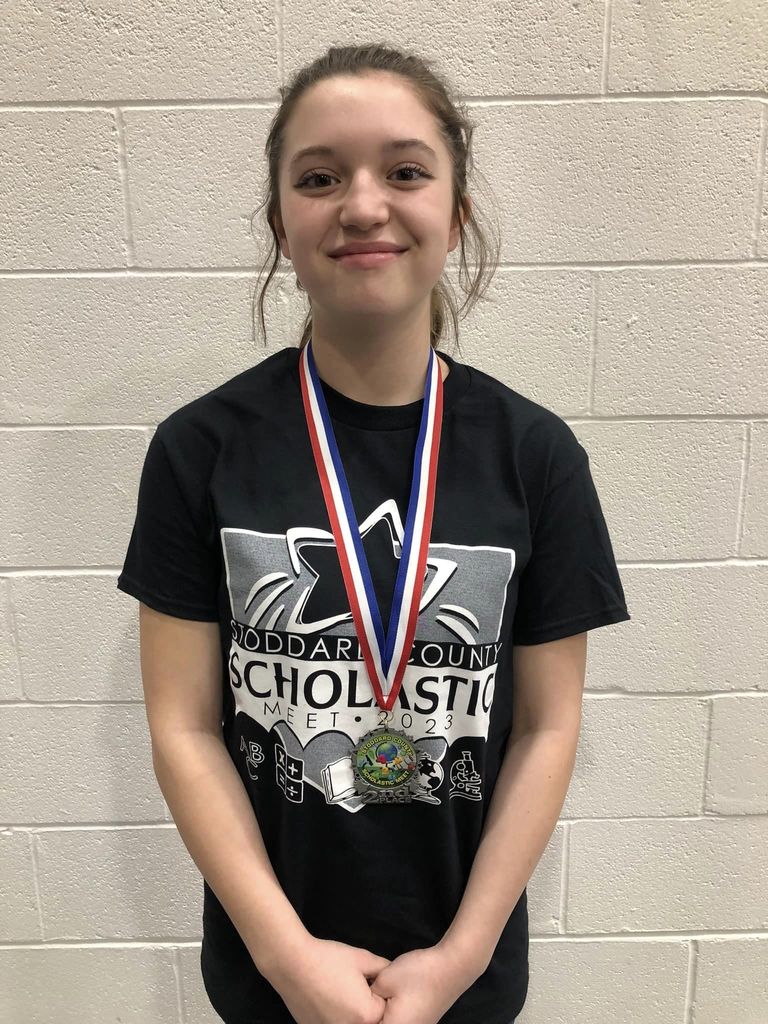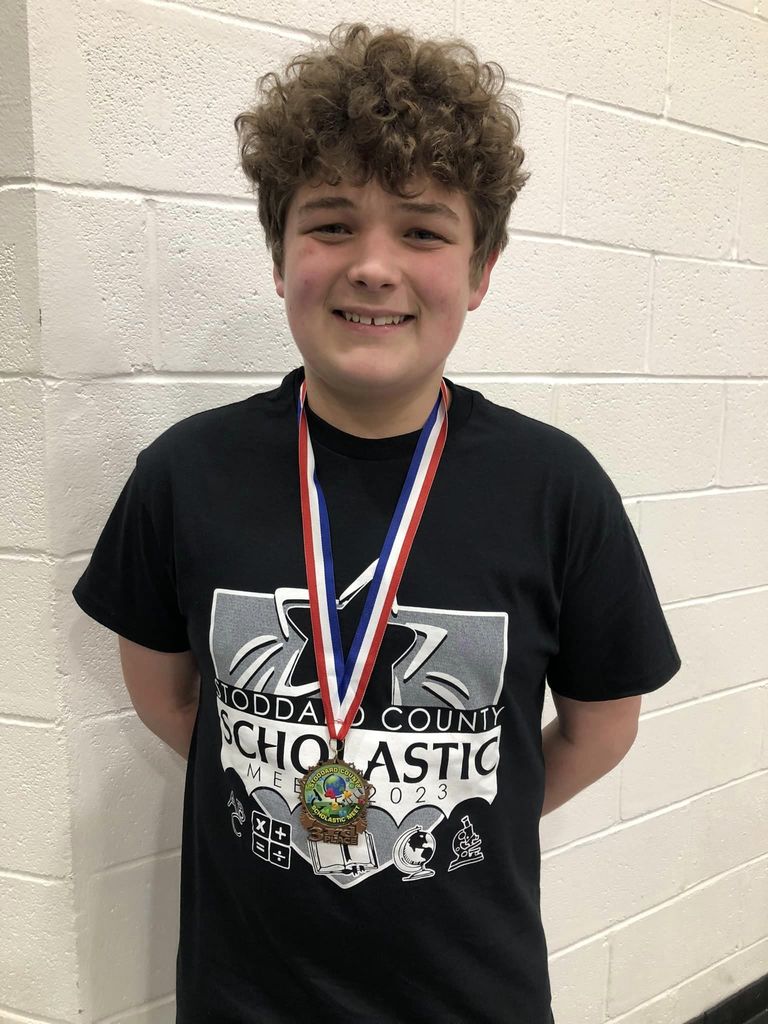 The Puxico Jr. Beta's had a spectacular day 1 at the state convention! Ally Burdyshaw nailed her speech for the Beta President campaign & her skit team did a super job on stage! Addison Hancock placed 2nd in 8th Gr. Language Arts! Dayton Shackleford made it through the preliminary round with her dance routine & moved into the finals today. Jude Lawrence placed 4th in the 8th gr Mathematics competition! The 7th Gr. Engineering team of Drake, Colton, Landon & Jagar built their grain elevator & utilized their skills to accomplish their timed task. And in Living Literature, you had to do a double take as Ruger Moit could have easily been mistaken as Forest Gump! He did a fabulous job! There's more to go tomorrow & we are so proud of all these students for their hard work!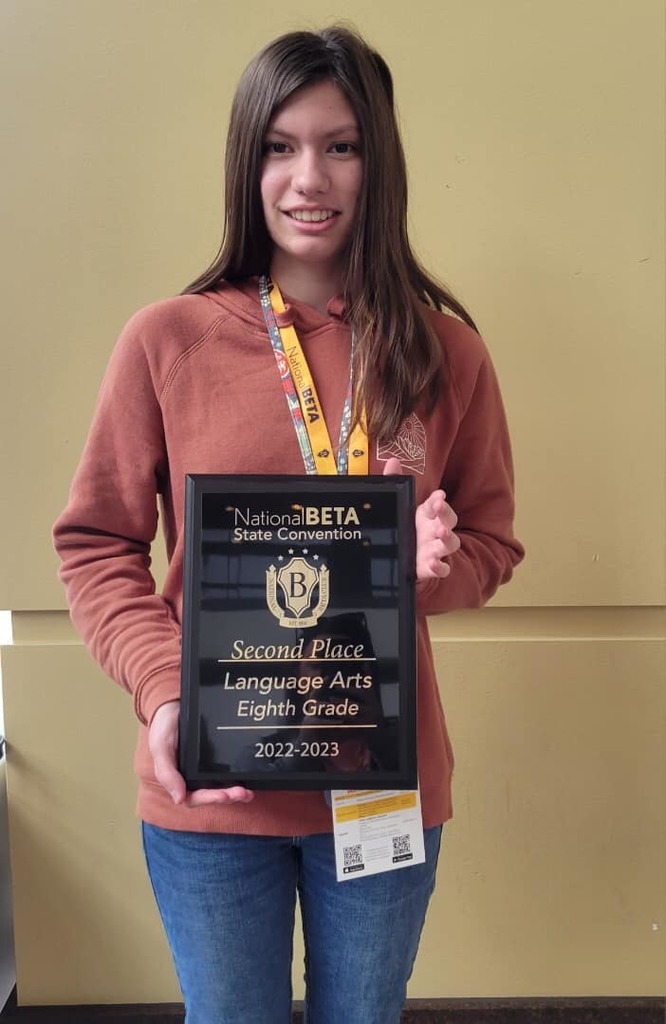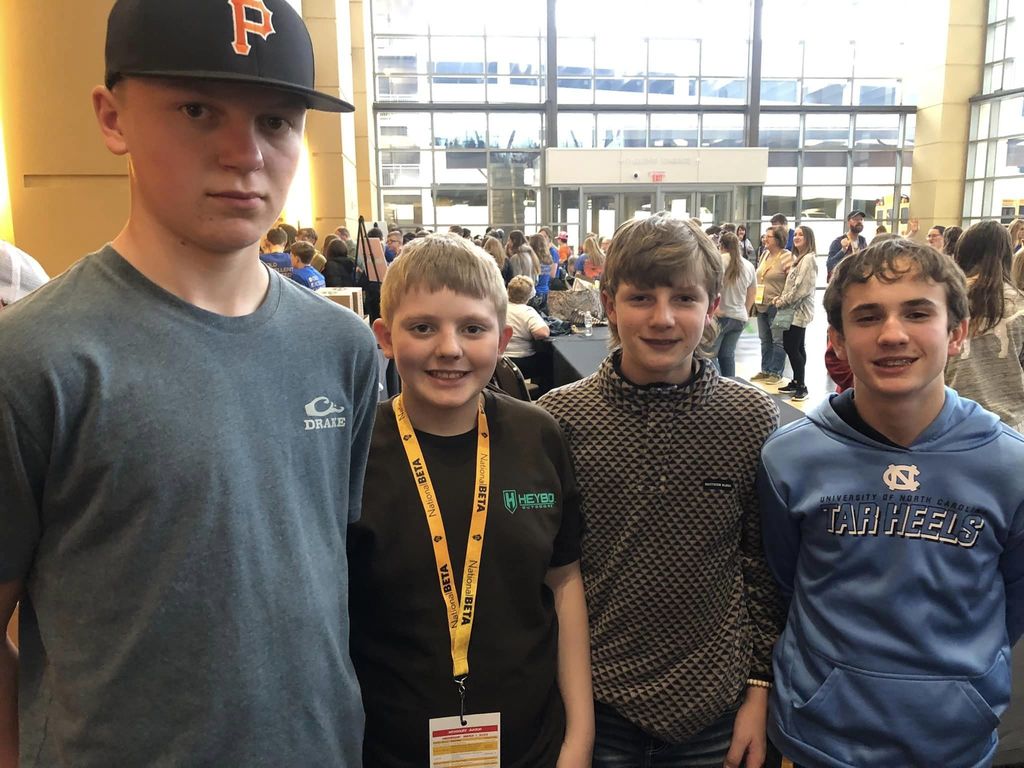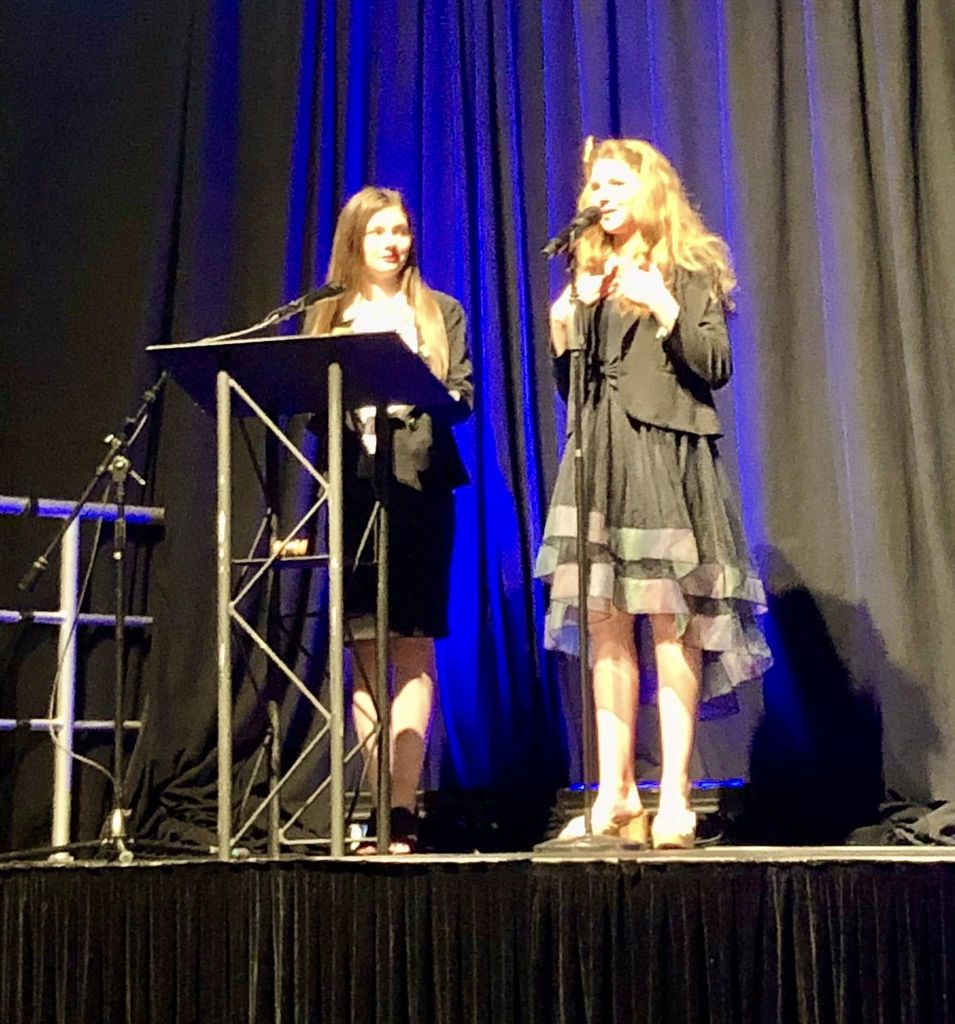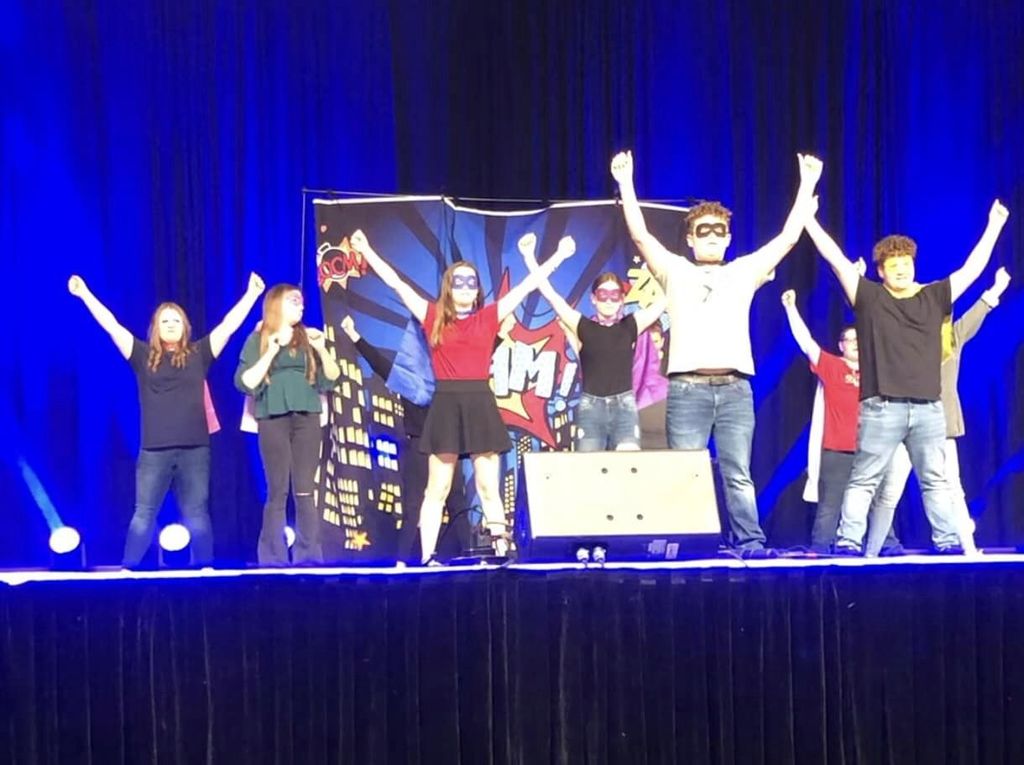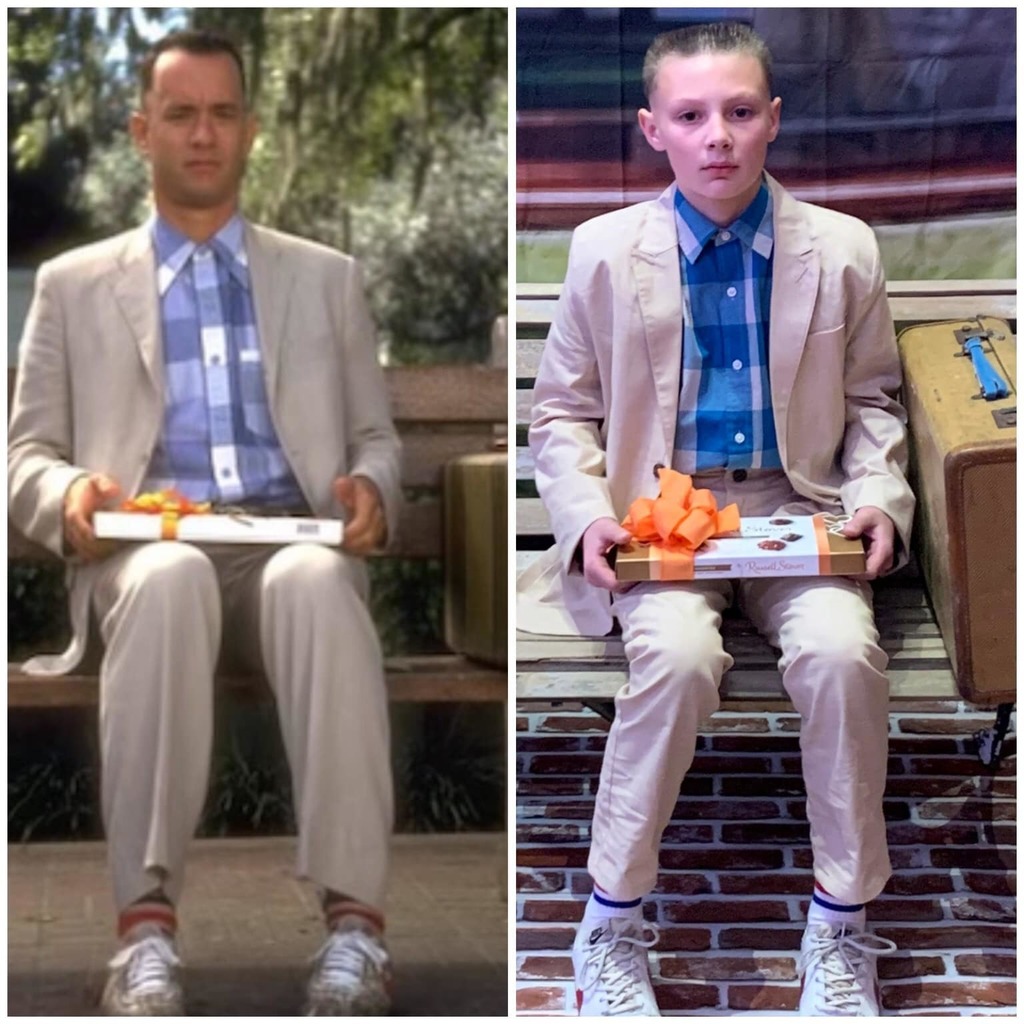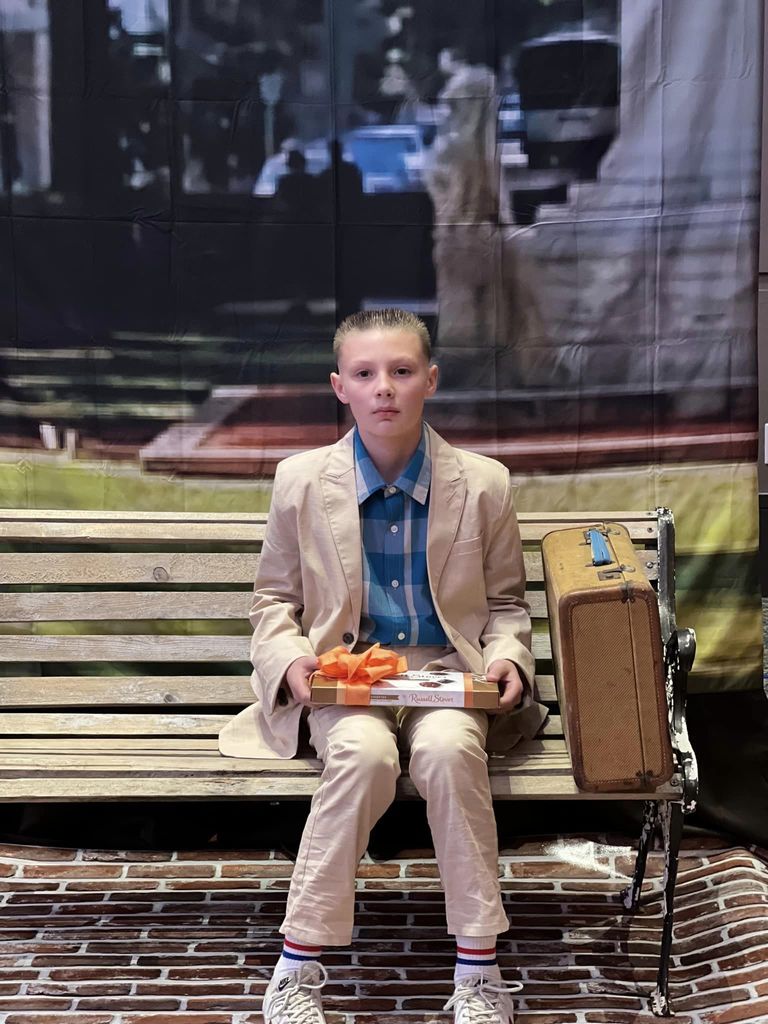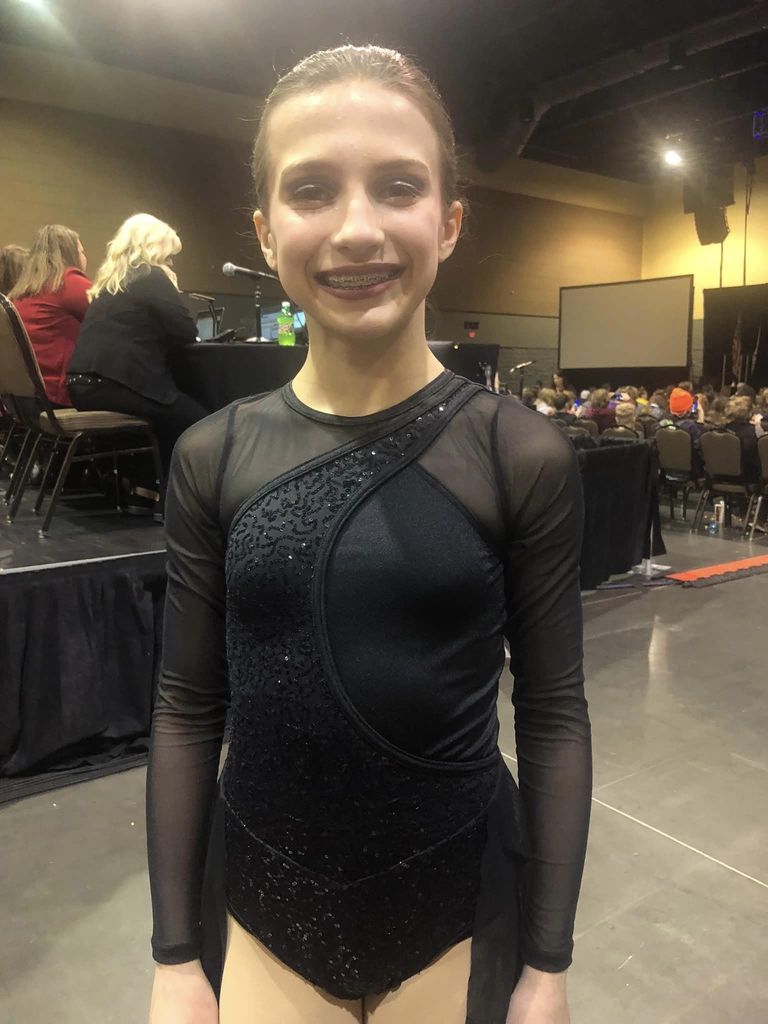 Nurse Mallory has worked hard to organize the Big Smiles Dental Clinic on campus for our K-12 students! This is a wonderful, convenient option for parents and students to receive quality dental care. Thank you so much for your hard work! #PuxicoPride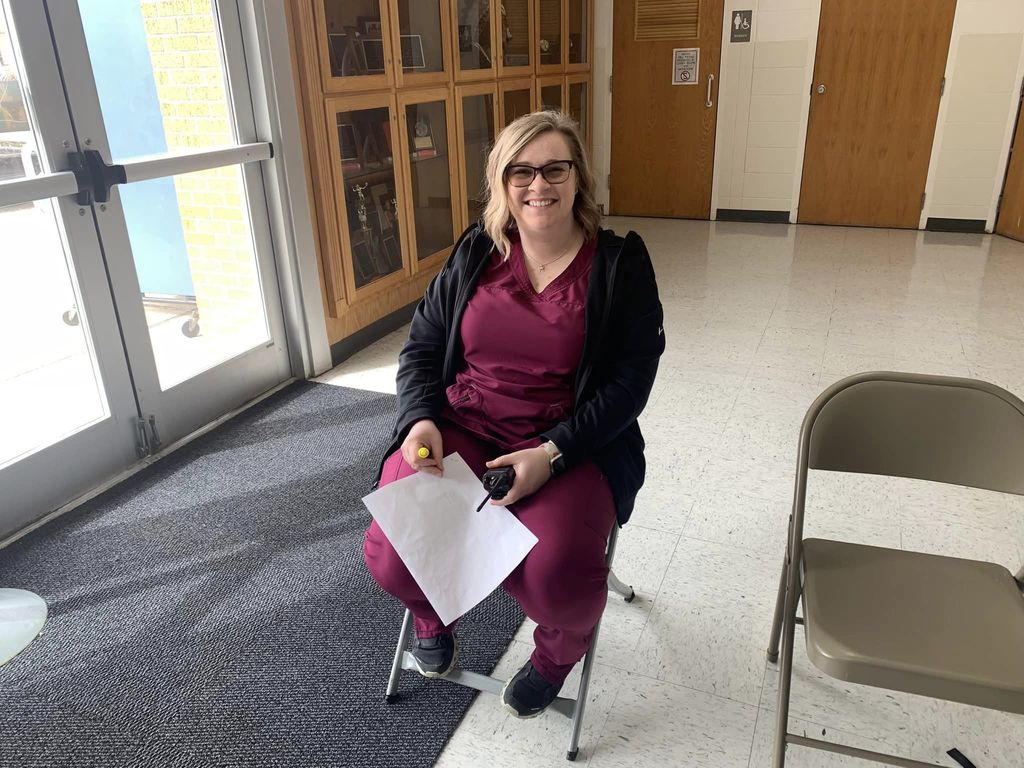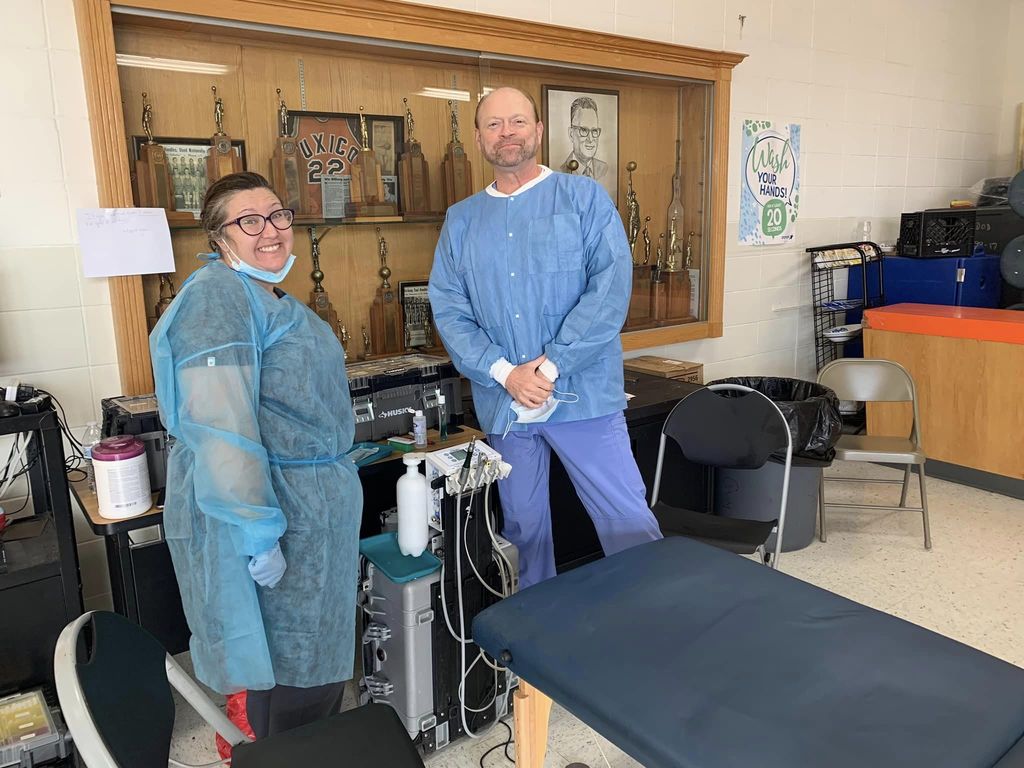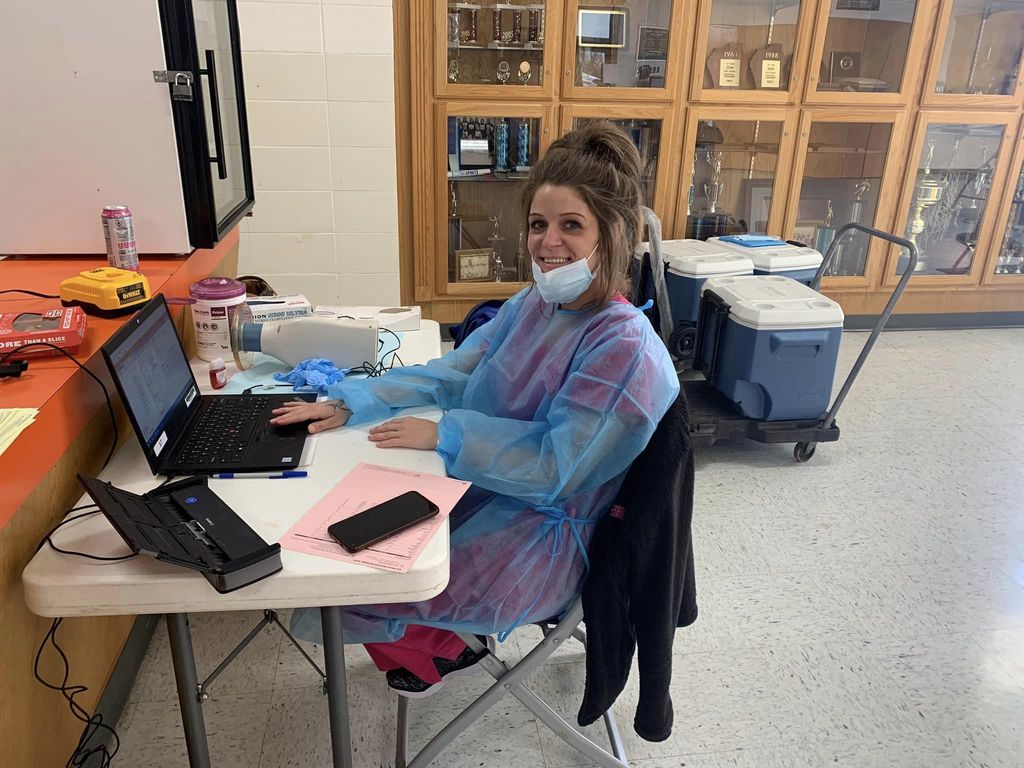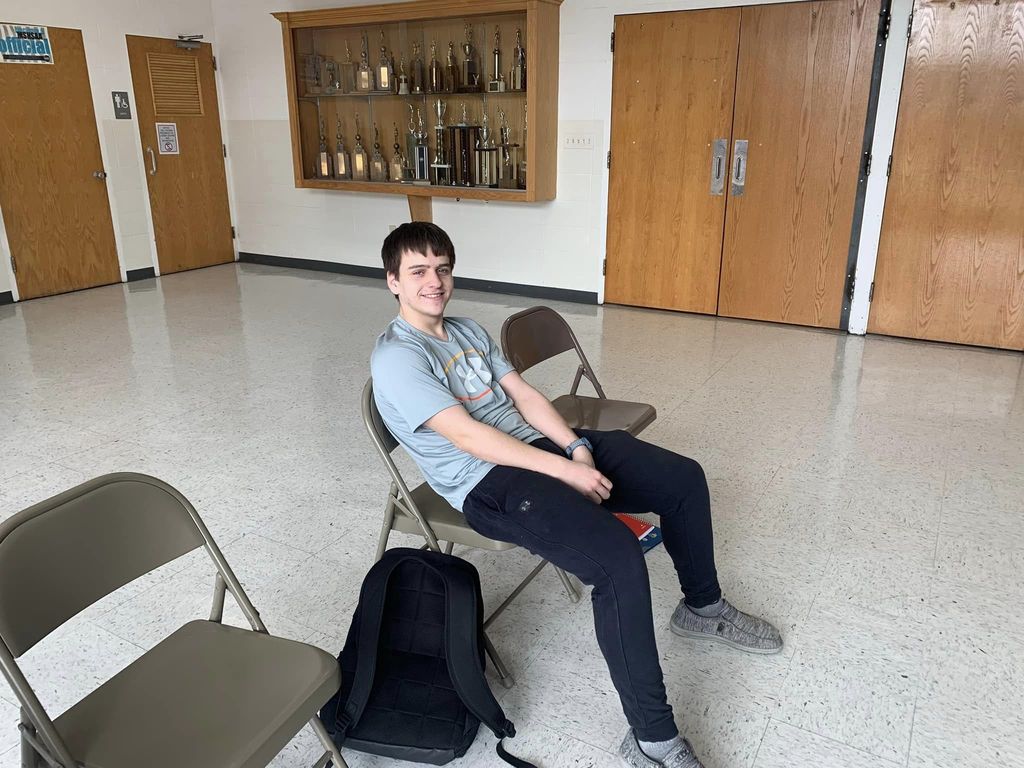 🔎✂️Mr. Davis's Science classes created some amazing study boardgames this past week! Wow! The students really put their talents & creativity to good use into producing a great end product for a study tool for their science lesson. Way to go everyone!! ♟️🎲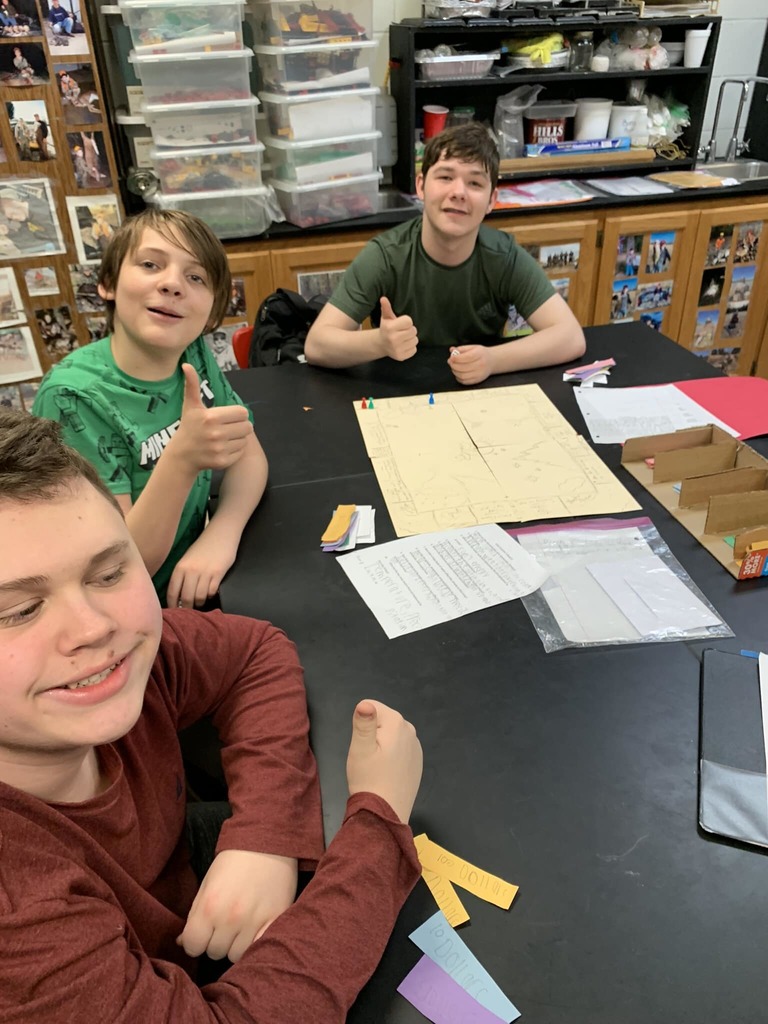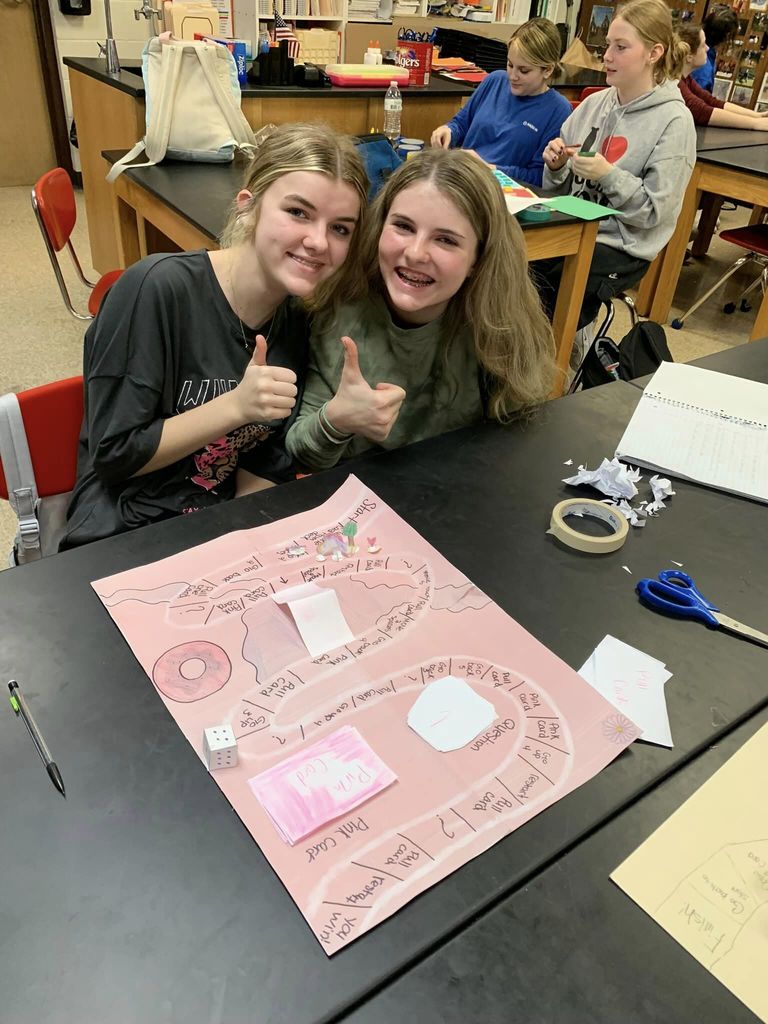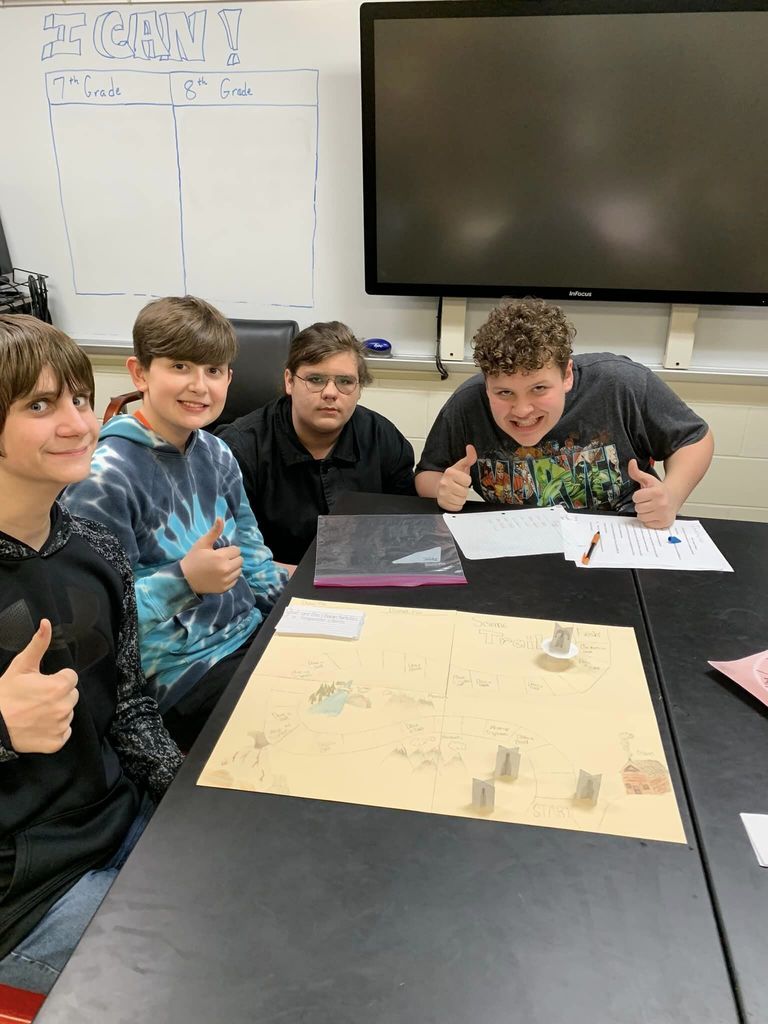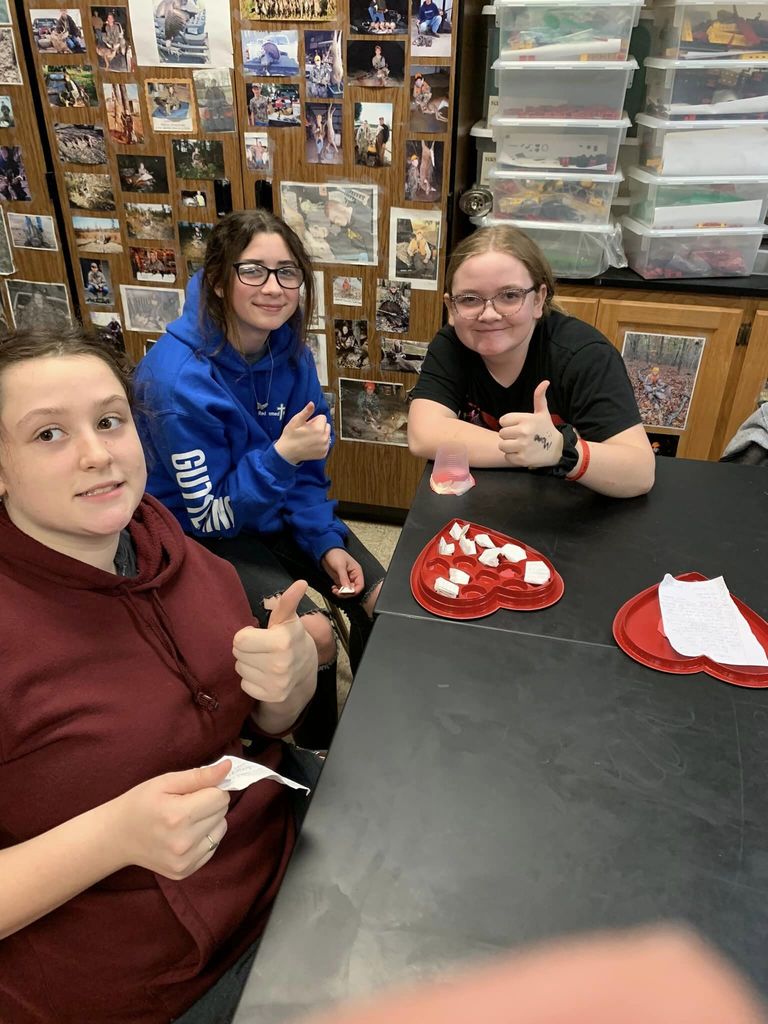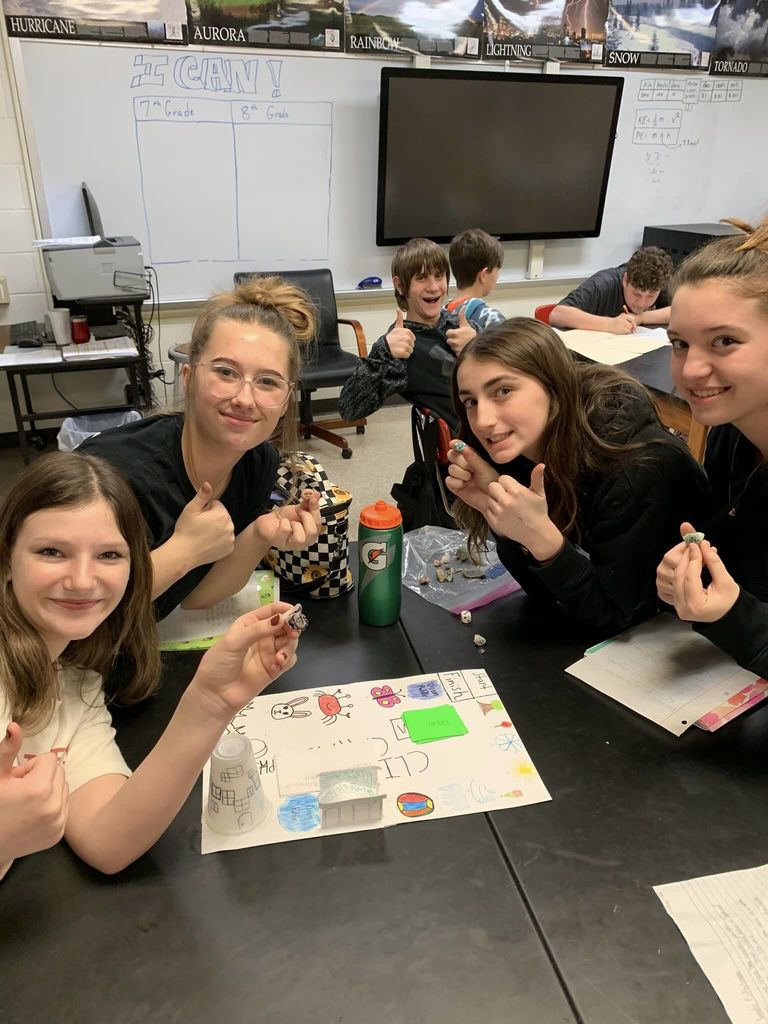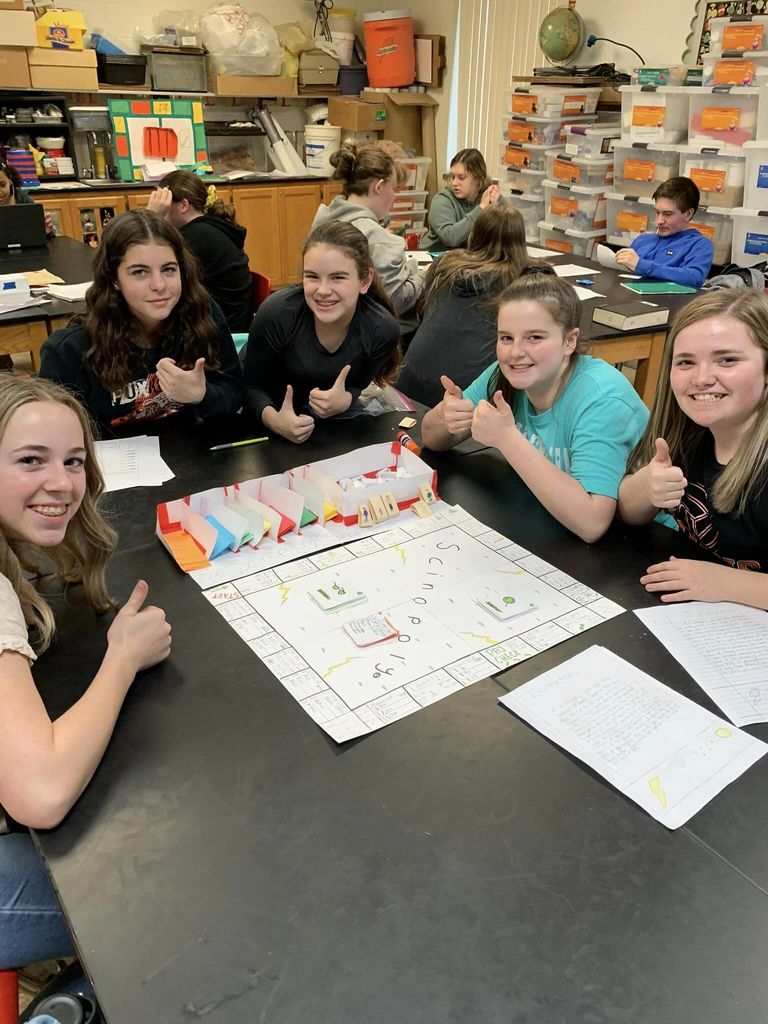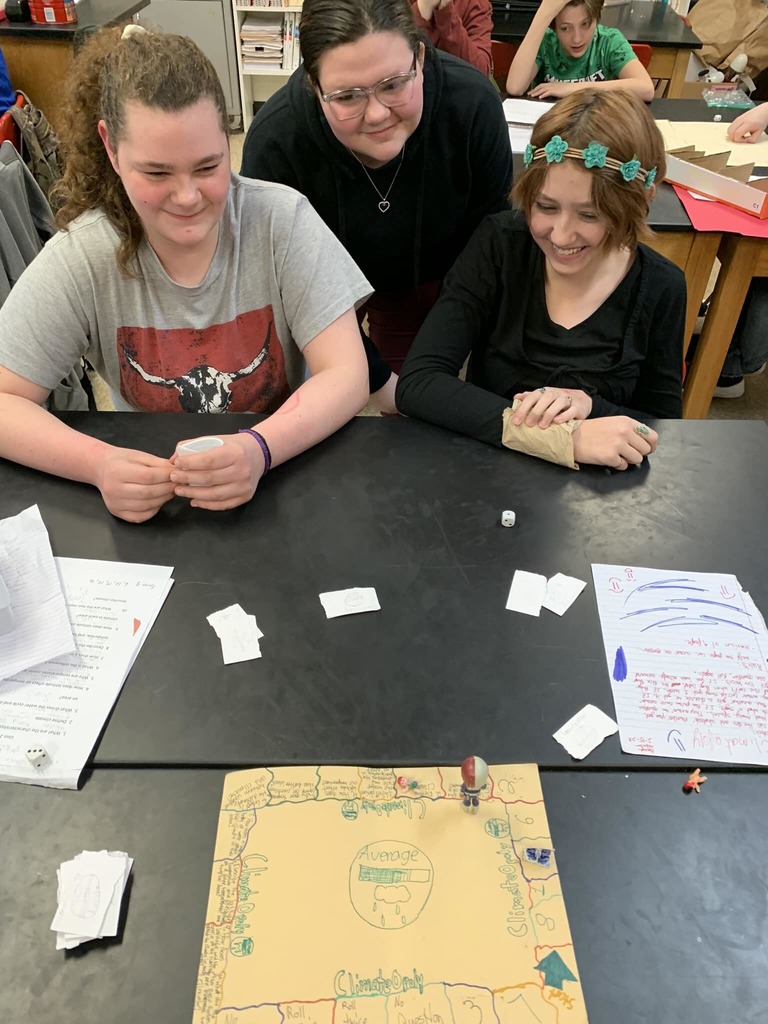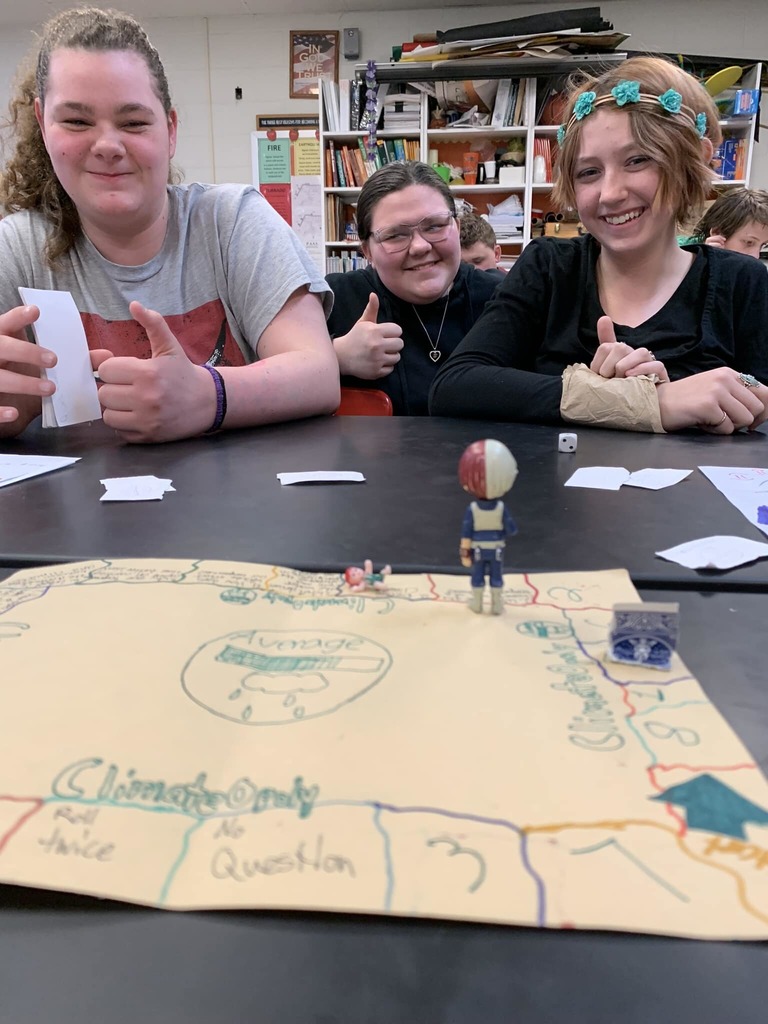 Some say we're spoiled, we say we're blessed! We are very thankful for Mrs. Karen, Shawn, Ms. Garner, and Crabb & Co. for providing and serving breakfast to our basketball players and cheerleaders to celebrate districts this week! Thank you all! #PuxicoPride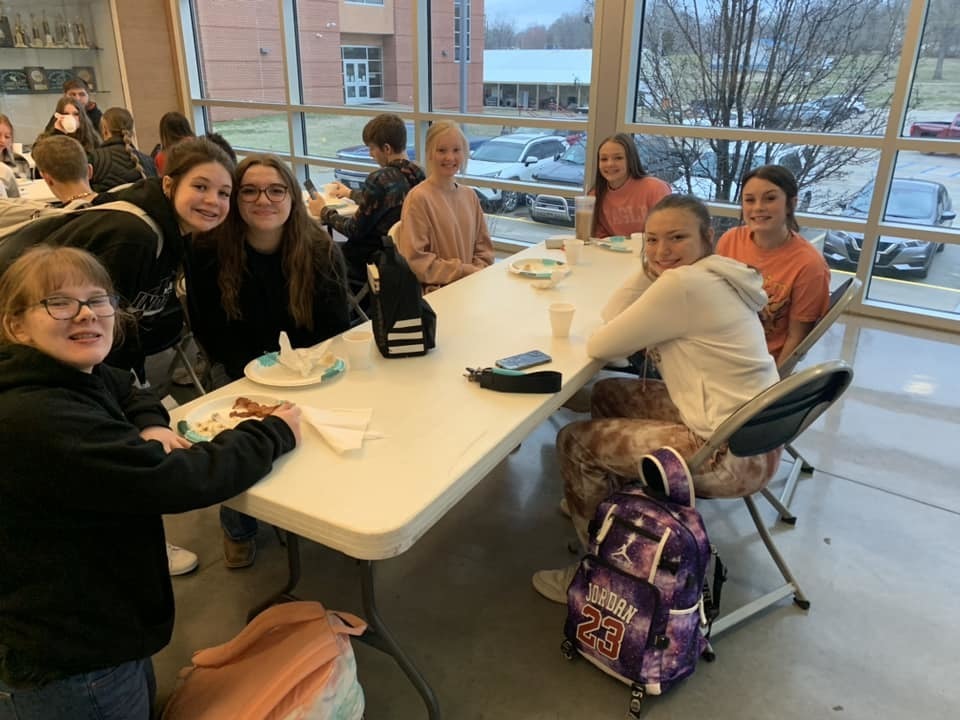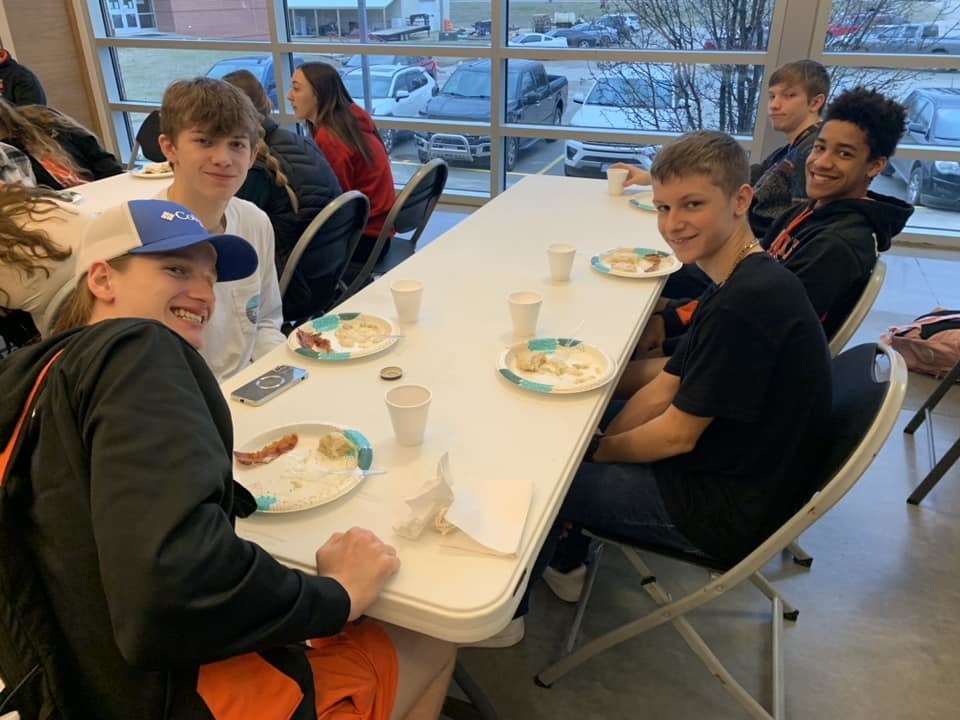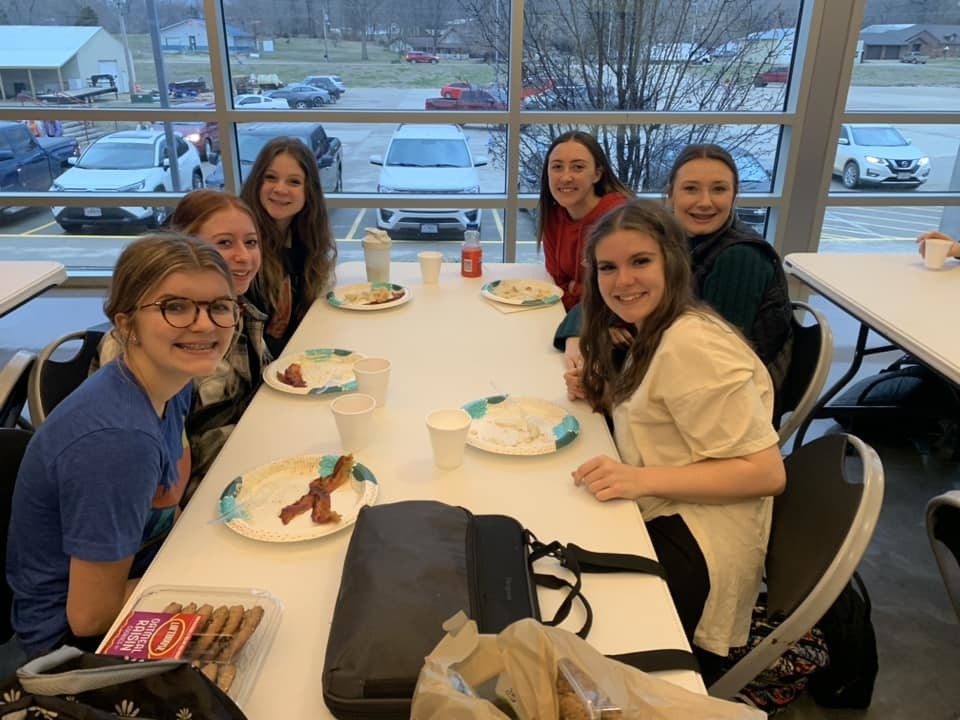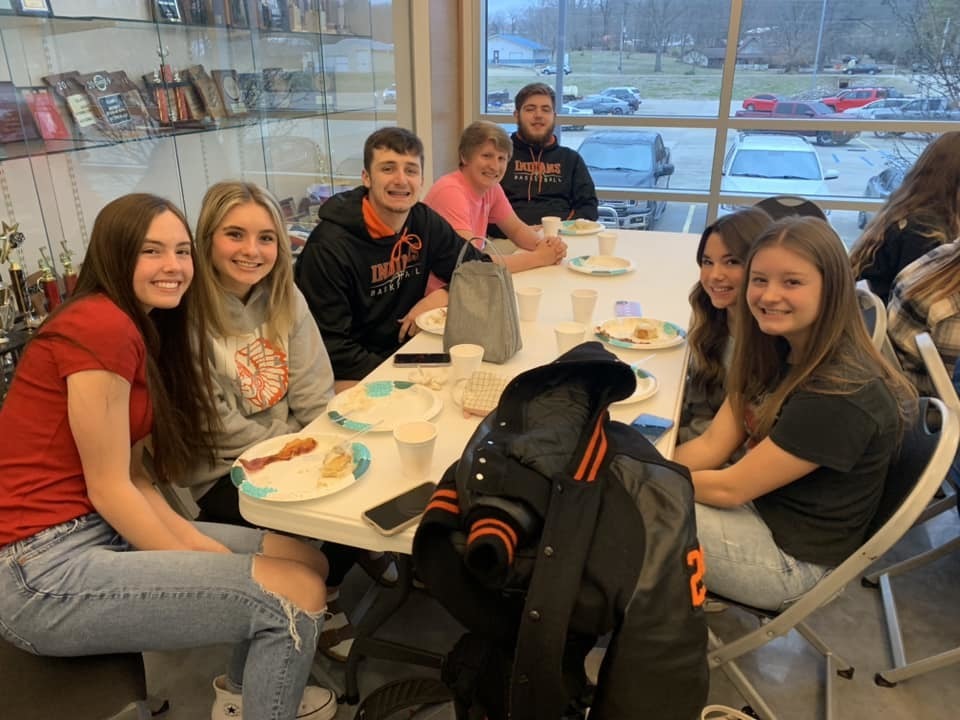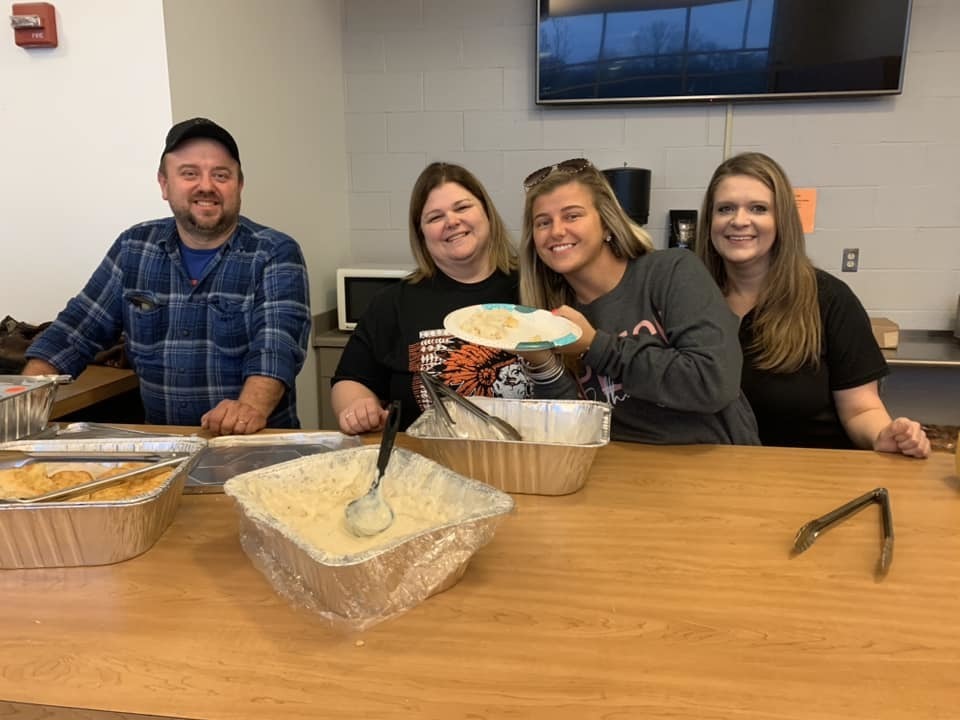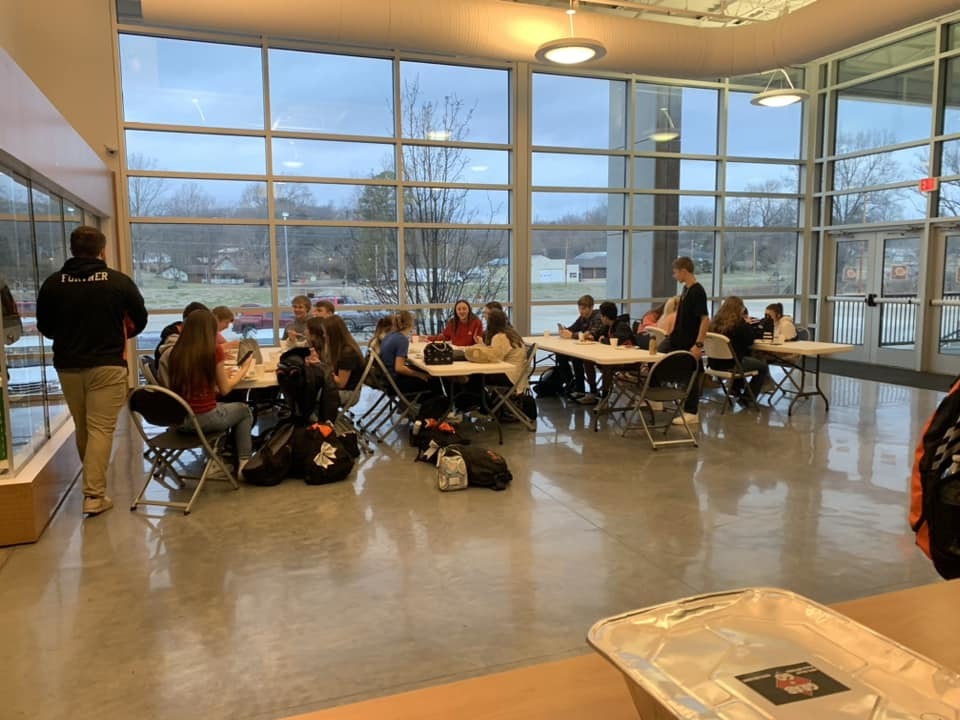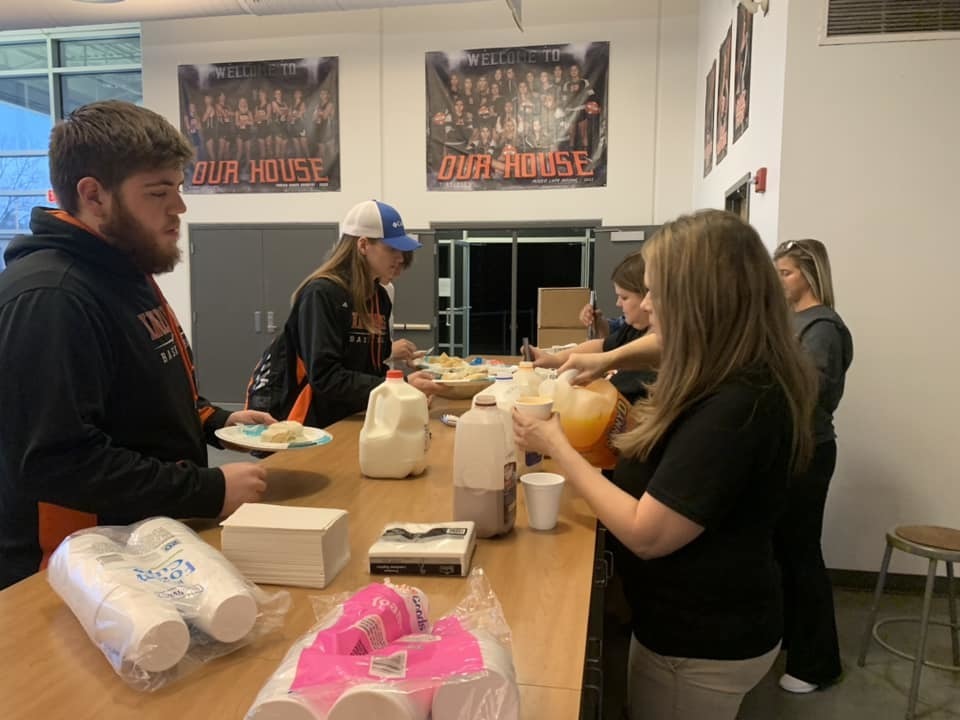 Mrs. Watkins & a few of her students delivered Valentine gifts to the Puxico Nursing Home today to help bring a little extra cheer & help spread the love on this special heart day❤️. Thank you Mrs. Watkins & her students for creating all the special Valentines & making the residents day❣️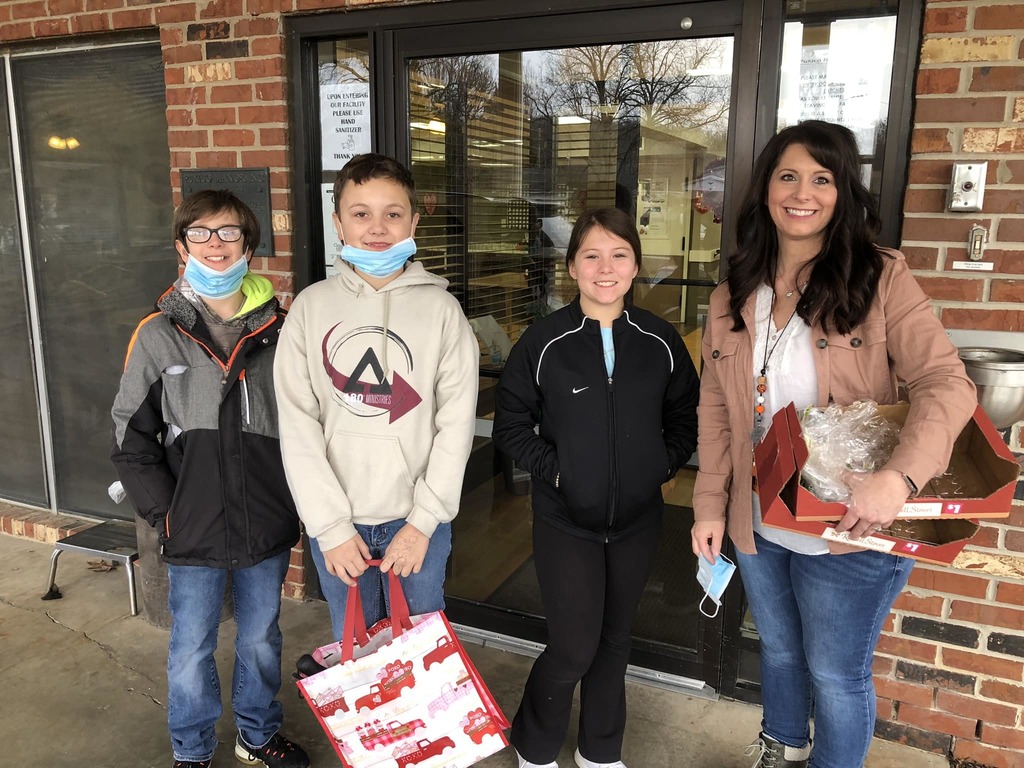 Valentine's Day fun!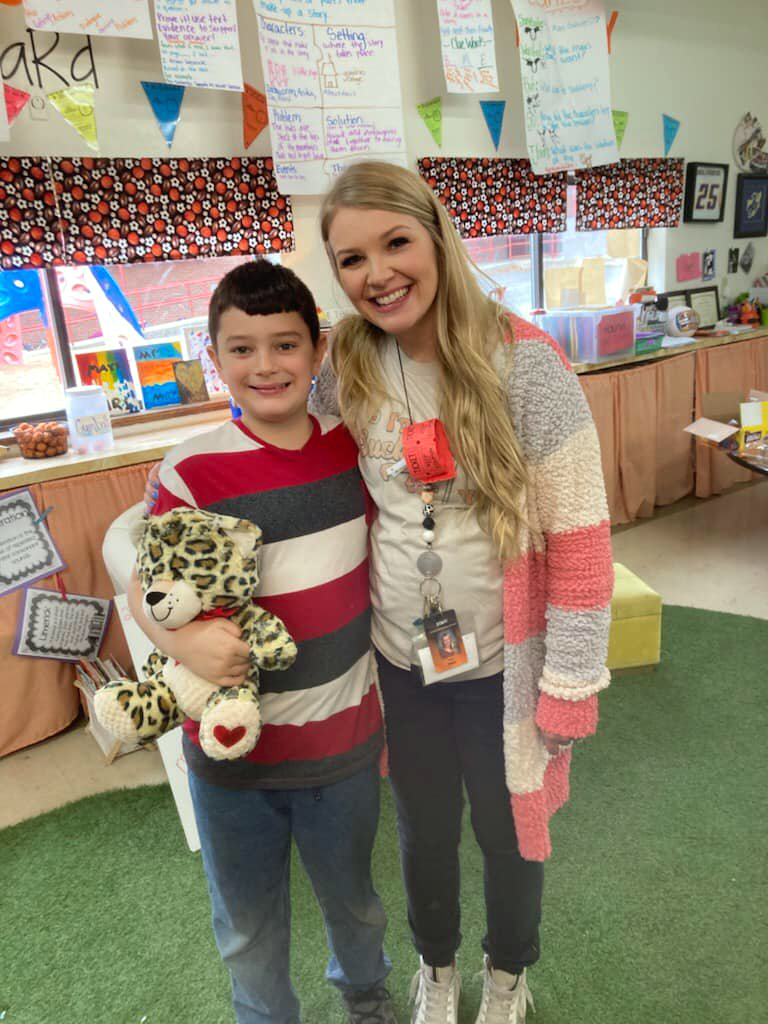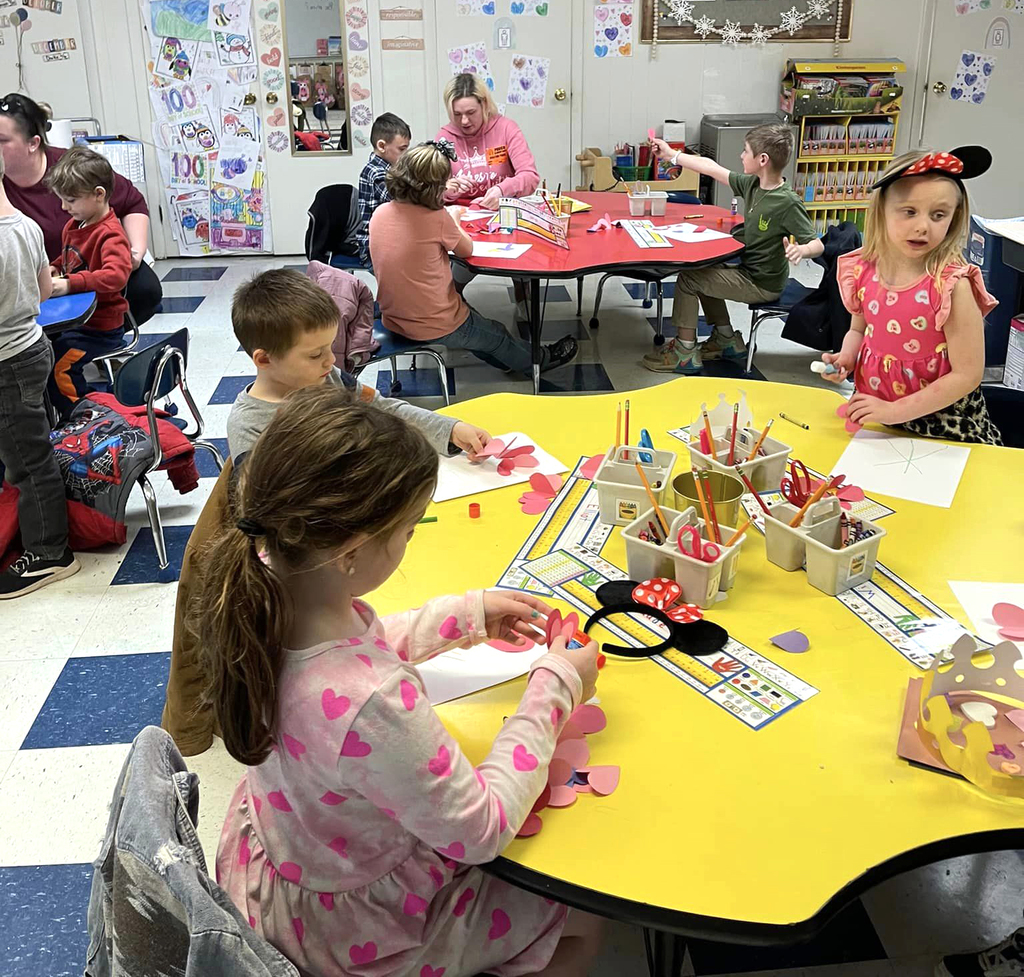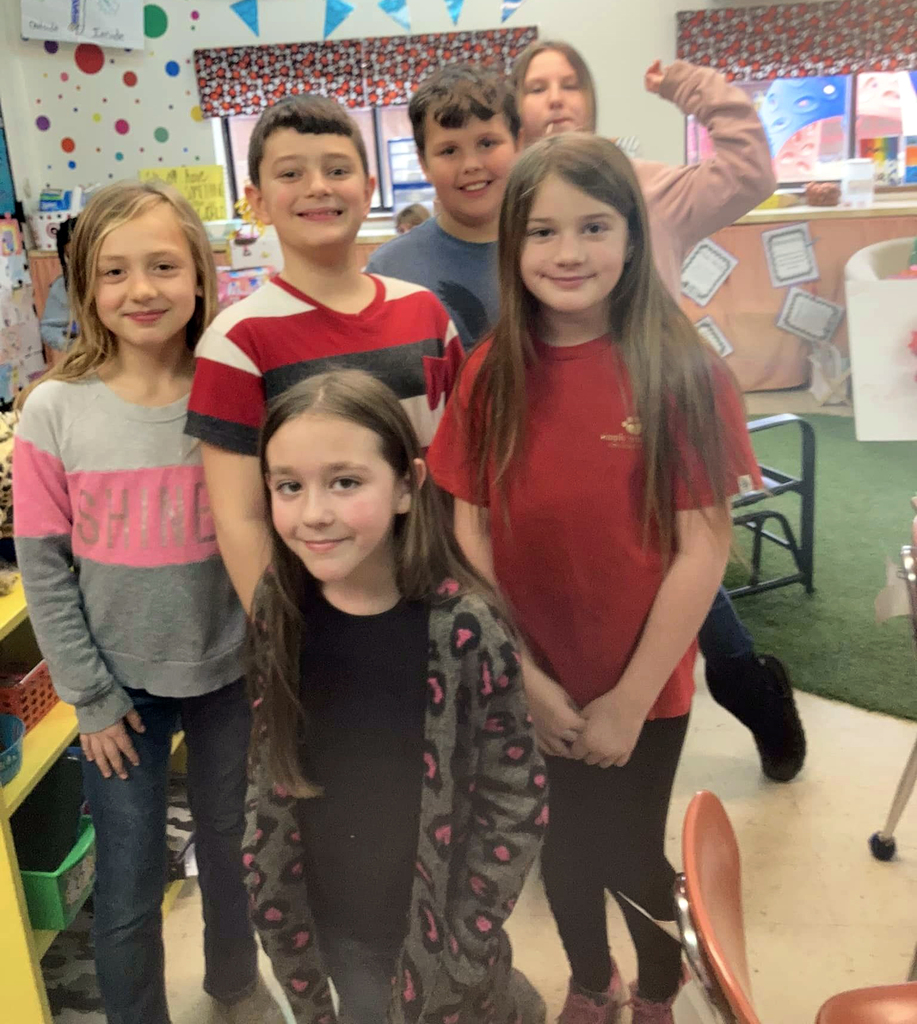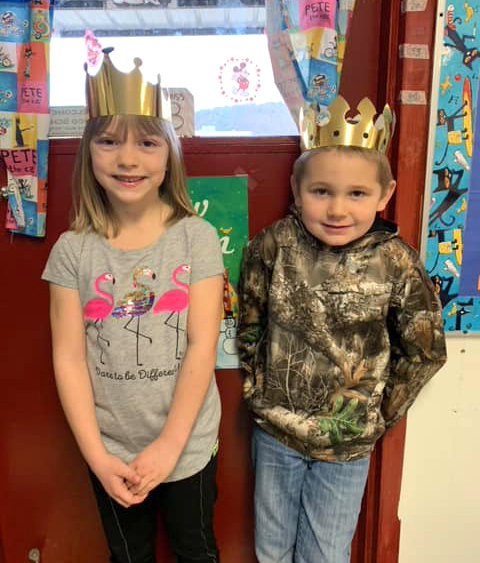 Mr. Bechtold's Creative Writing class celebrated Valentine's Day with their writing and by making Valentine's boxes. They did great work! #PuxicoPride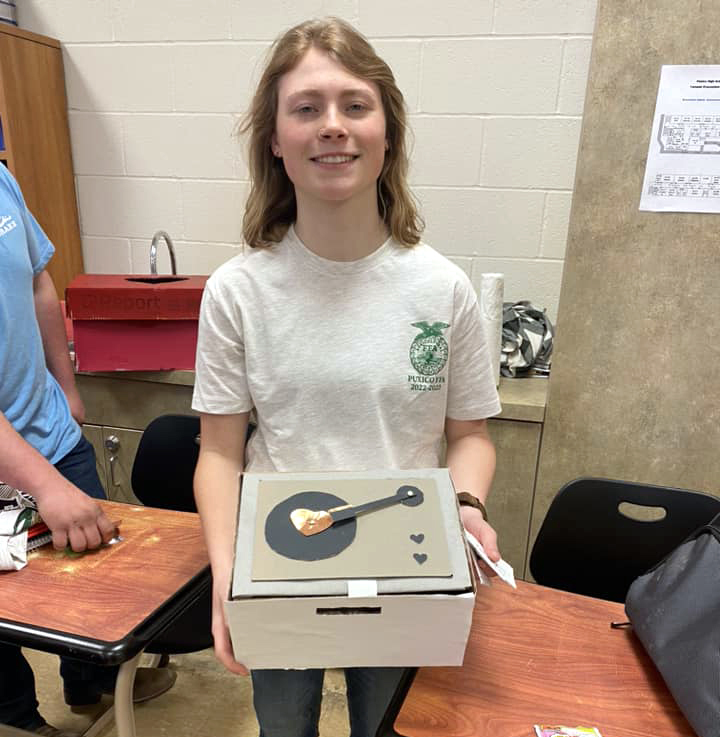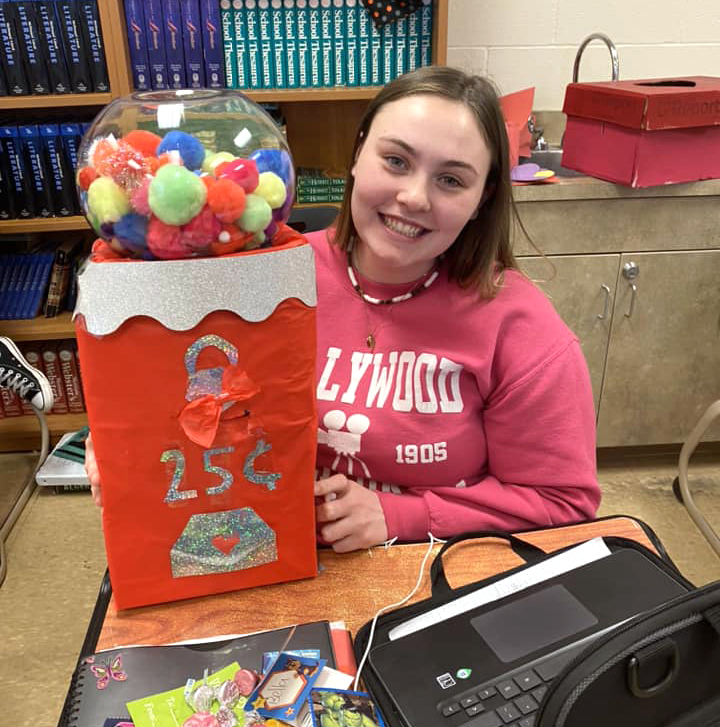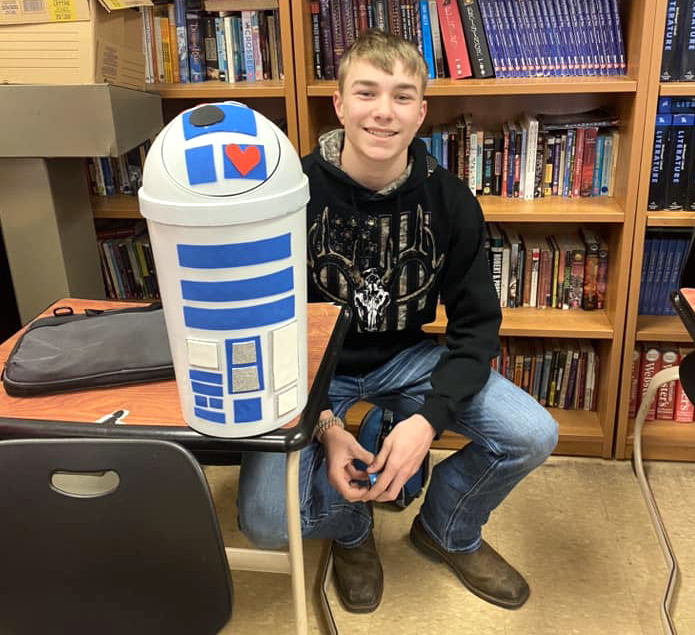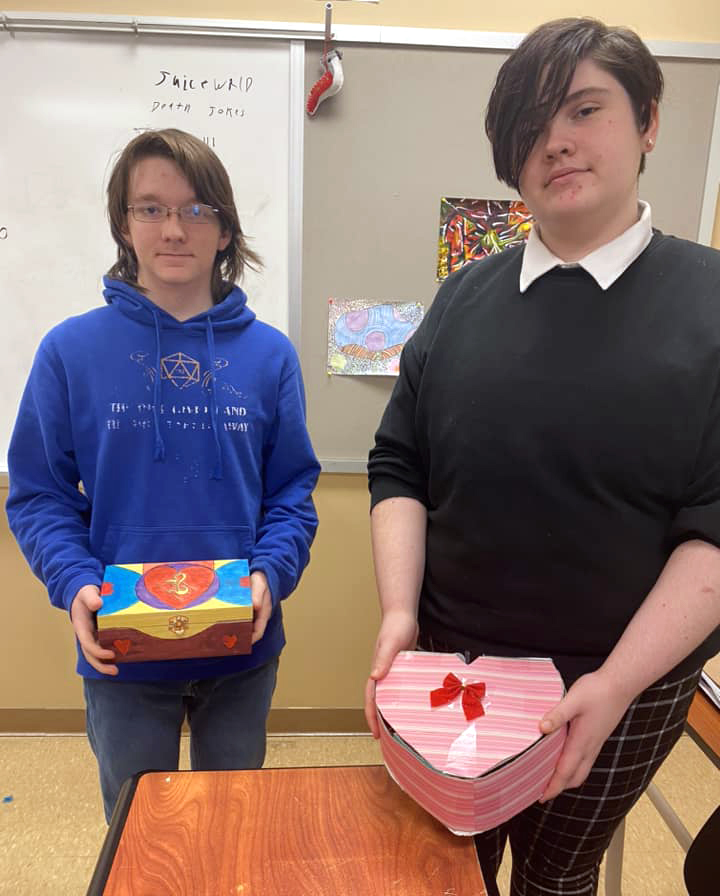 Thank you, SEMO NASV, for spending the day today with PHS students and providing them with Sexual Abuse & Dating Violence Awareness. Each class learned a lot!! Some of the things they learned today was how to recognize a healthy and unhealthy relationship, online grooming, when and how to report sexual abuse, giving consent and setting boundaries. To PHS students, THANK YOU, for being such great students!!!! You showed our visitors the utmost respect, kindness, willingness to learn and offered great participation. You make PHS very proud!!!!! PHS has THE BEST students!!!!!! 🧡🖤🧡🖤 #puxicopride #gopuxico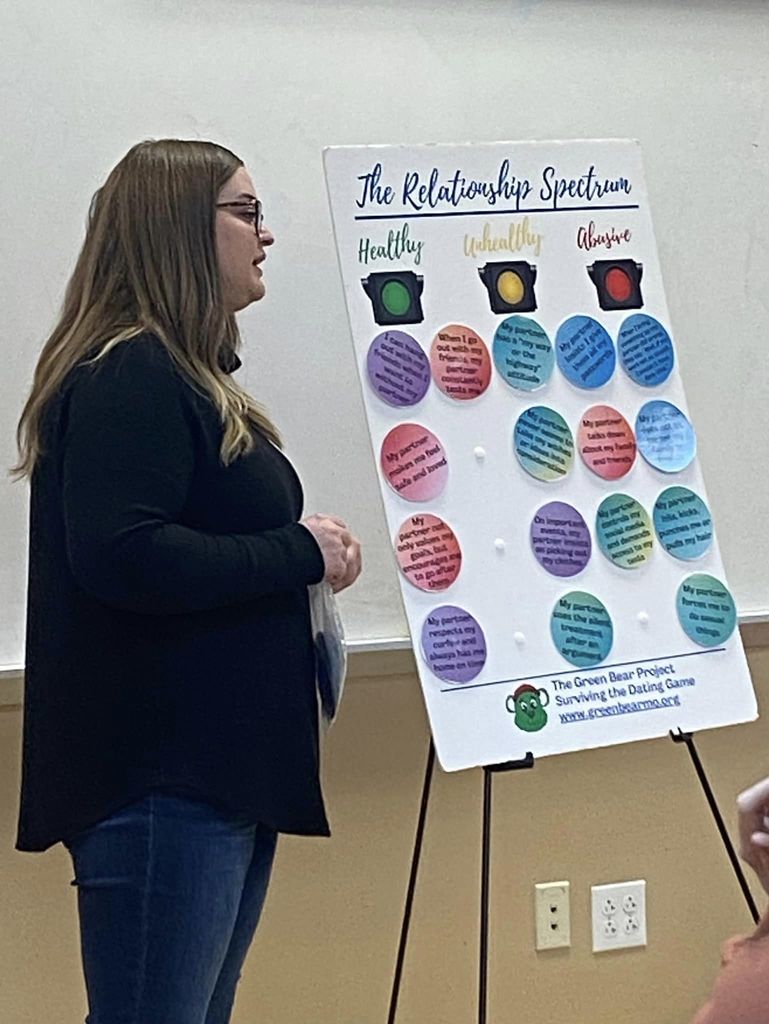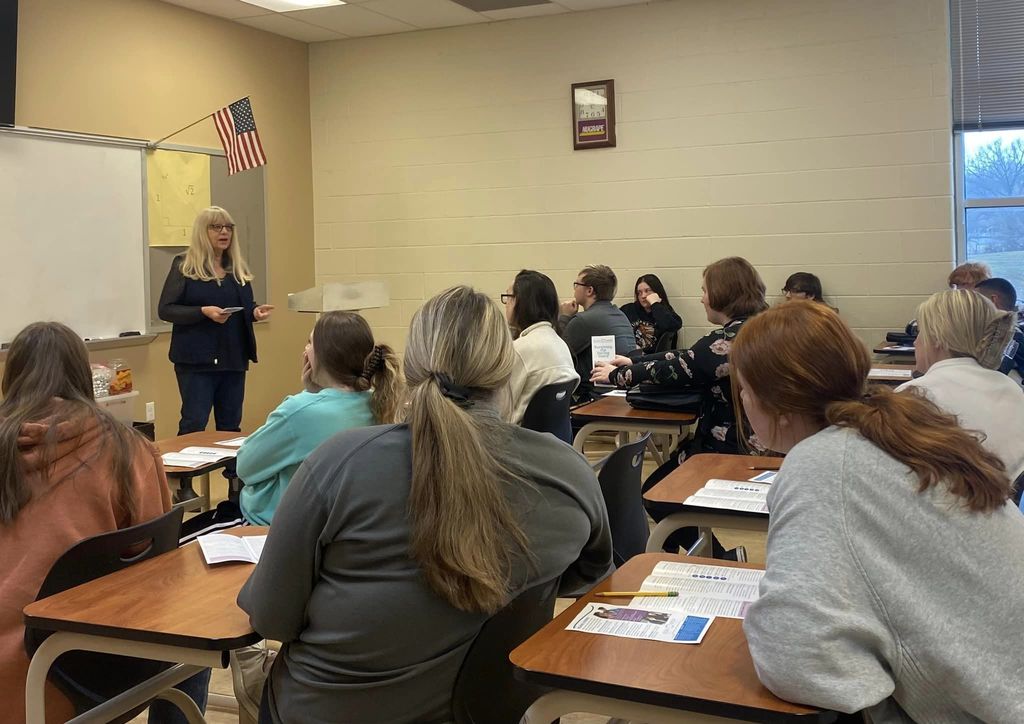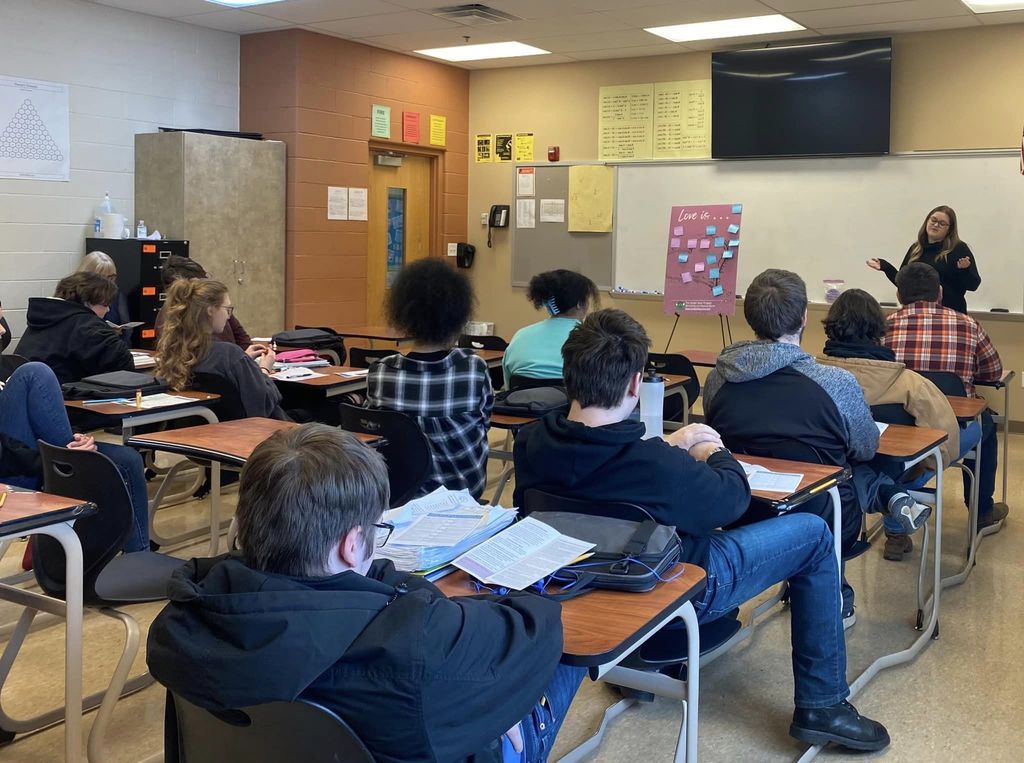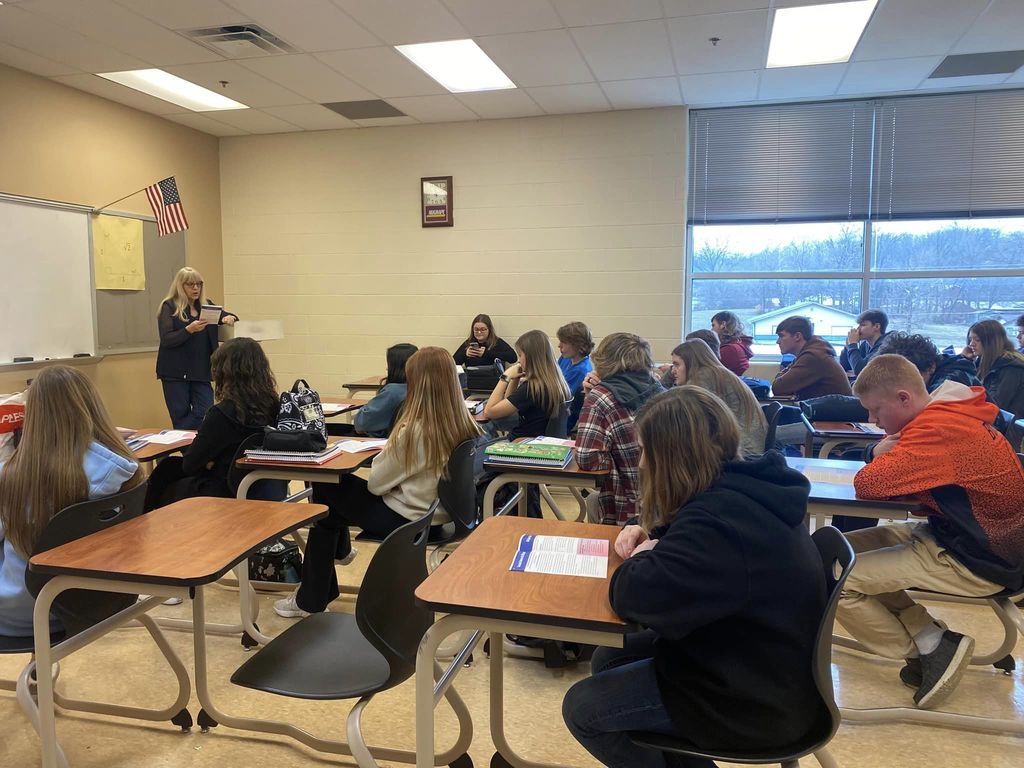 We had a great time at our Beta Trivia Night tonight! Thank you to all who came out to support our students as they work to get to state convention! #PuxicoPride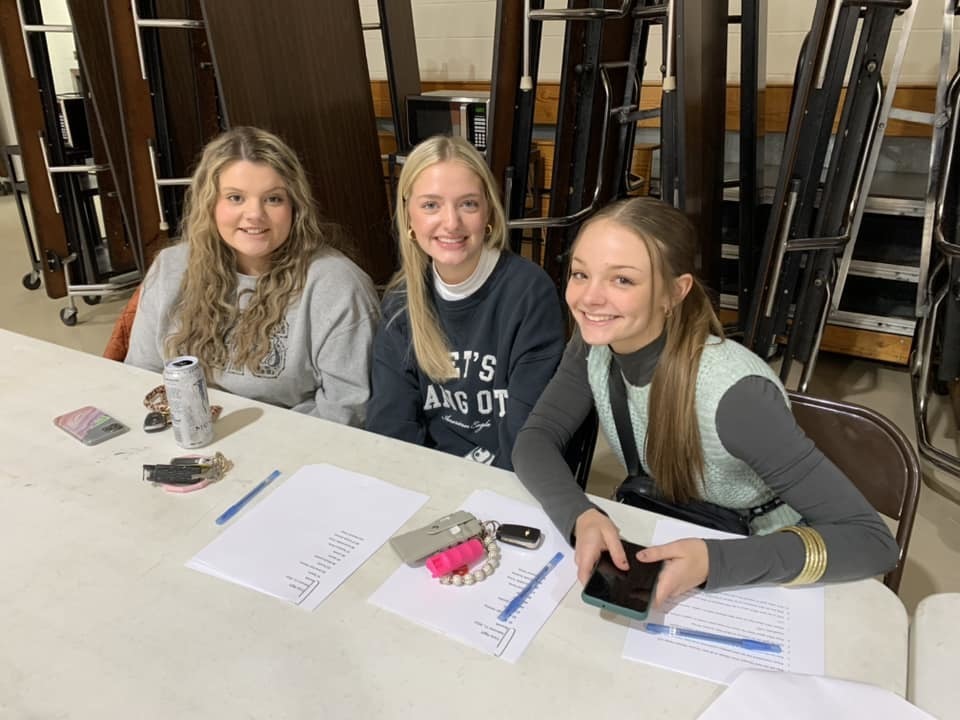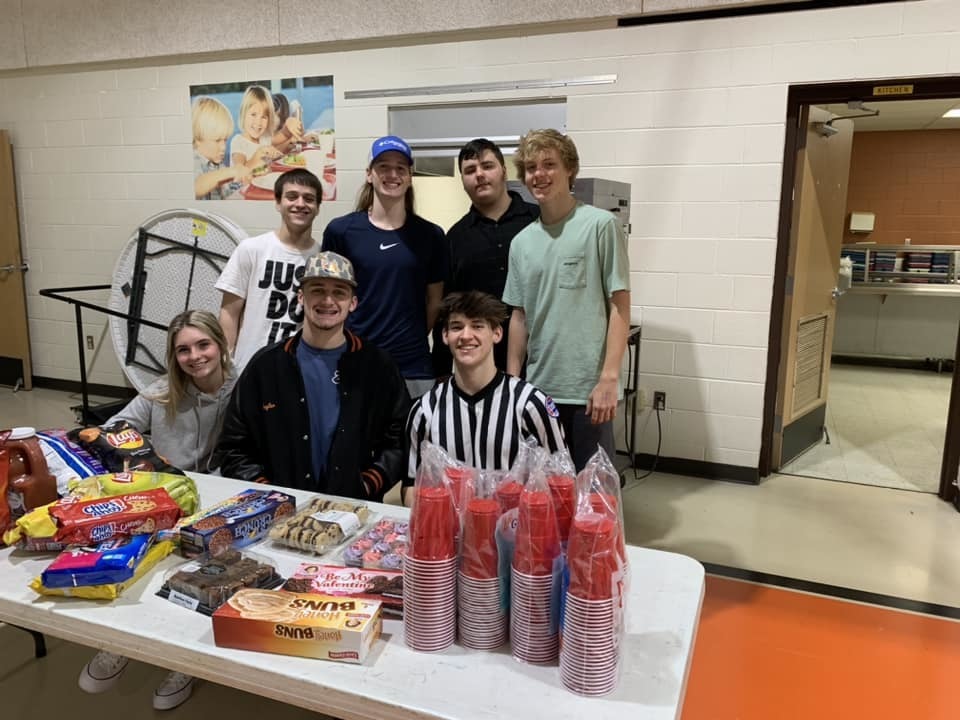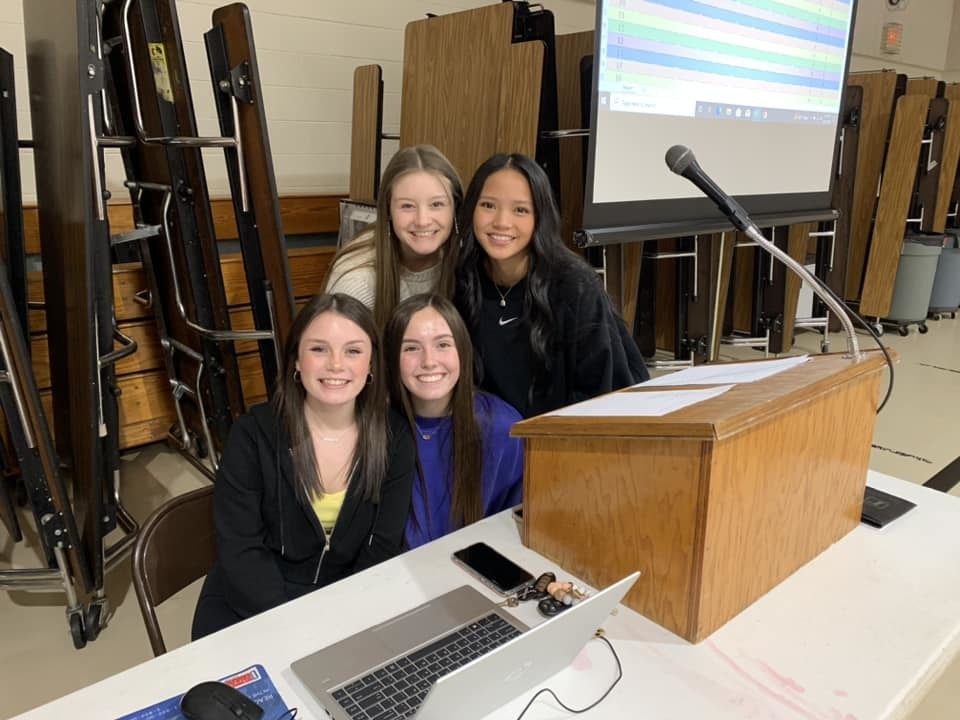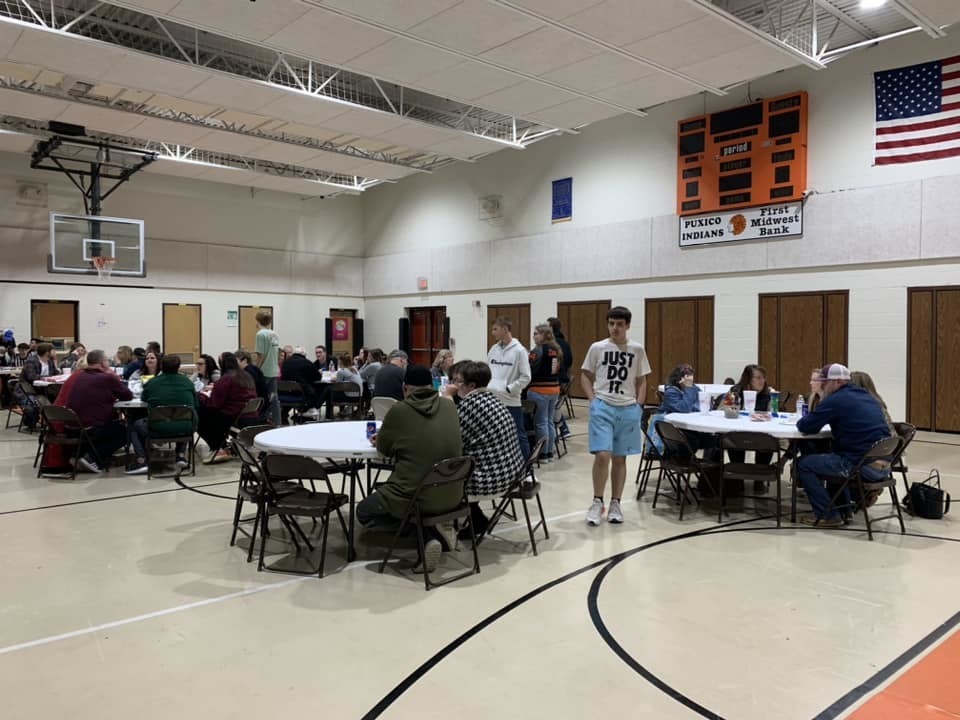 We celebrated the high school students who have earned highest honors for the past four quarters. This annual event is our district's opportunity to recognize the hard work and dedication our students and their parents have put into their education. We were blessed to have Mr. Gary Goode join us as our guest speaker; he was selected by our senior honorees who were celebrating their fourth consecutive highest honors banquet. Thank you to all who participated! #PuxicoPride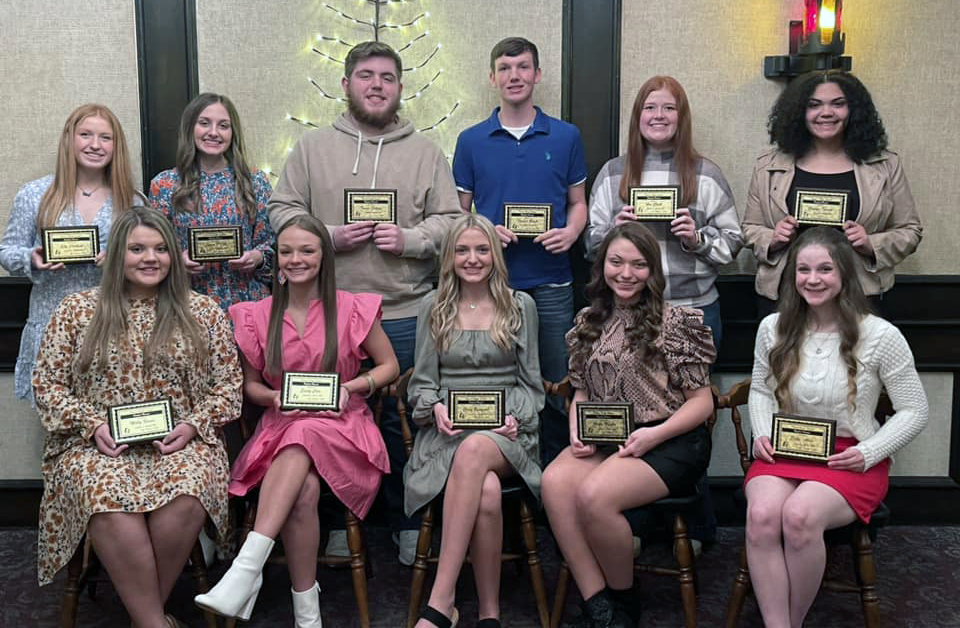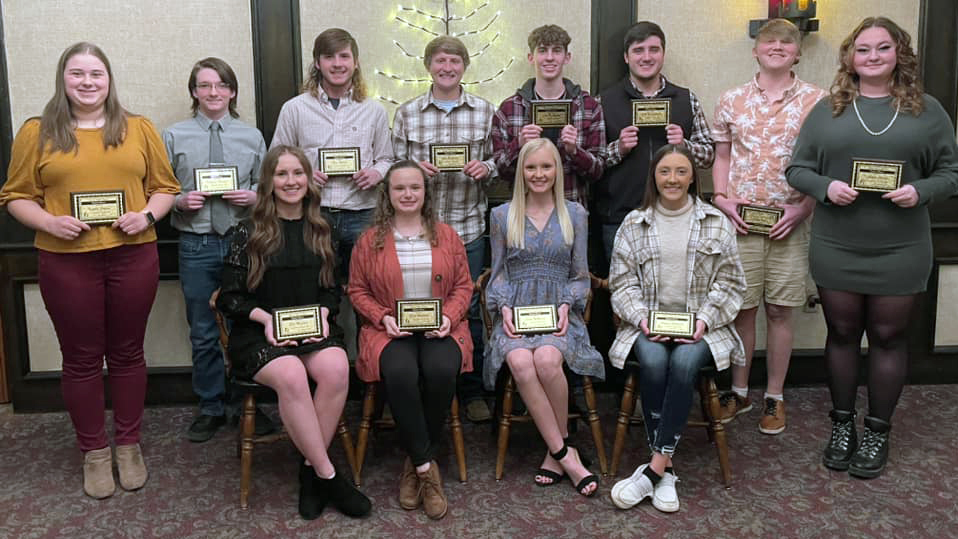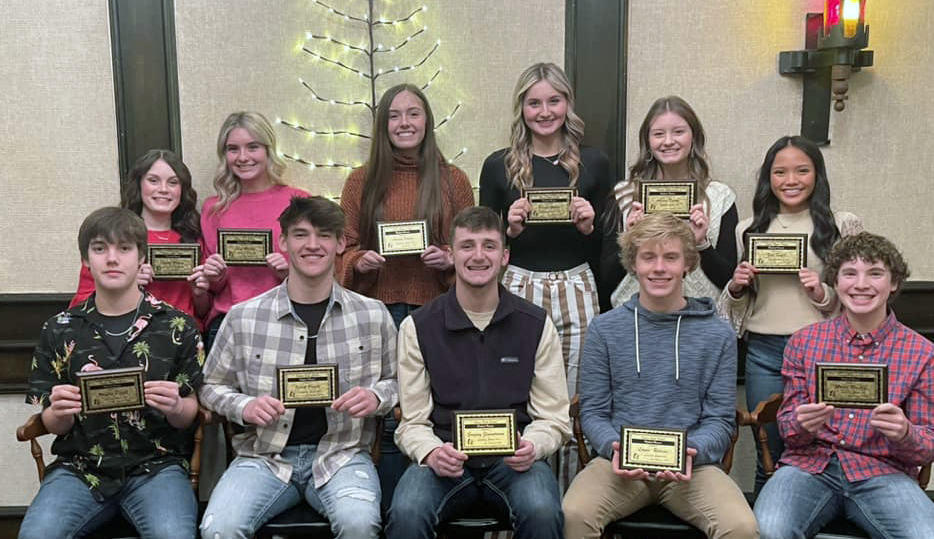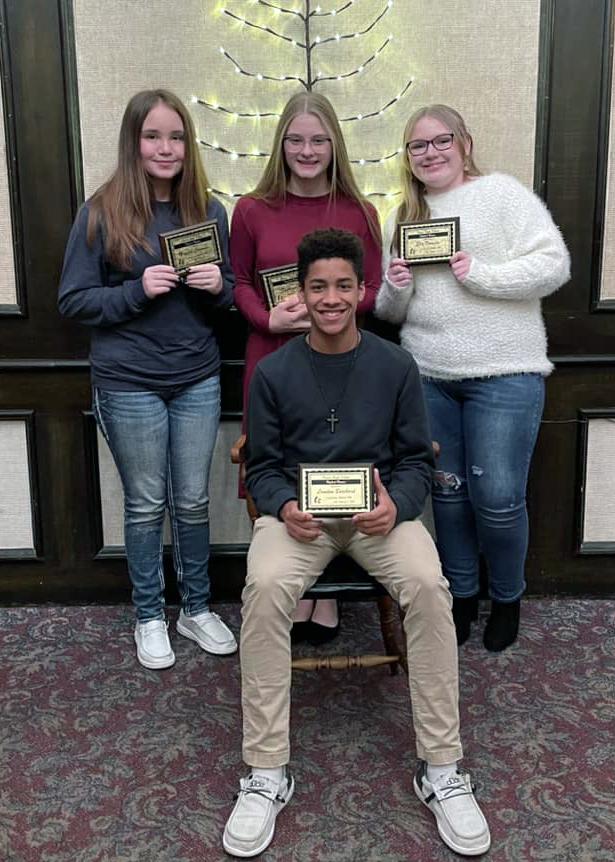 Thank you Counselors!