The Jr. High Baseball team overcame Doniphan as they faced off at home this evening. The Indians took advantage of several good hits & being on their toes around the bases. Good job boys!⚾️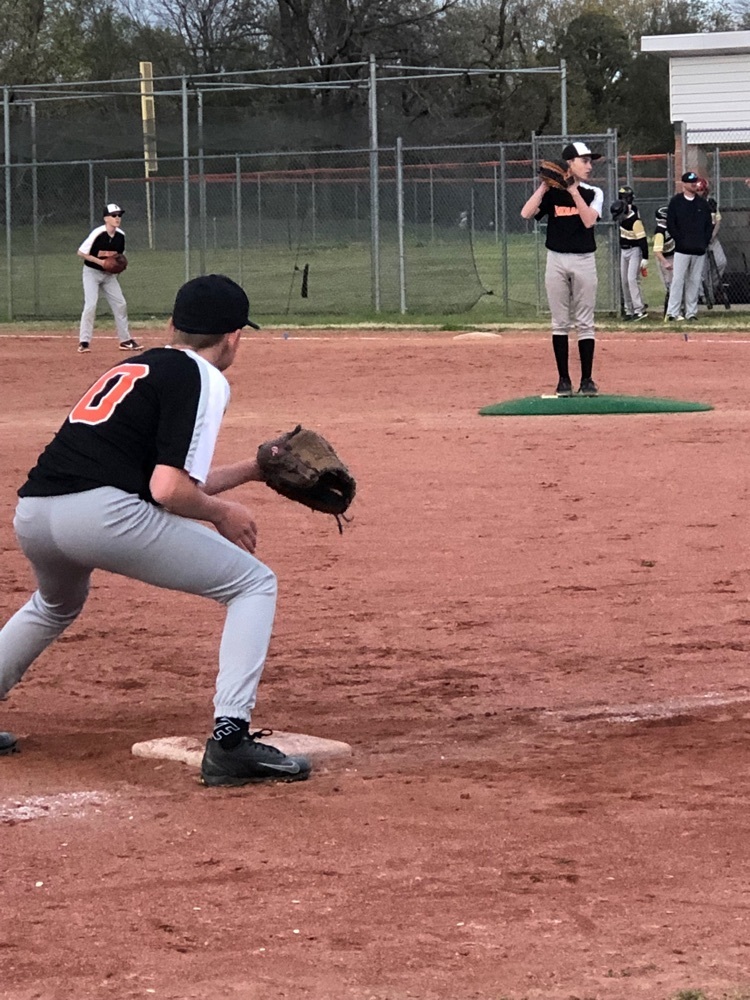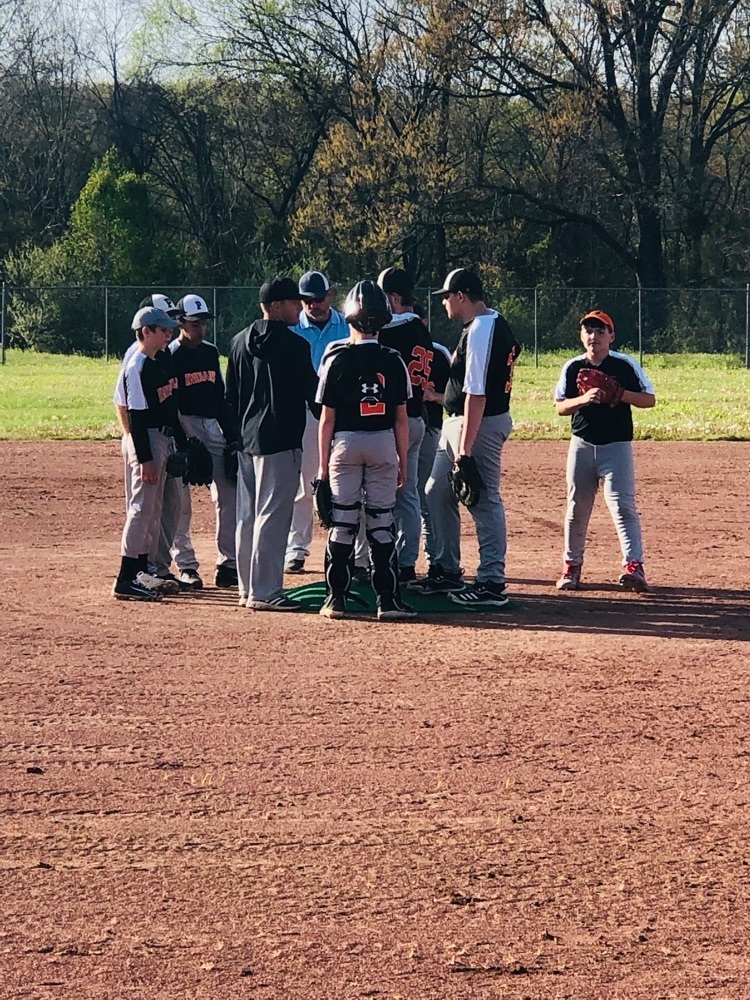 Congratulations to the following FFA members on receiving their Area Proficiency Awards this evening at the Area FFA Banquet: Lizzie Kight, Eric Riddle, Seth Zimmerman, Thomas Burch, Lily Stephens & John Brotherton. Way to go everyone!

We are so very proud of the JH 7th Gr Lady Indians on their 2nd place finish in the SCAA Tournament. This group of young ladies fought their way from a 5th place seed to earning 2nd place this evening! They played some amazing volleyball this week & it was a great way to wrap up their season. Job well done ladies & Coaches!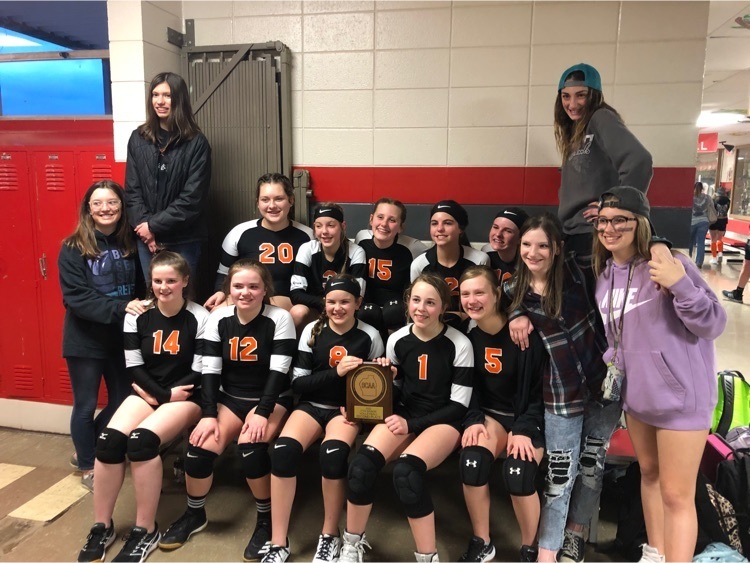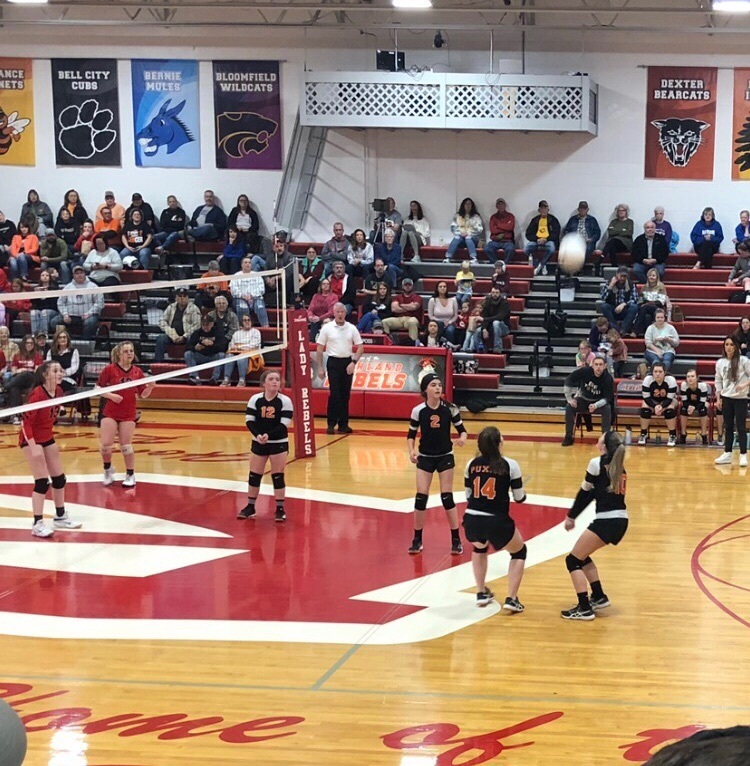 Puxico Elementary Spring Concert & Art Show This Thursday April 7th!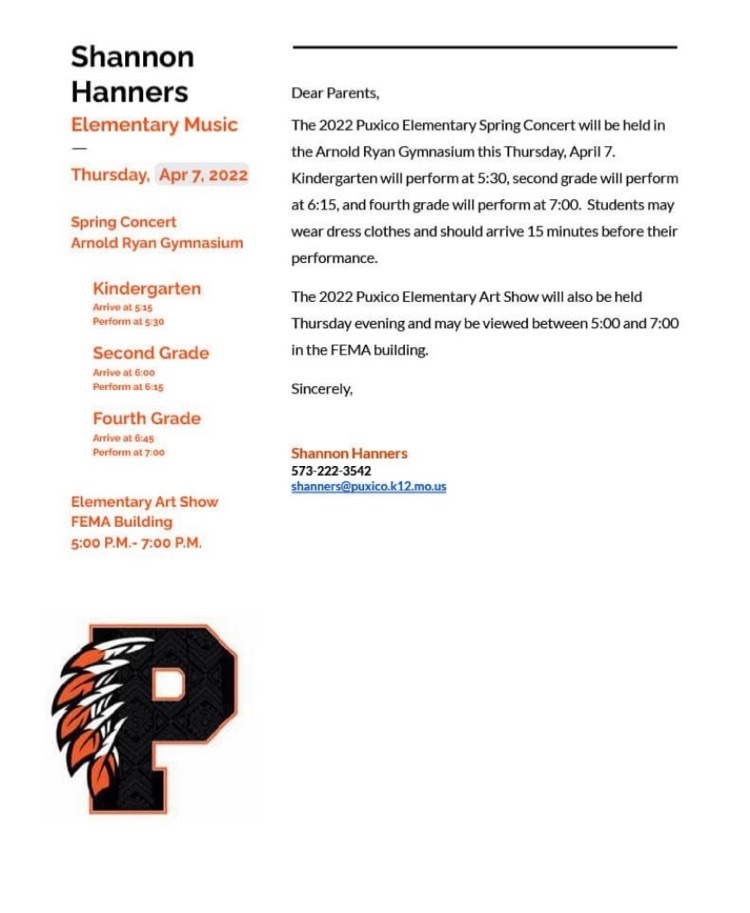 The Jr. High Lady Indians Volleyball played hard this evening in the SCAA Tournament at Richland. The 8th grade finished out their season against Dexter & the 7th grade beat Bernie & will move on to play Thursday night against Dexter at 4pm. We are very proud of both teams! Way to go ladies & coaches!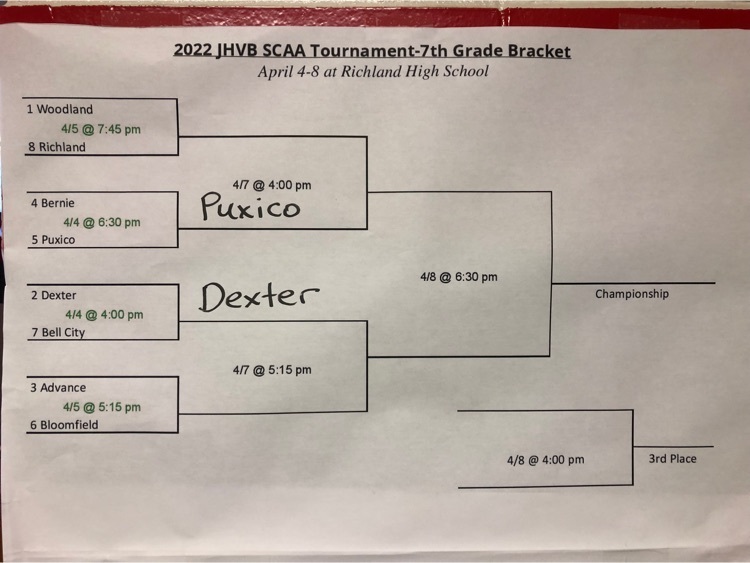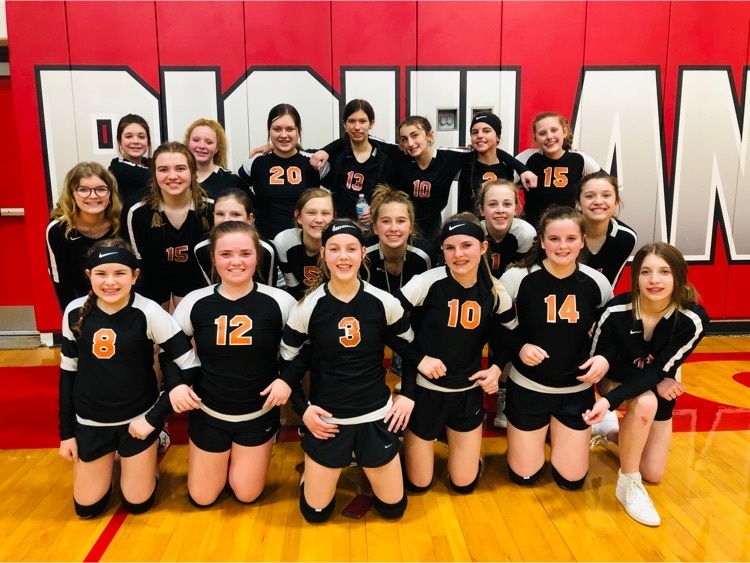 Congratulations to the JH STUCO KINDNESS Week flower arrangement recipient in the high school, Mr. Garrett Payne. We hope you have a wonderful week!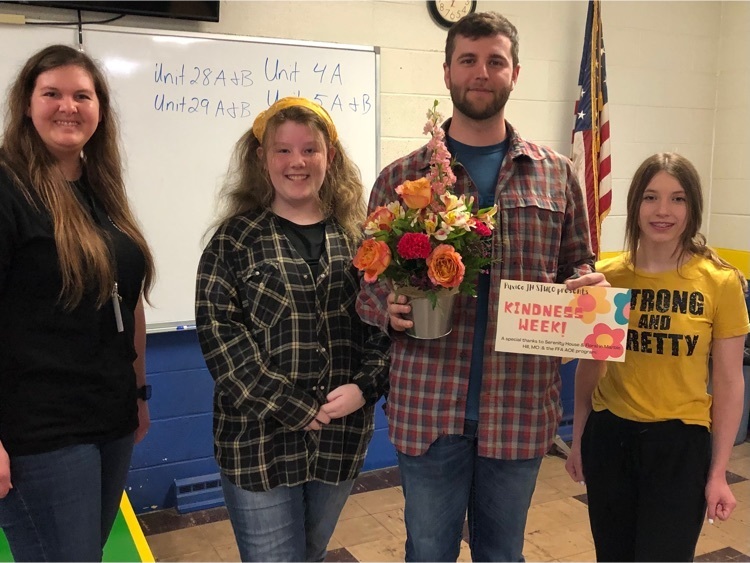 Congratulations to the JH STUCO KINDNESS Week flower arrangement recipient in the Jr. High, Ms. Hannah Lester! We hope you have a wonderful week!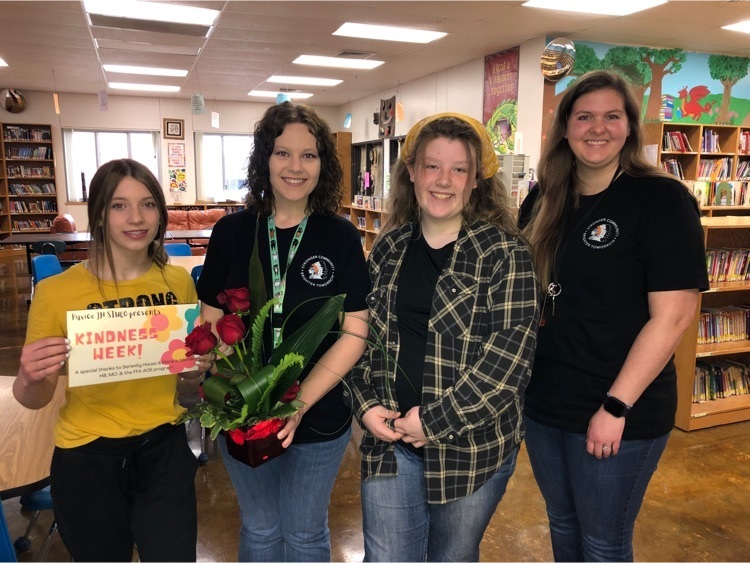 Congratulations to the JH STUCO KINDNESS Week flower arrangement recipient in the elementary, Mrs. Mandy Julius! We hope you have a wonderful week!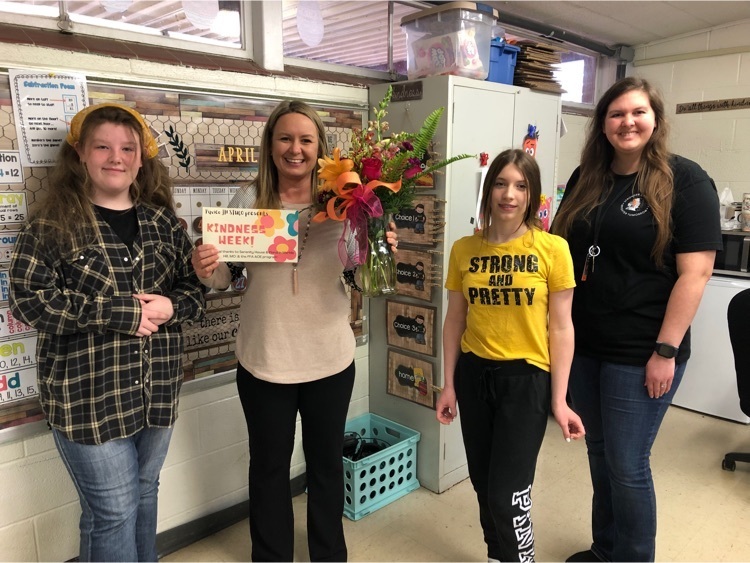 The JH STUCO presents KINDNESS WEEK 2022! Today, Jr. High STUCO joined forces with the FFA AOE program to present 3 lucky staff members with a beautiful bouquet of flowers provided by Serenity House Floral & More. JH STUCO reps, Kelly Welch & Breanna McGuire along with Ms. Hindman presented one staff member from each building with a bouquet.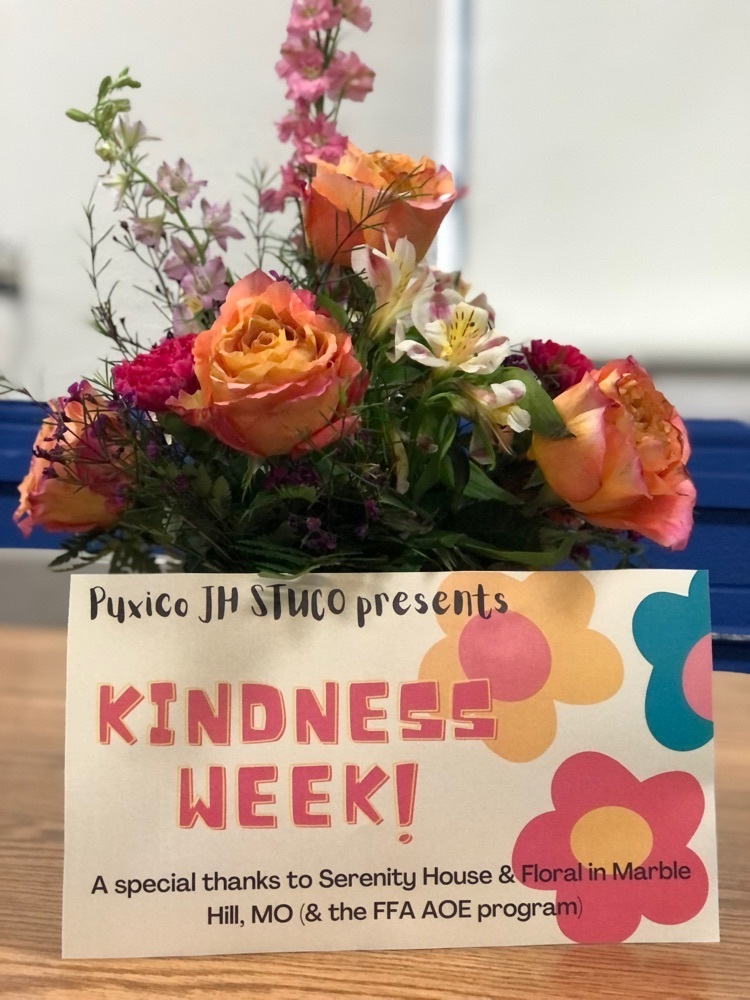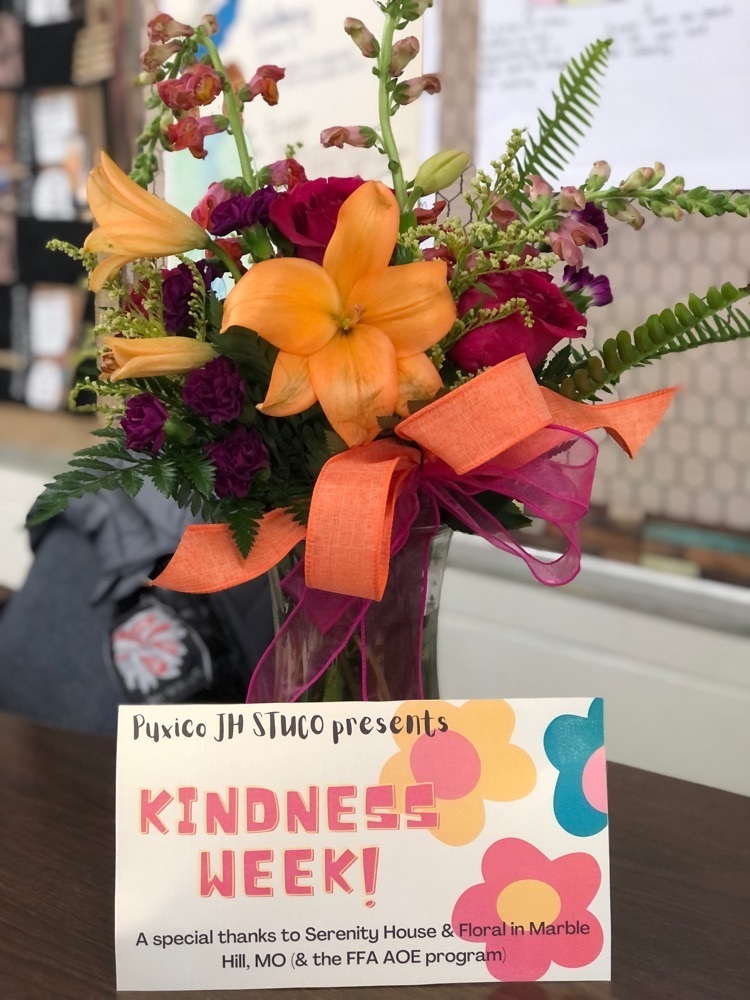 The Jr. High awarded a group of students this past week who has worked extremely hard this past year earning the top academic award of Highest Honors for 4 consecutive quarters! We are super proud of you! Way to go everyone! Keep up your hard work!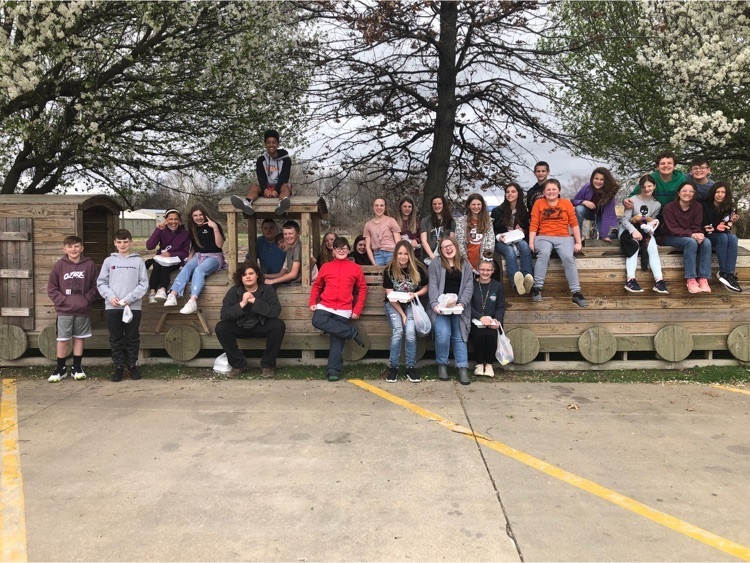 The Jr. High Volleyball team hosted the Zalma Bulldogs at home this evening. Congratulations to marking another win in the book ladies!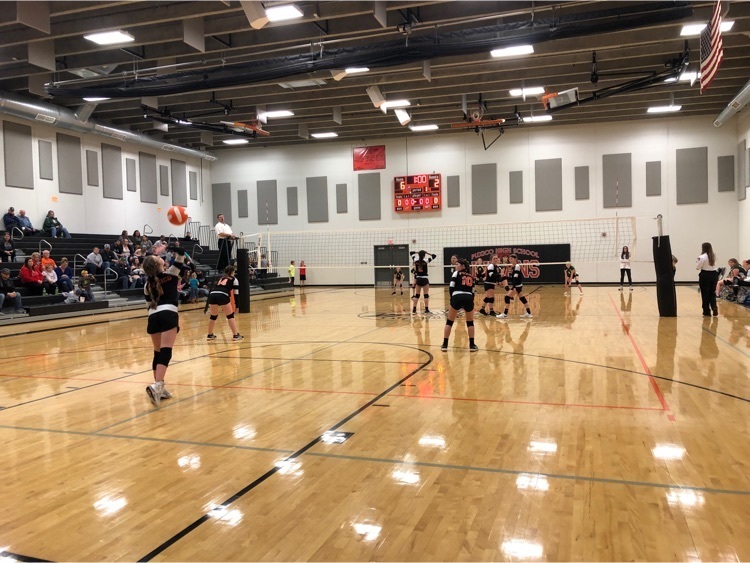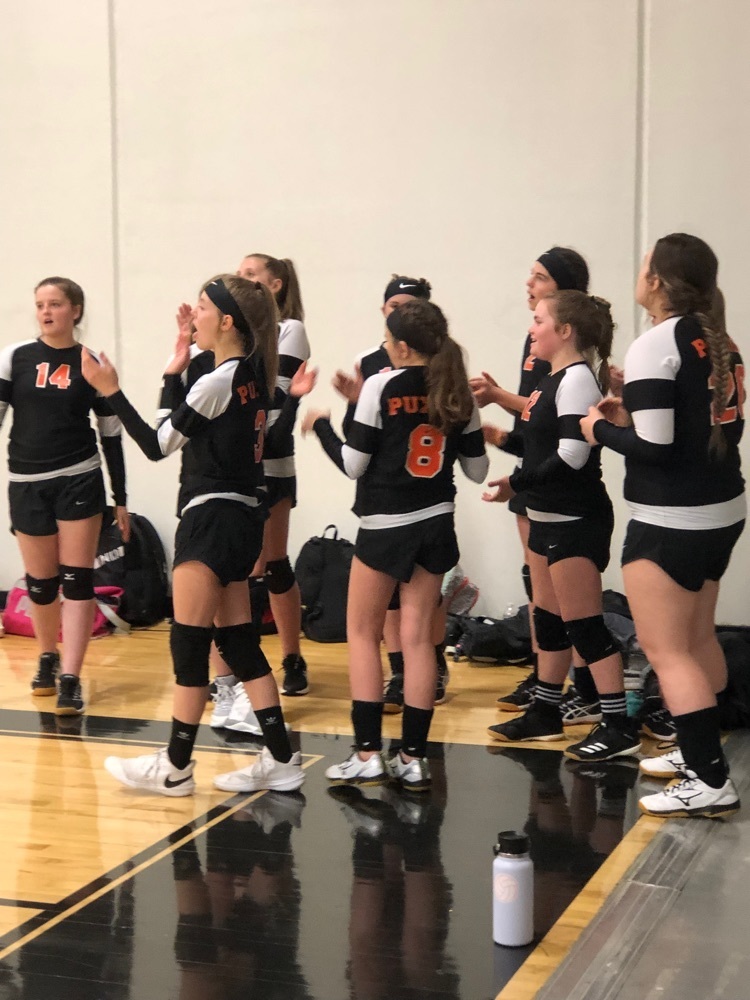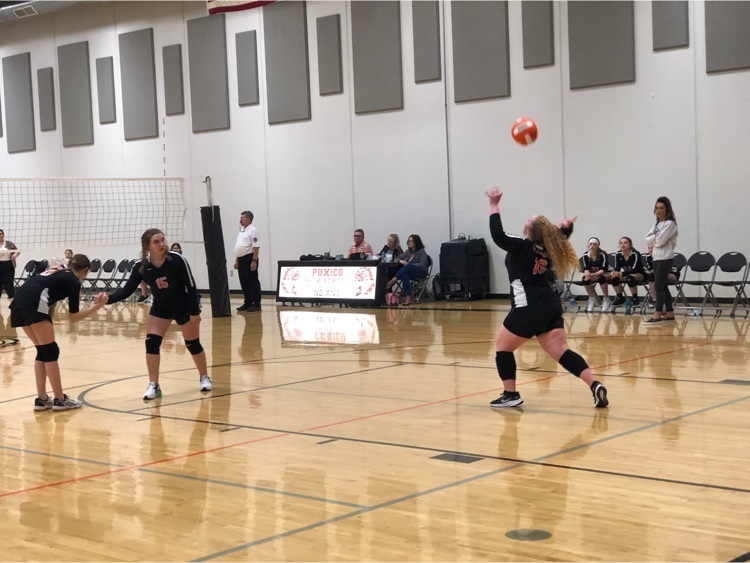 This evening the Puxico Lady Indians Softball team played their season opener at Bernie. It was an exciting night for this years new softball coaching duo, Coach Mays & Coach Hicks! Although the girls couldn't seem to get warmed up this evening at the plate, they were sure trying to stay warm wrapped up in blankets in the dugout! It was a cold one out there tonight!! Next game is Tuesday, March 22 at East Prairie! Good luck this season ladies!!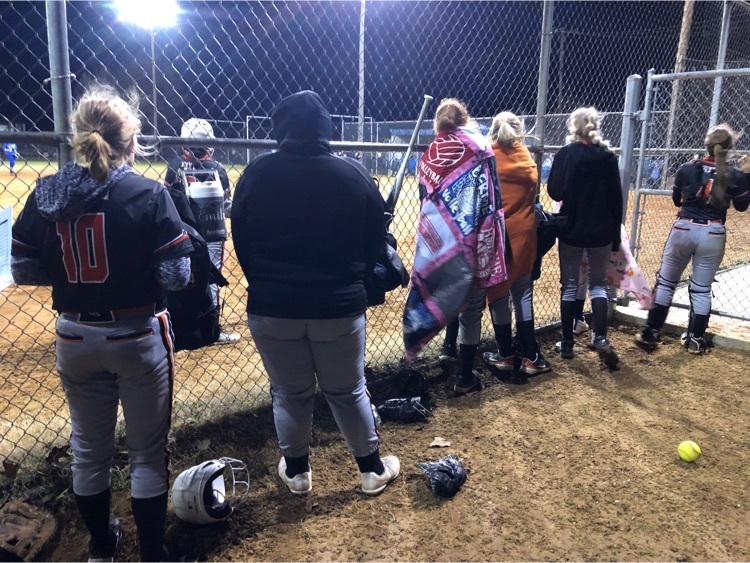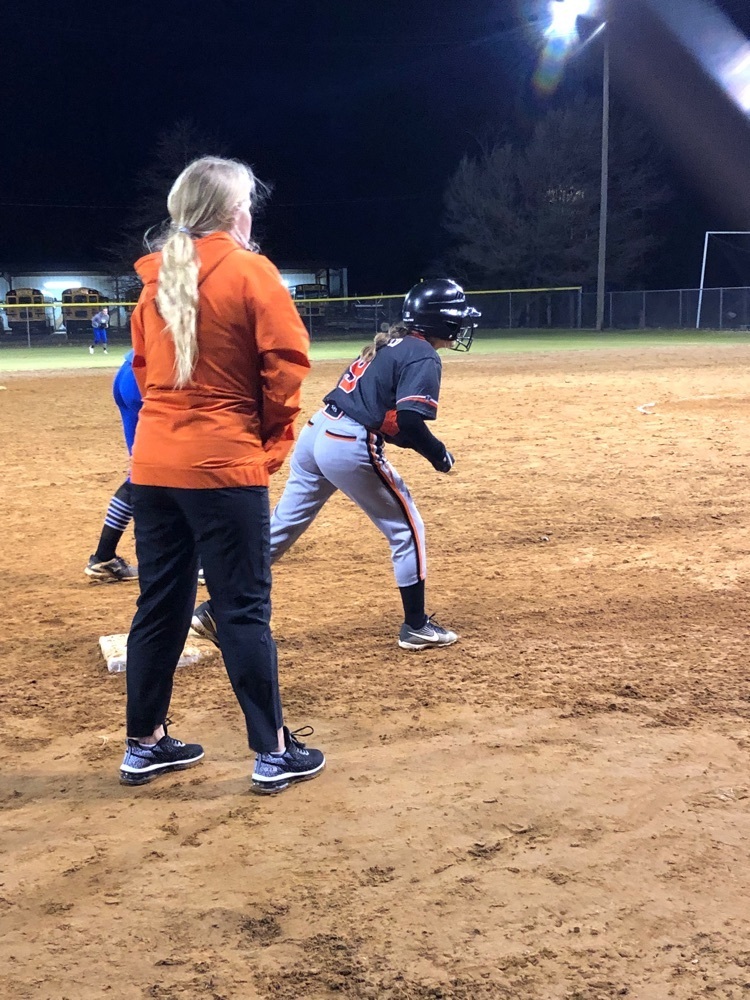 Wrapping up School Boards Recognition Week, last night at the March board meeting, Mrs. Kristi Seiler was given a special recognition for her 6 years of service as a member of the Puxico School Board & service to the district. Mrs. Seiler has held the position of being the Board Secretary for many years & has done so by not only paying attention to detail but done so with patience, pride & accuracy of that role. Mrs. Kristi Seiler is greatly appreciated for the countless hours she's devoted to her role & making sure the students & staff at Puxico continue to thrive & excel in the educational system. Mrs. Crabb presented Mrs. Seiler with a small token of our appreciation for her service. Thank you Mrs. Kristi Seiler, you will be greatly missed.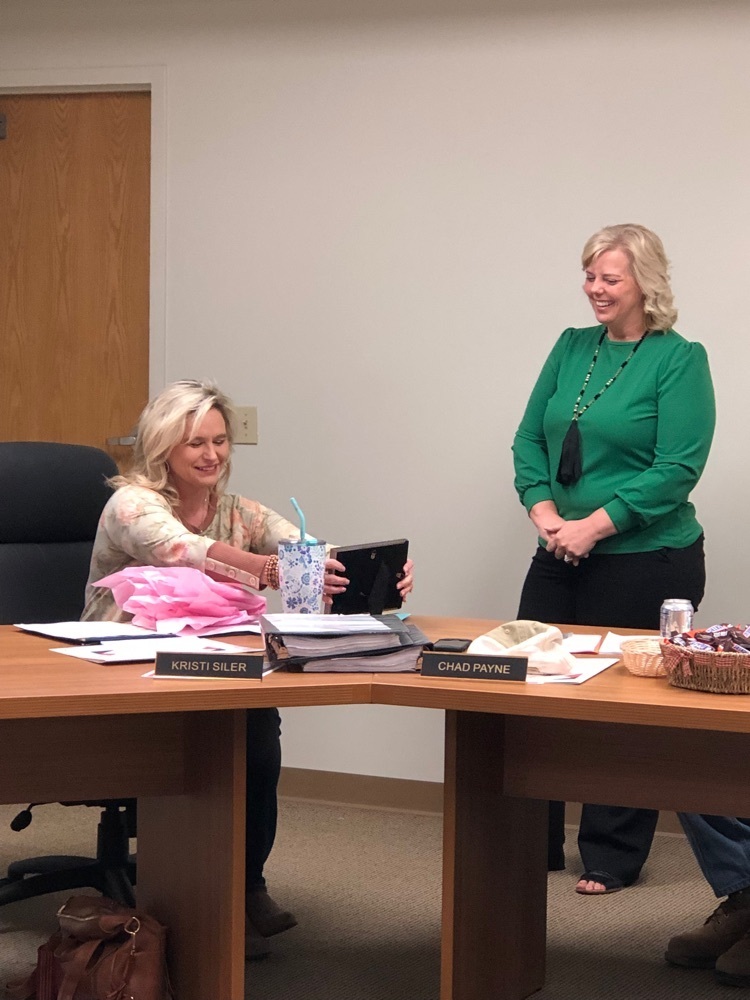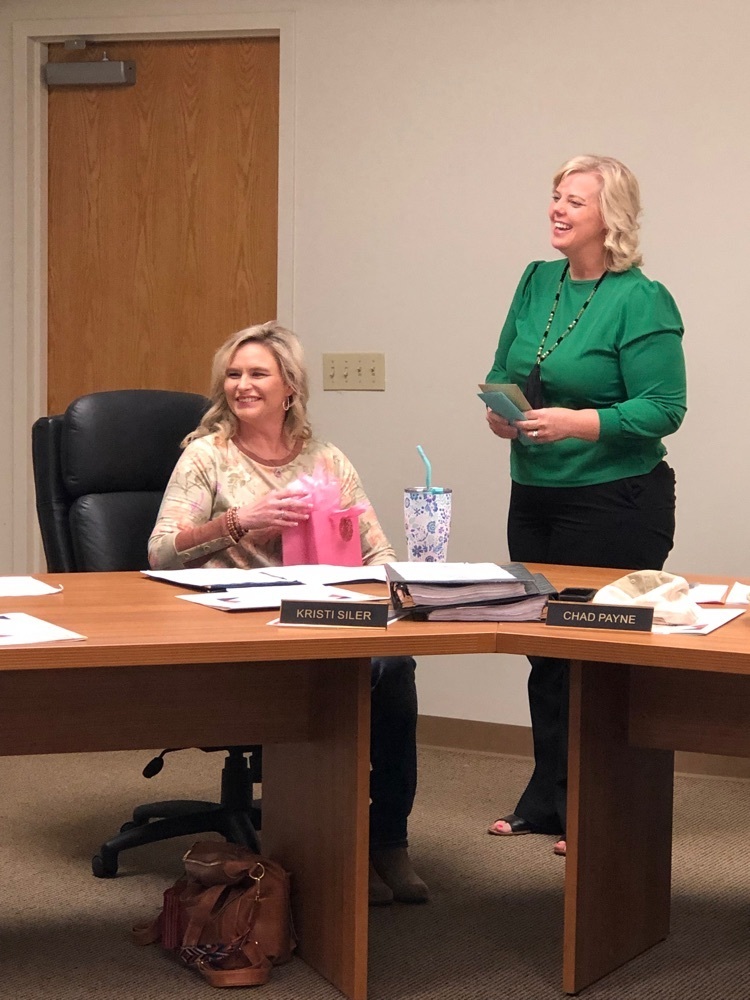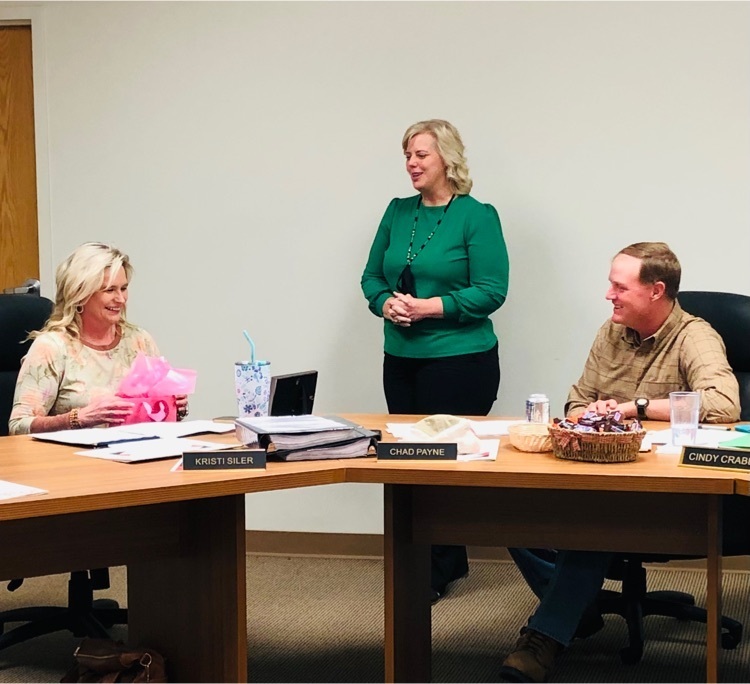 There is one group of people in our school district that are often overlooked because they are not seen in the classrooms providing instruction during the day, in the cafeteria during lunch, monitoring students in the hallways or at recess. Yet, this significant group come together not just once a month, but whenever they are needed to help make decisions that will impact all staff & students in the district for years to come. This past week, we recognized our Puxico Board of Education members for Board of Education Week as a way of saying thank you for all they do for the district. Ms. Thompson worked with elementary students creating report cards & certificates for the board members & they each enjoyed reading theirs & comparing grades & shared many laughs together. This past week, every board member was highlighted on our district FB page providing a glimpse into their vested interest in the district, their family, & a little about themselves. This group has worked tirelessly together, never leaving a stone unturned before making a decision while always keeping the students best interest in mind. Thank you Puxico Board of Education members. We greatly appreciate your contribution to the board & continued service to the district.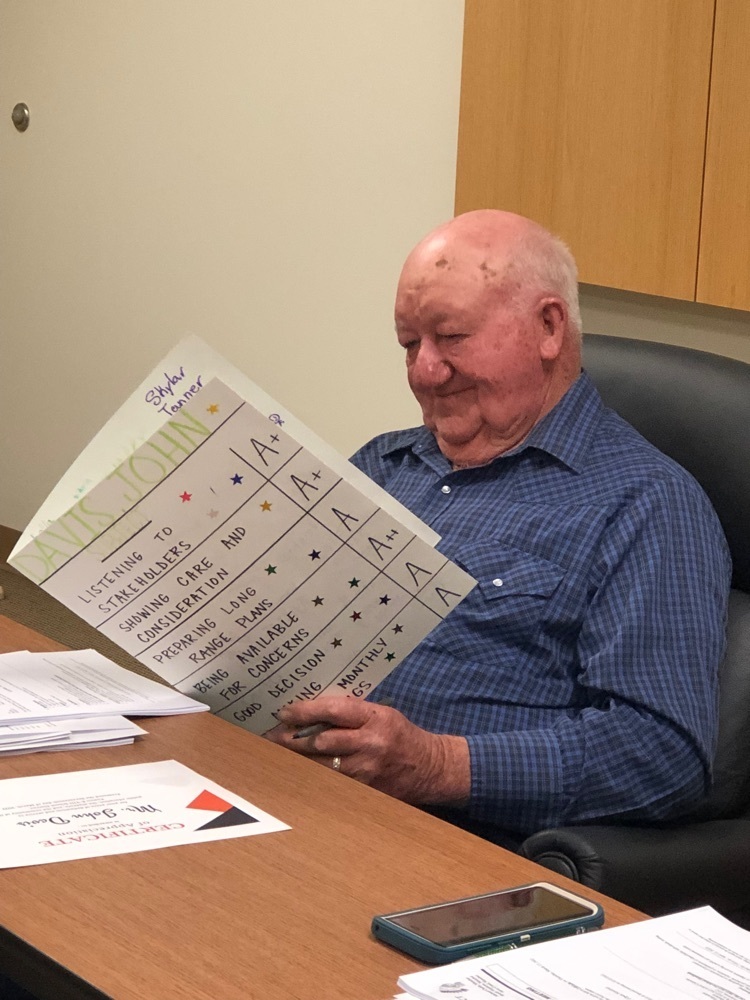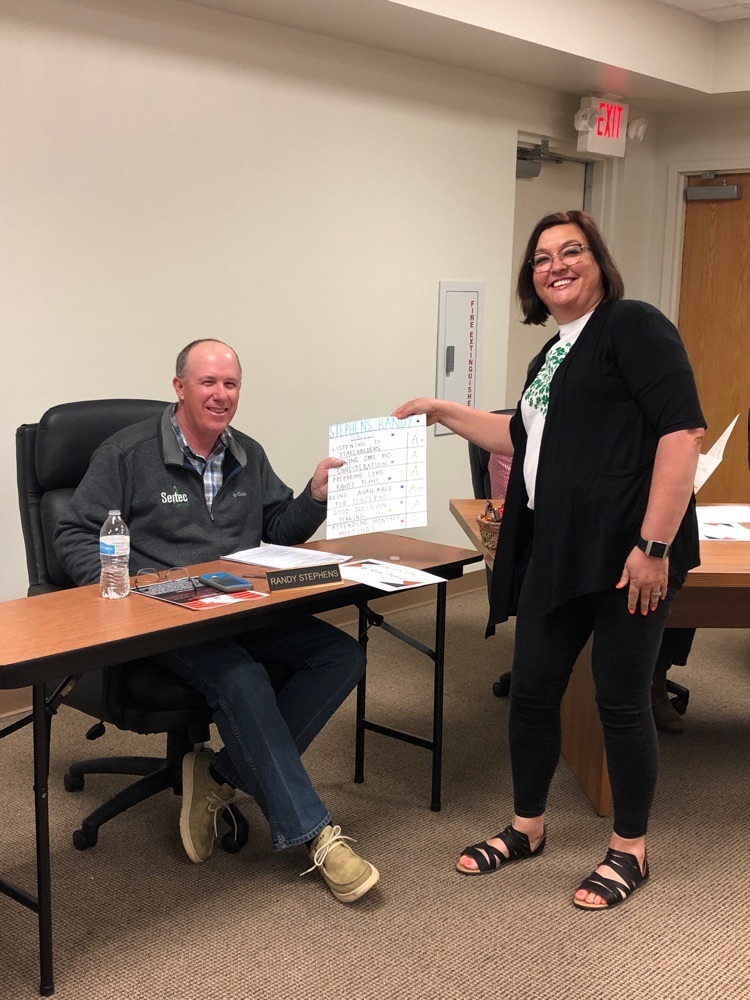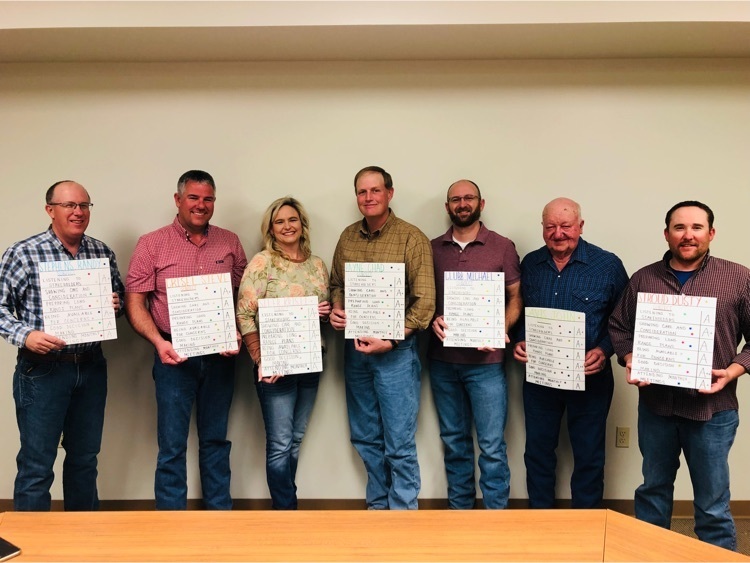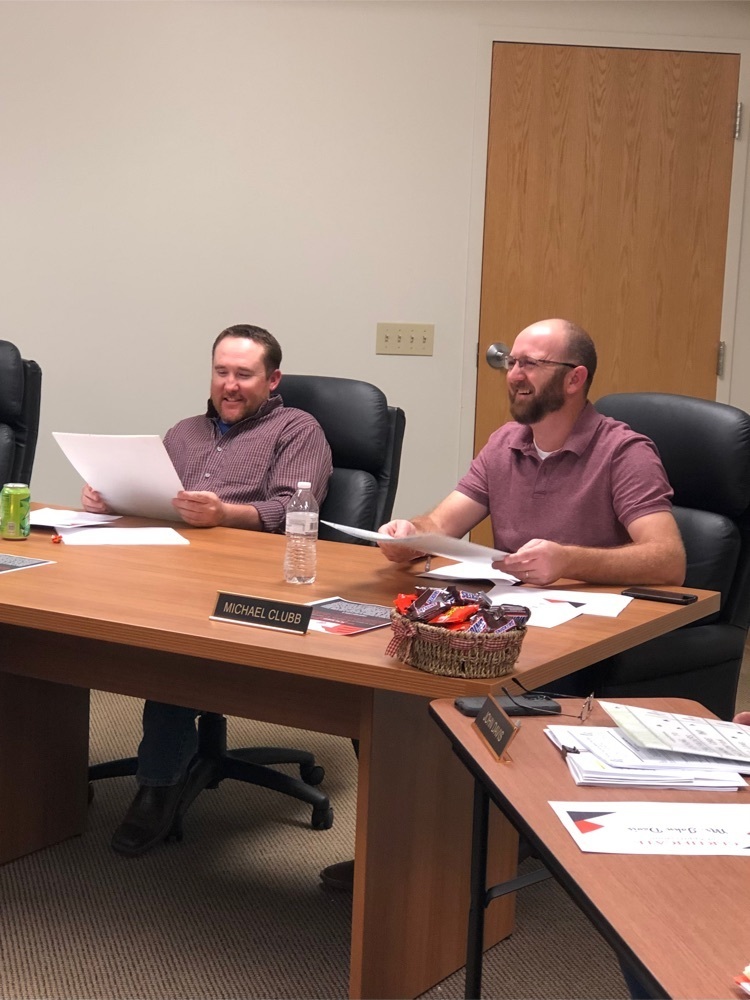 Representing the Case IH "red" market today were Seniors- Lizzie Kight, Dalton Stewart & Andrew Hueckel. Thank you for your displays today!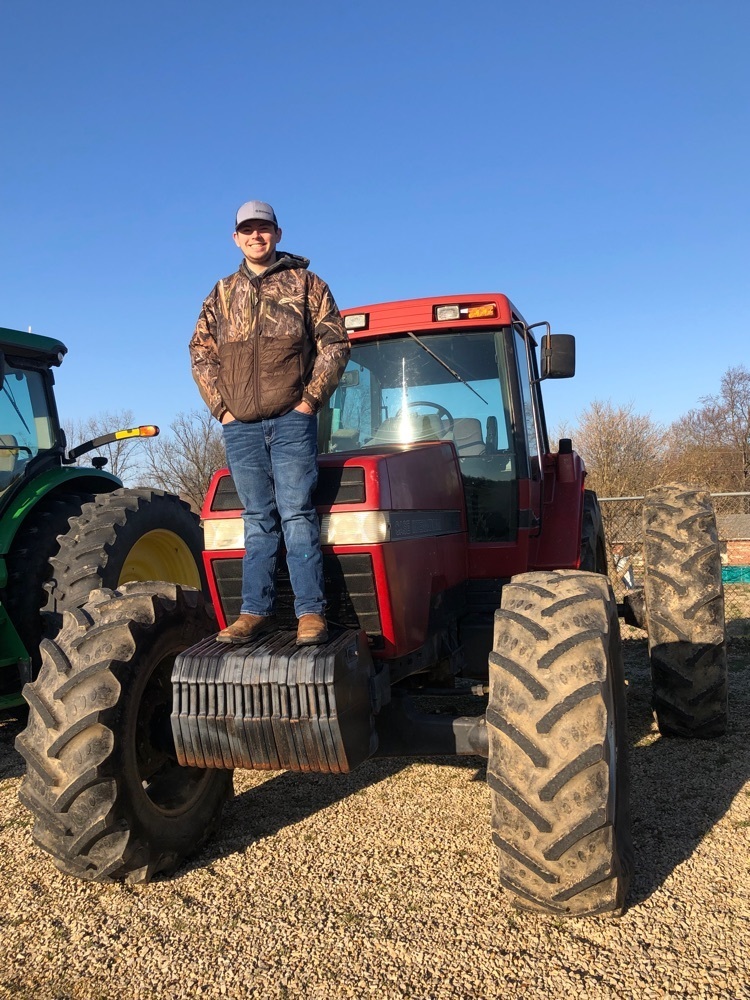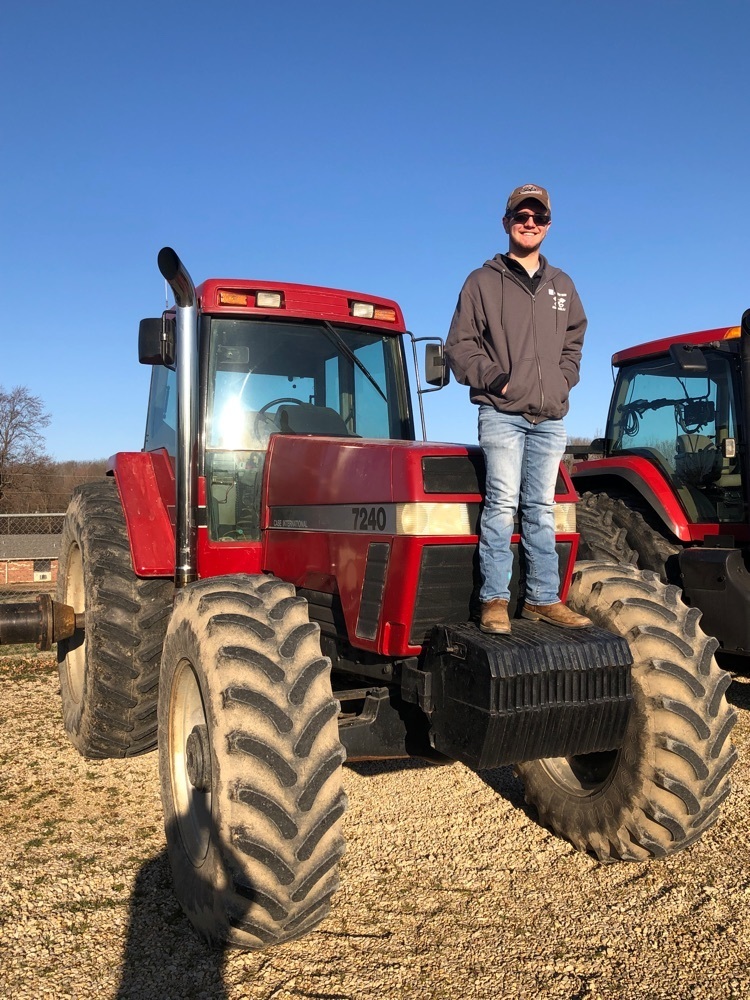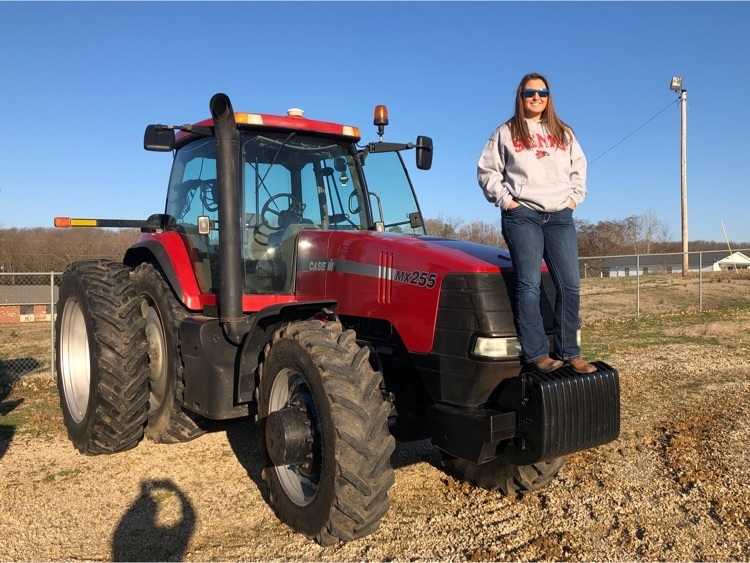 Representing the John Deere "green" market today were FFA members, Senior-Brayden Kaempfe & Junior-John Brotherton. Thank you both for your display today.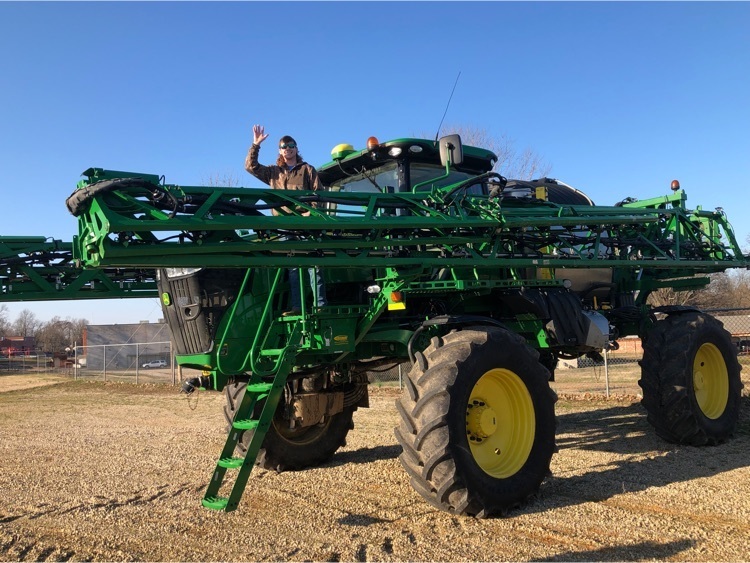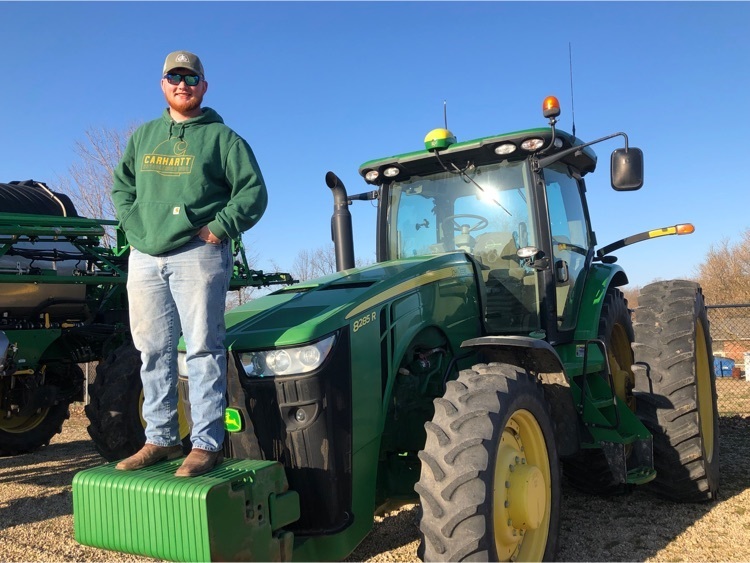 The final extended day of FFA WEEK ended with the traditional Drive Your Tractor To School Day! Several students participated in this event & were proud to display their farm equipment regardless if it was red or green! The day wrapped up with the FFA Fish Fry where the members got enjoy some great food, fun & laughs with each other. A huge thank you to Mr. Payne for continuing the FFA traditions & growing the Ag program at Puxico.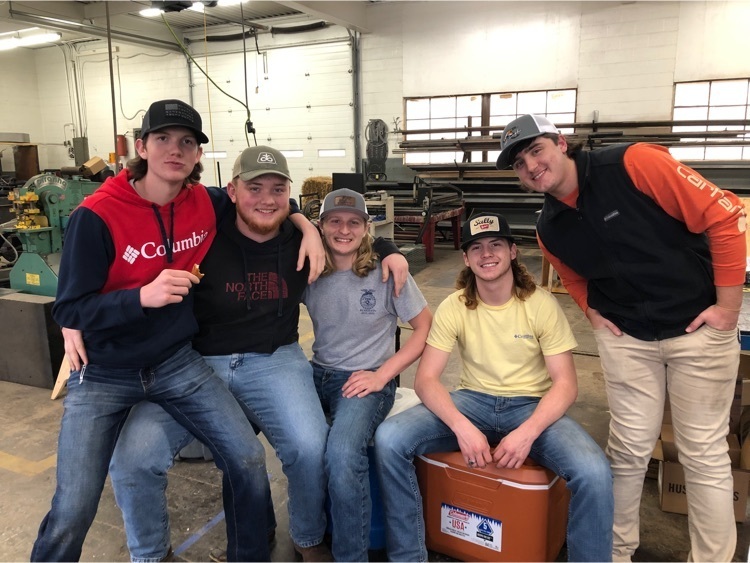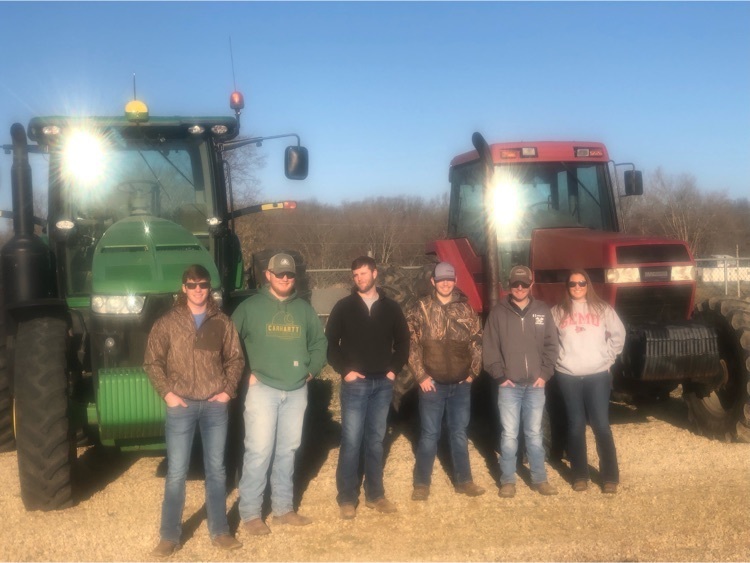 The Puxico Jr. High Volleyball team split with the Bloomfield Wildcats this evening at their matchup at home with the 7th grade taking the win for the Lady Indians. Keep working hard ladies! 🏐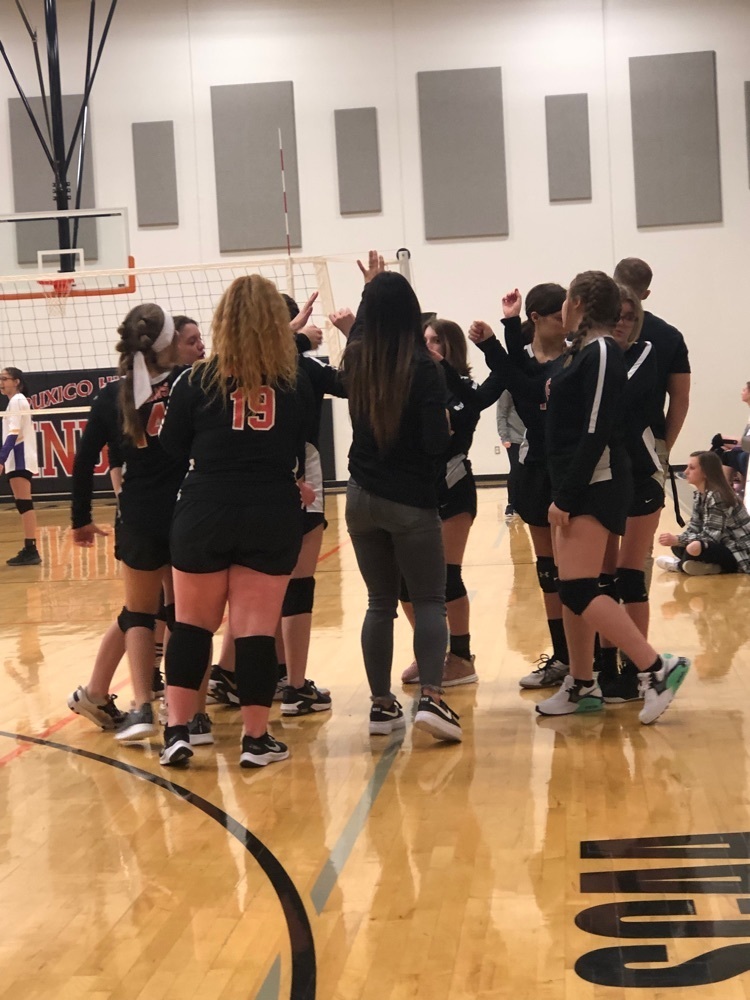 Congratulations to our 2021-2022 Puhicah court: Kindergarteners Josie Armstrong and Levi Parsley, Seniors Makayla Pierce and Devin Mondy, and 7th graders Phoebe O'Dell and Tyler Fortner. All of our candidates represented their classes well.

The Jr. High Lady Indians Volleyball team opened up tonight with a double win at home against Fisk Middle School. Way to start the season off!! Proud of you!