The final extended day of FFA WEEK ended with the traditional Drive Your Tractor To School Day! Several students participated in this event & were proud to display their farm equipment regardless if it was red or green! The day wrapped up with the FFA Fish Fry where the members got enjoy some great food, fun & laughs with each other. A huge thank you to Mr. Payne for continuing the FFA traditions & growing the Ag program at Puxico.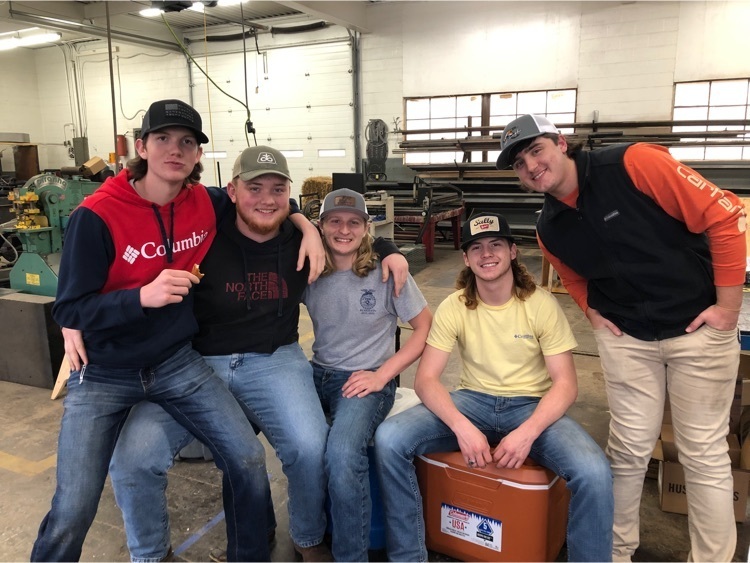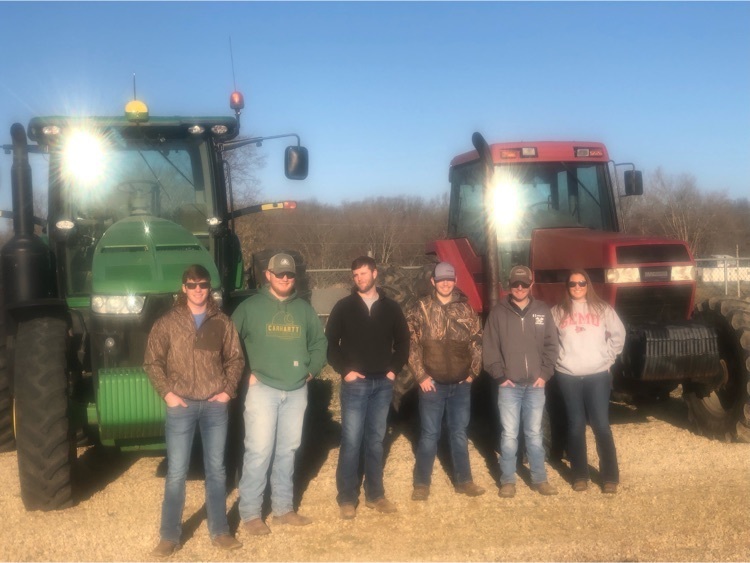 The Puxico Jr. High Volleyball team split with the Bloomfield Wildcats this evening at their matchup at home with the 7th grade taking the win for the Lady Indians. Keep working hard ladies! 🏐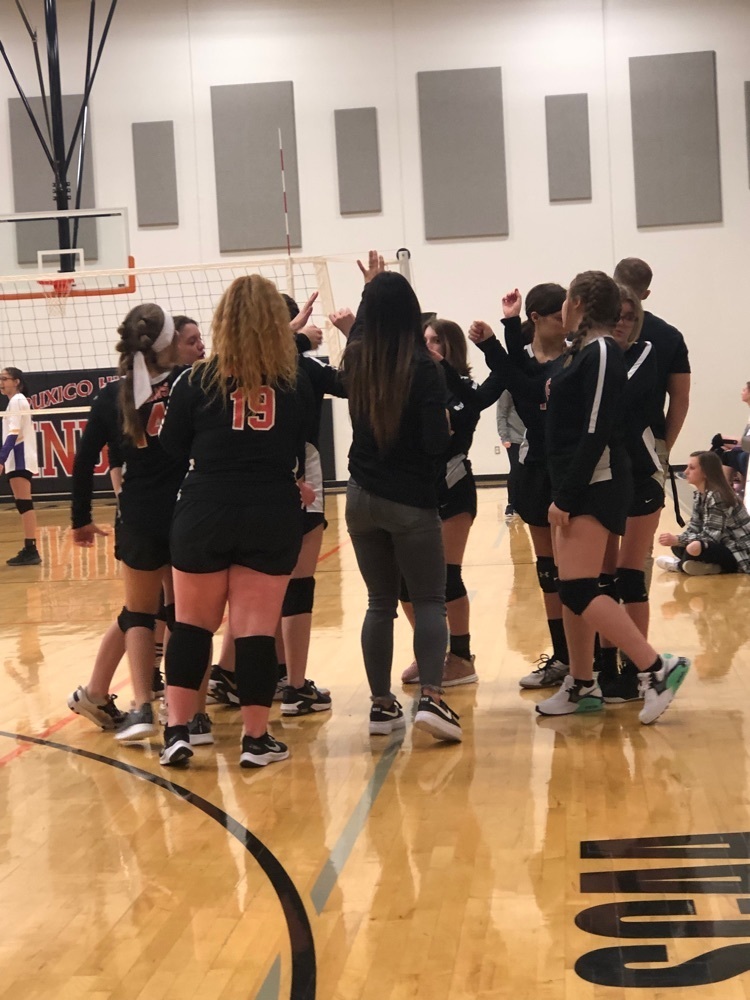 Congratulations to our 2021-2022 Puhicah court: Kindergarteners Josie Armstrong and Levi Parsley, Seniors Makayla Pierce and Devin Mondy, and 7th graders Phoebe O'Dell and Tyler Fortner. All of our candidates represented their classes well.

The Jr. High Lady Indians Volleyball team opened up tonight with a double win at home against Fisk Middle School. Way to start the season off!! Proud of you!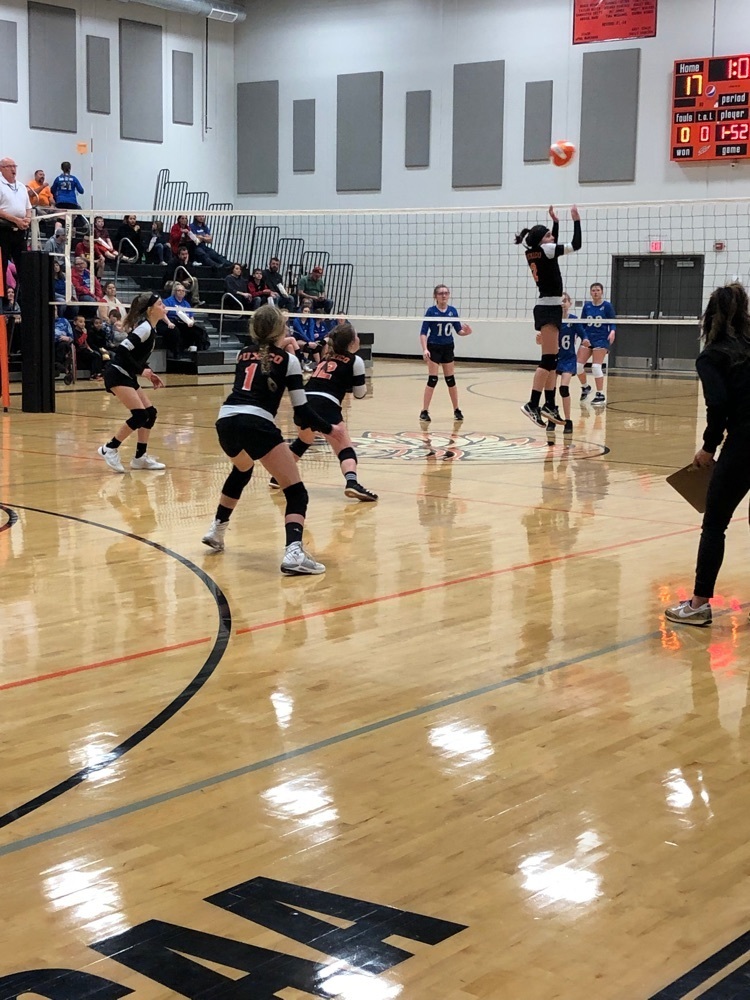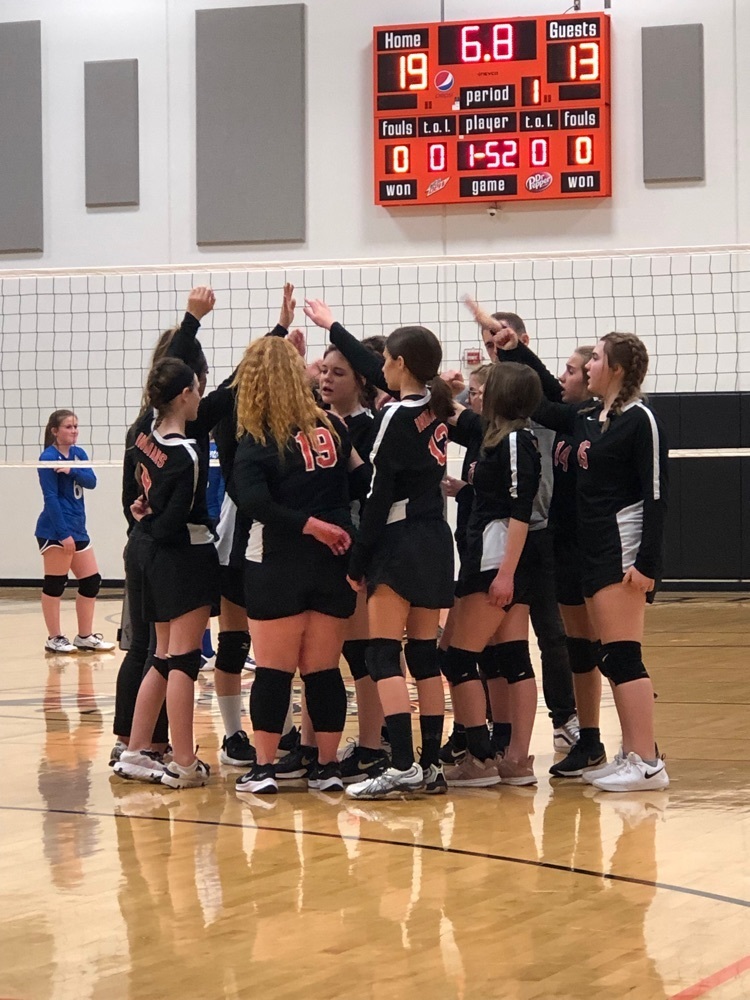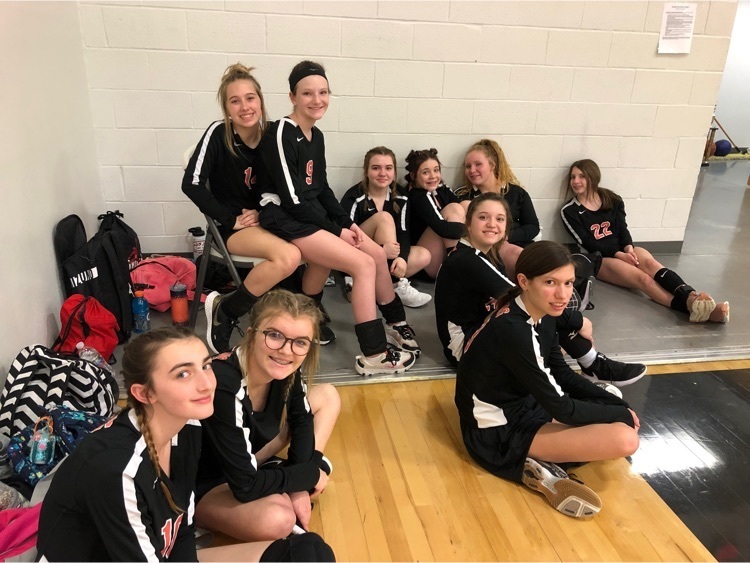 The Stoddard County Scholastic Meet awards ceremony was today at the Bloomfield gymnasium. The Puxico students who competed in this years academic competition brought home 13 awards! It is quite an honor to compete against the area Stoddard county schools. Congratulations to all the students today! We are very proud of you!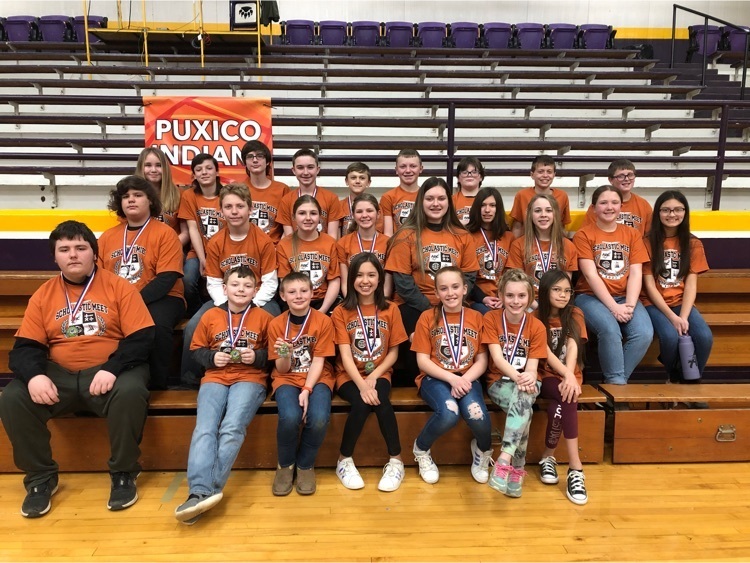 Please help me congratulate these two Seniors, Lydia Holden and Dennis Garamella for being nominated as Elk's Student of the Month for Puxico School District. Being award with this recognition shows great citizenship and well-roundness of a student. These two students always have a positive, up-beat attitude all the time at PHS!! Congratulations, Lydia and Dennis!!!!!! We are BEYOND proud of you and all your accomplishments!!!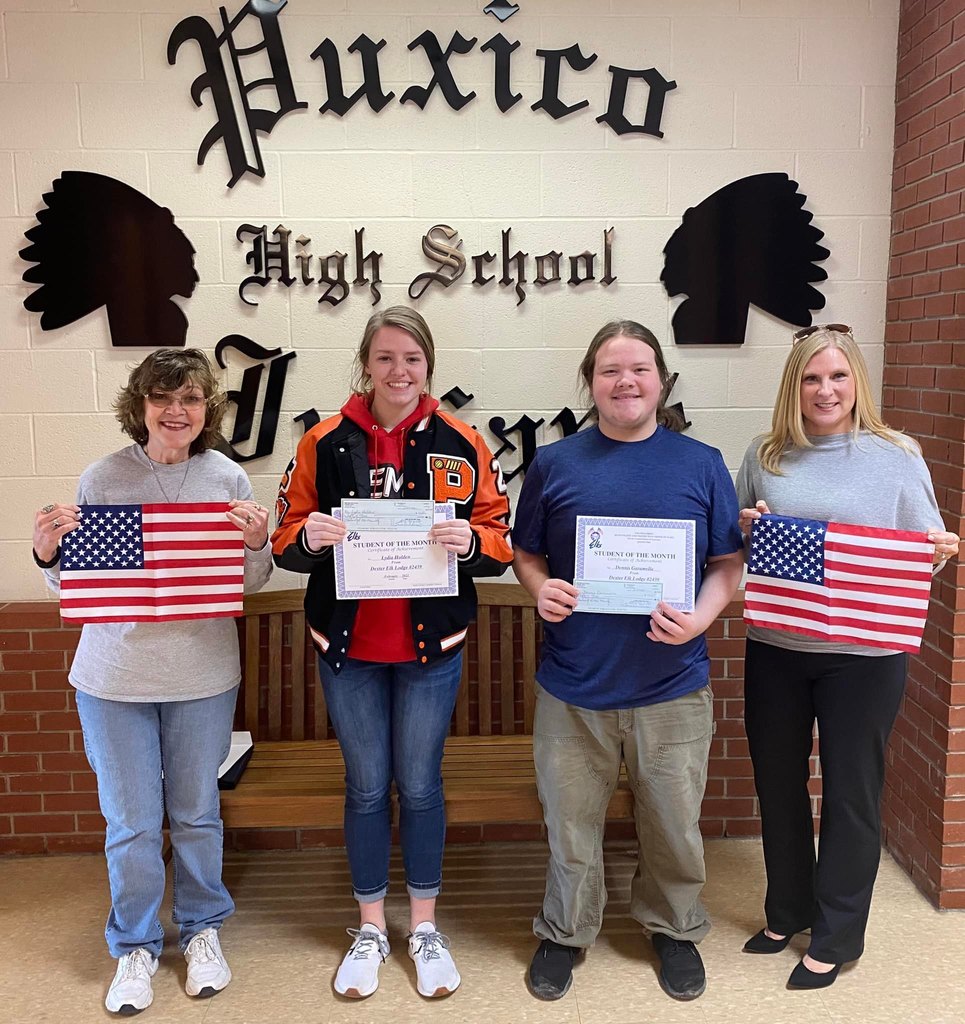 Don't forget to sign up your preschool or upcoming kindergarten student for screening by March 15th!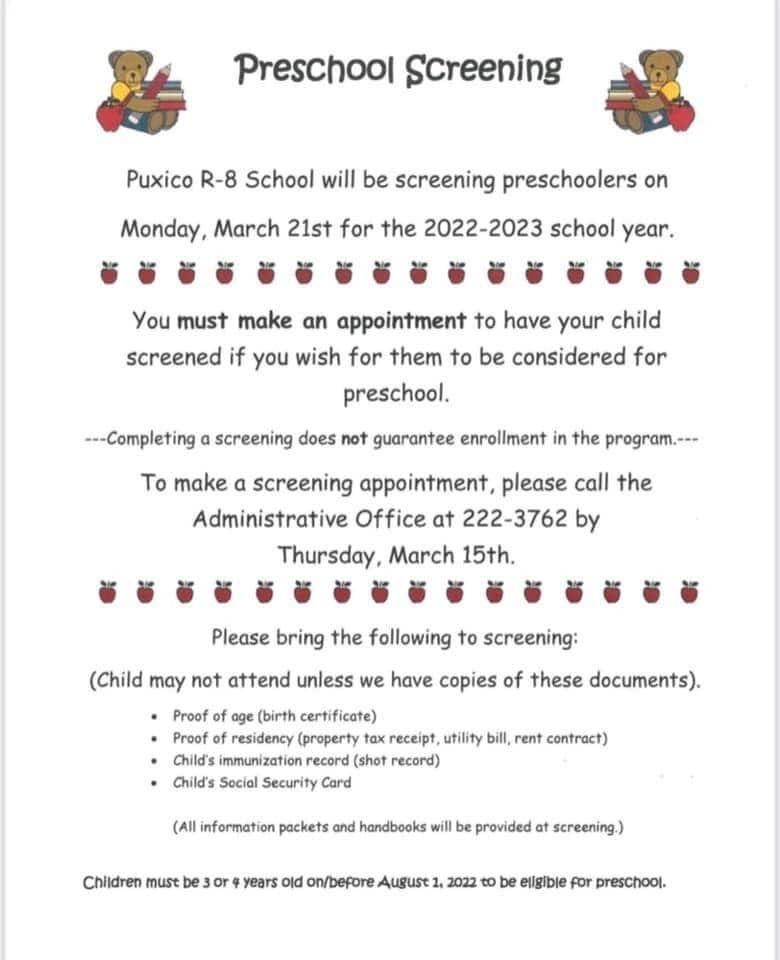 Puhicah has been rescheduled for this Saturday, March 5th. Candidates should arrive early for portraits. We will take pictures from 5:00 - 6:15 that evening before the ceremony. Please enter through the PAC lobby.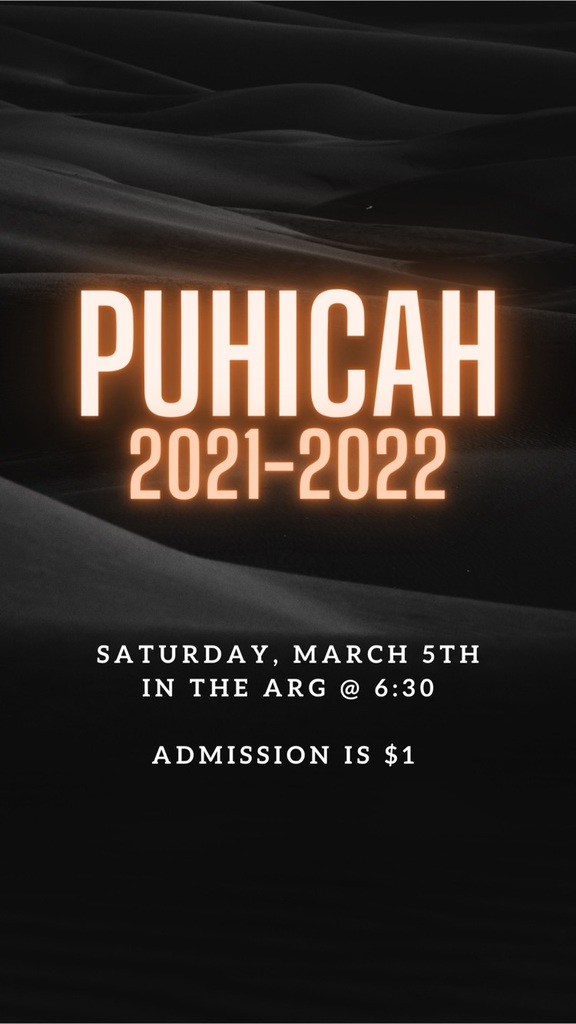 FFA WEEK continued today as students were introduced to a unique way to make homemade ice cream. FFA President, Lizzie Kight helped to bring in a 1929 John Deere Hit & Miss Engine that powered three, 5-gallon ice cream churn buckets, all custom made. After watching this interesting machine operate, the FFA members were able to enjoy homemade ice cream & they didn't have to worry about it melting! A special thank you to the FFA Sponsor, Mr. Payne for providing these opportunities for his students.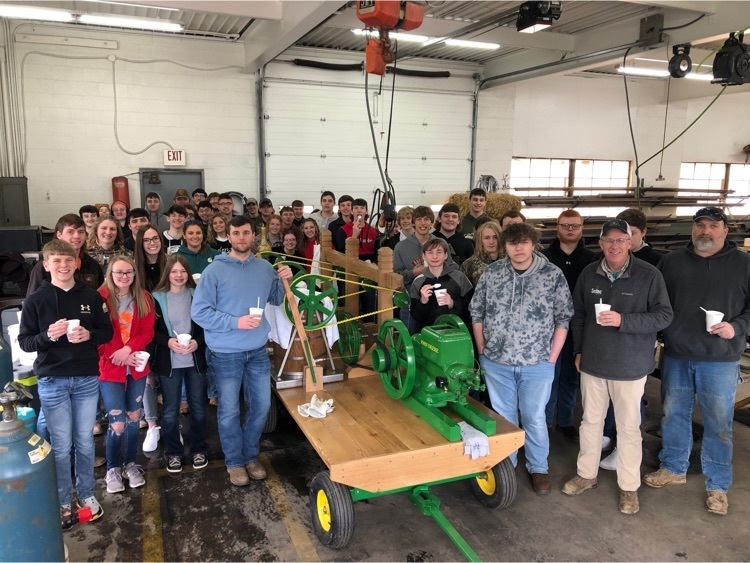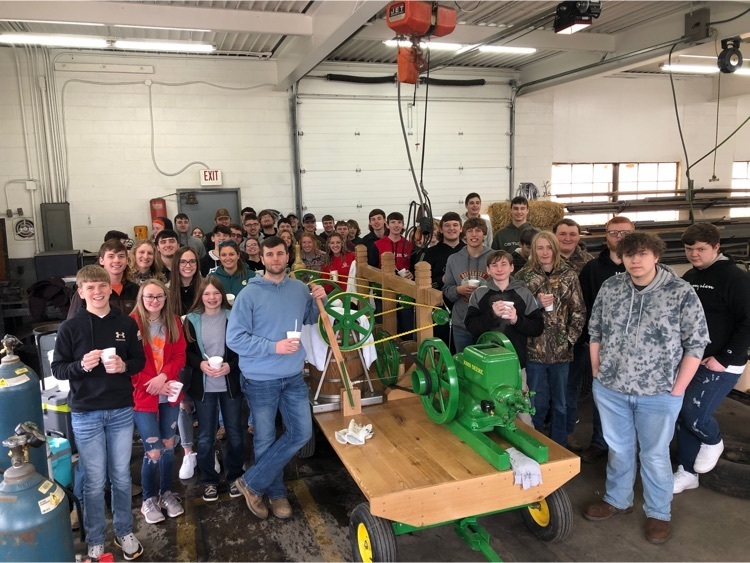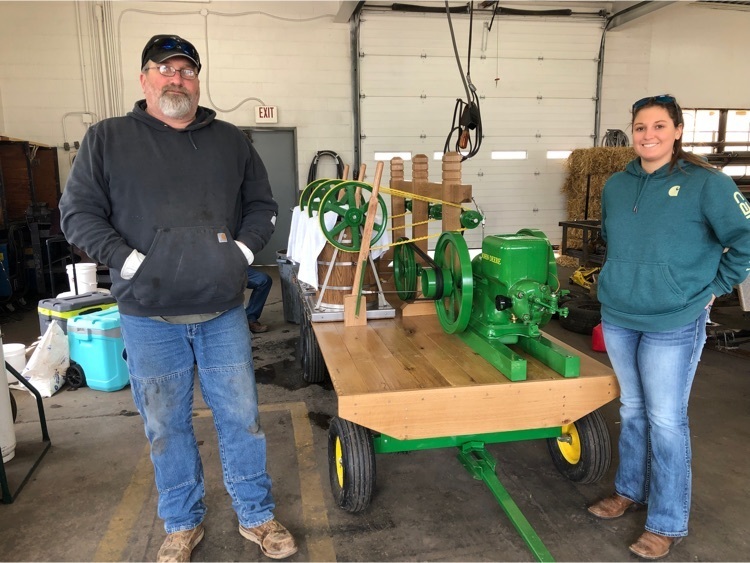 The Puxico FFA kicked off FFA Week with the Redneck games this evening! The students had a blast! There were lots of laughs as they continued their annual tradition of friendly competition.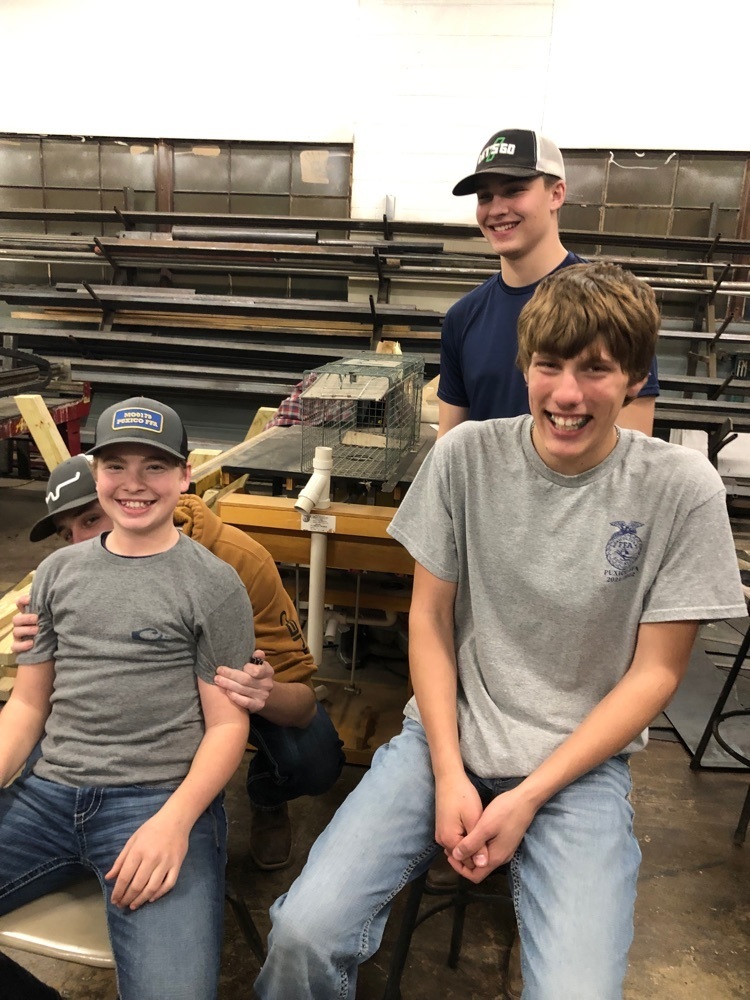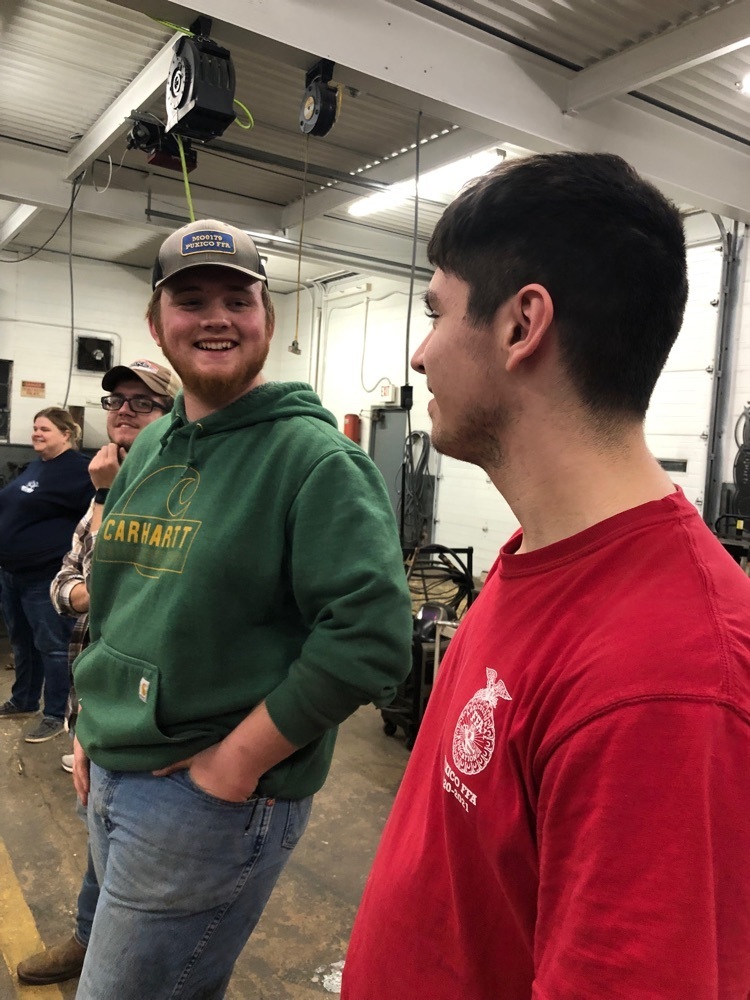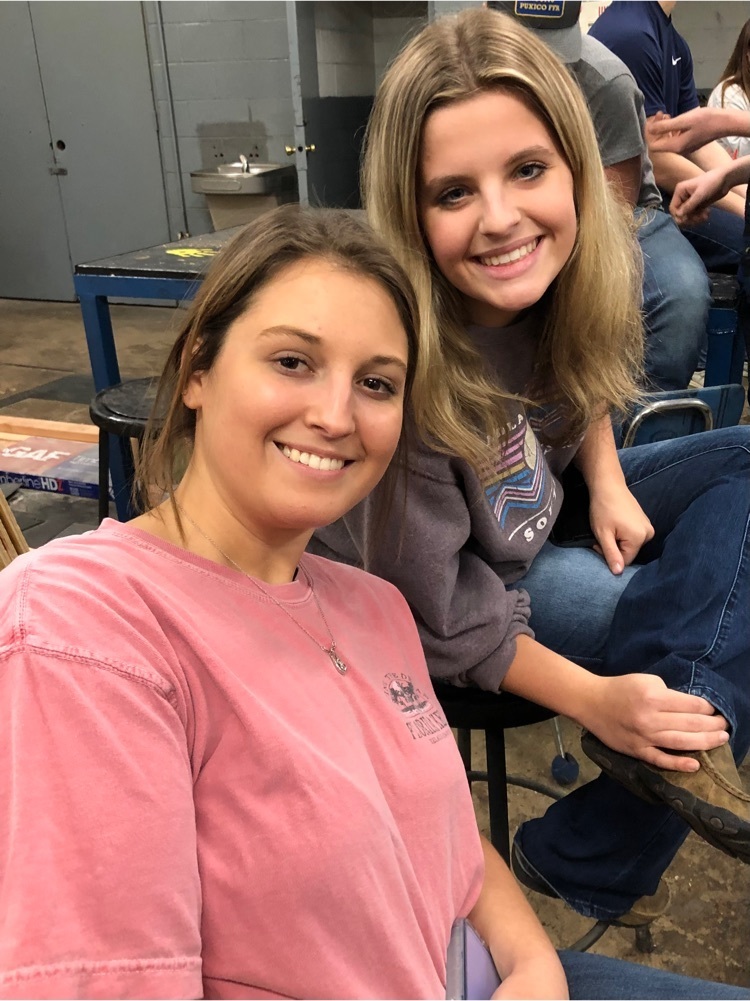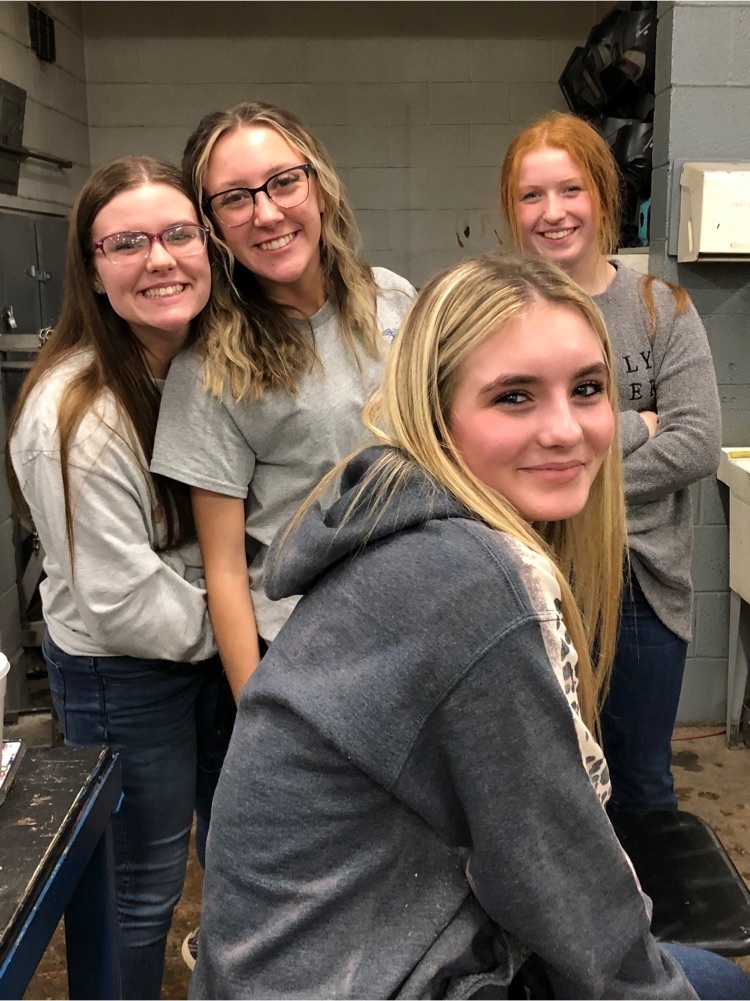 Due to concerns of road conditions this evening, Puxico R8 will cancel all tutoring today, Thursday, February 17th.

What an exciting night! The house was packed for the Hall of Fame & Homecoming crowd as the Puxico Indians hosted the Richland Rebels. Both the JV & Varsity came out on top with their fires lit to the very end! Way to go teams! We are proud of you!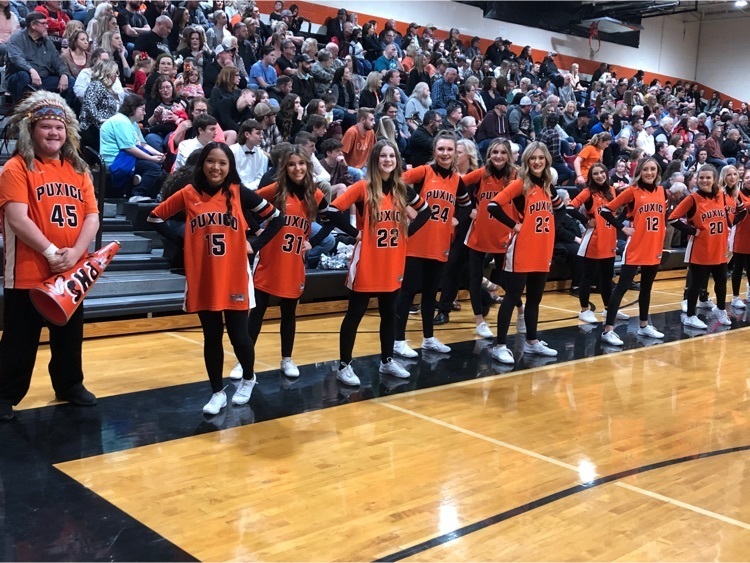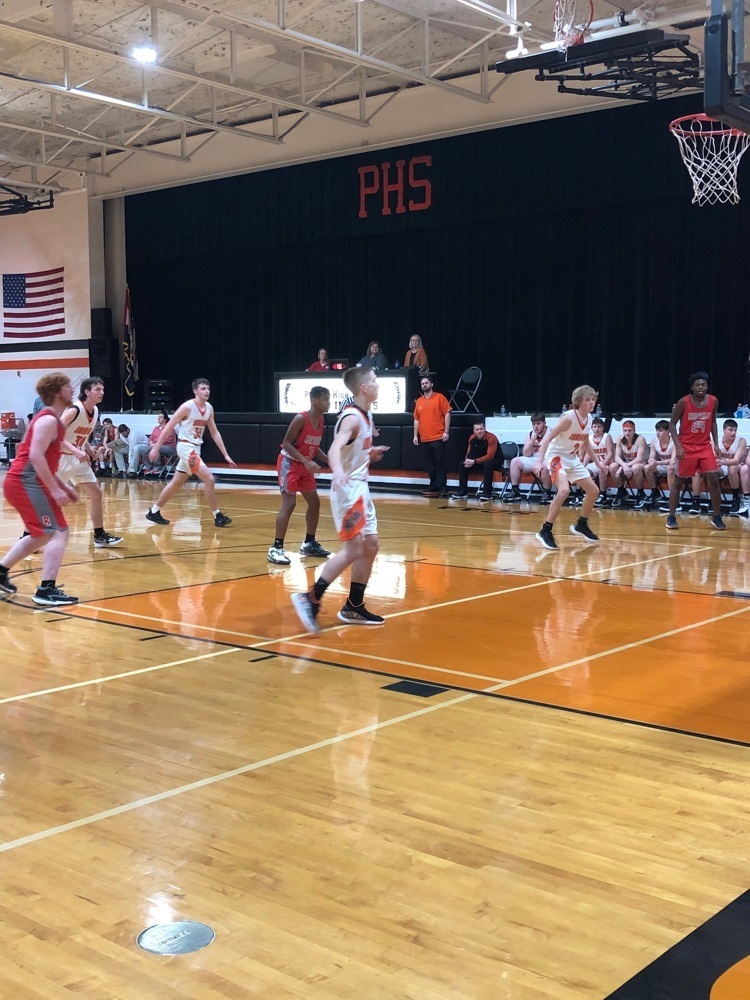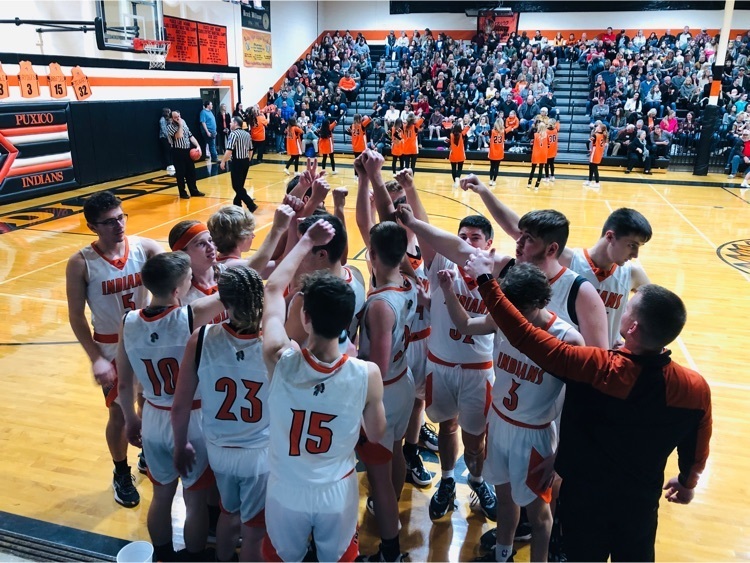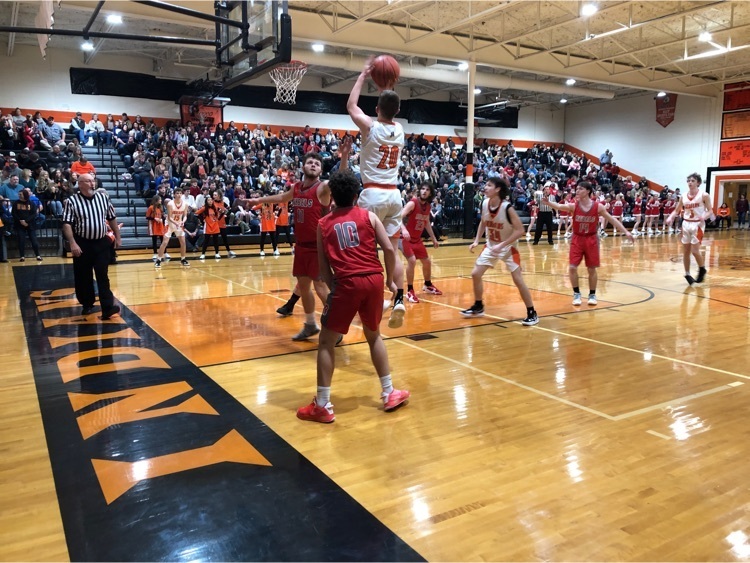 Don't forget to get your Valagrams! They are on sale through this Friday!

Congratulations to the Lady Indians basketball team on their win over the Bloomfield Lady Wildcats! The team came out on fire tonight. Way to go! Proud of you!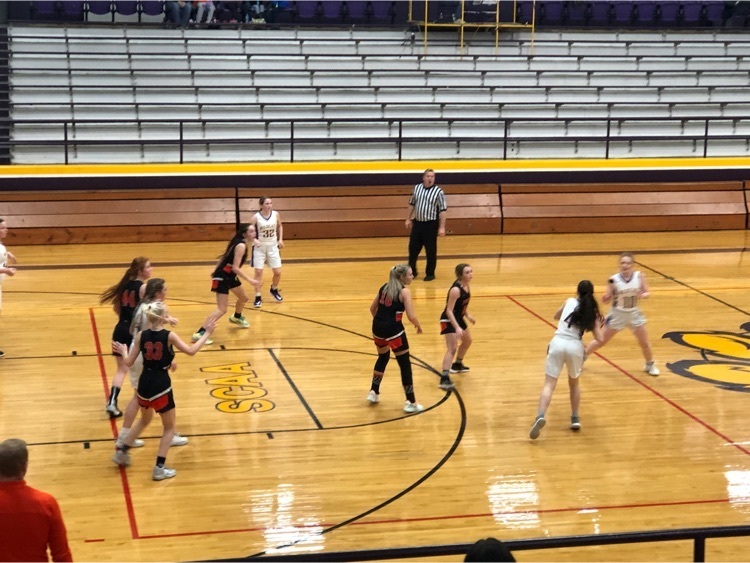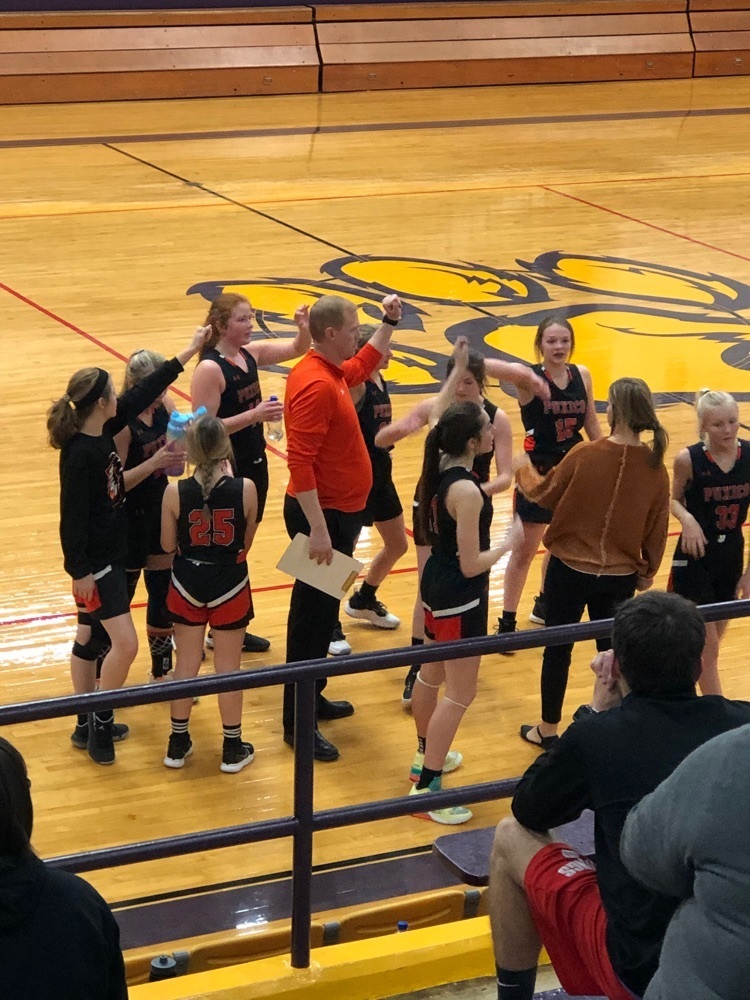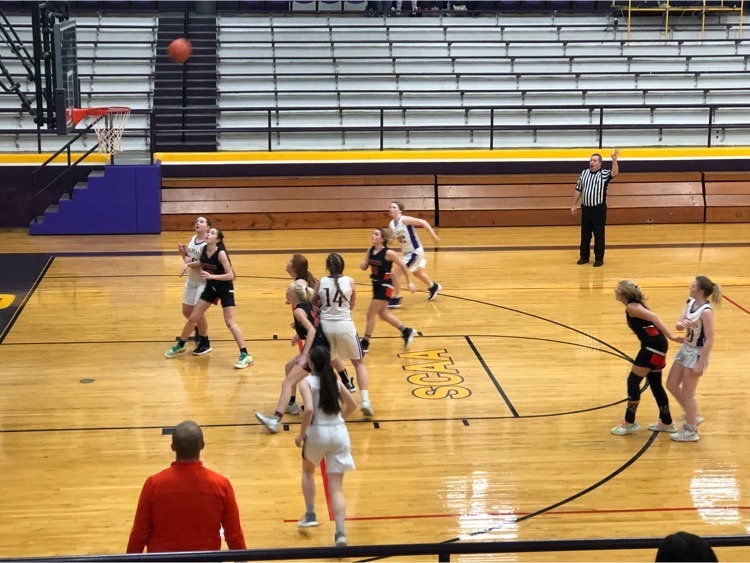 Mrs. Julius class learning how to determine the main idea of a story using Kahoot!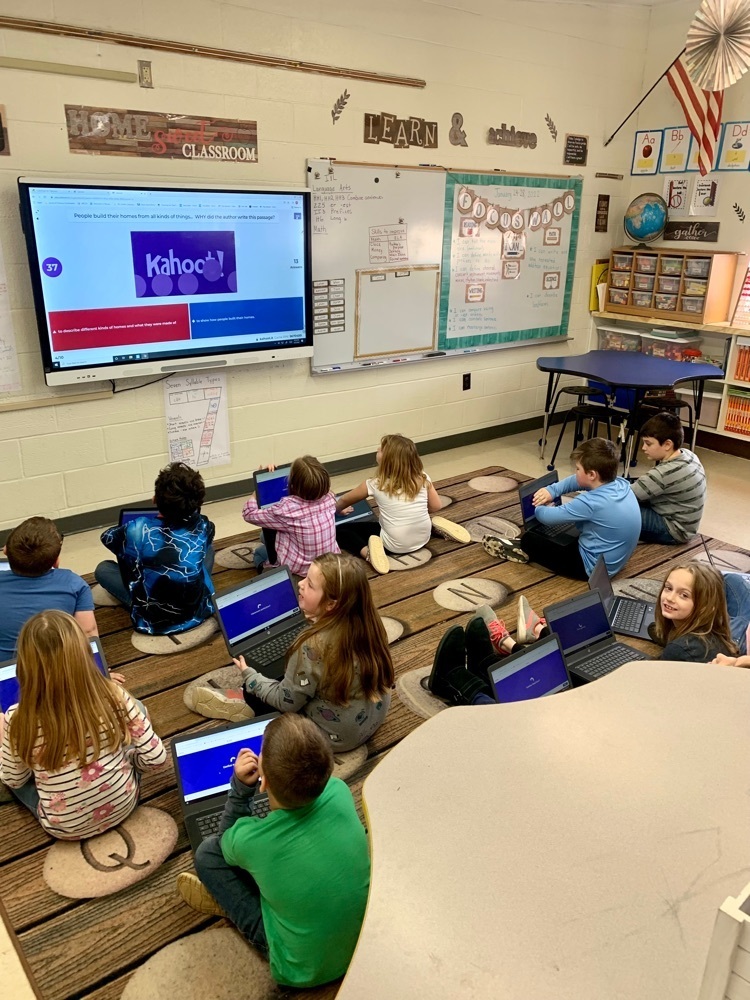 Our Little Indians hard at work writing and sounding out the letter J!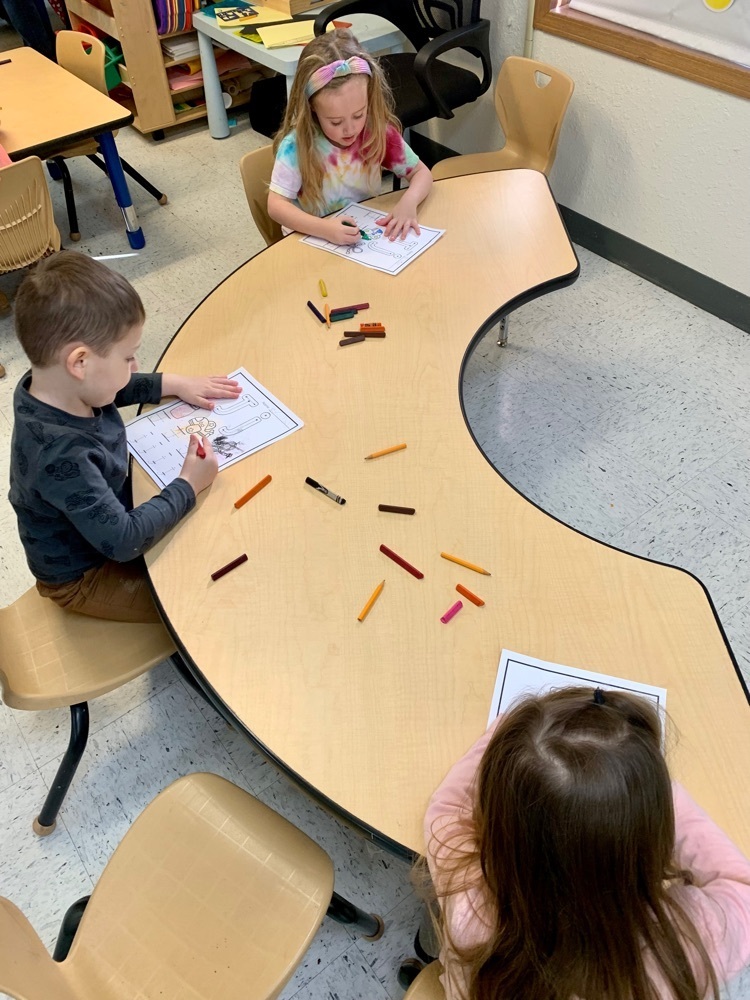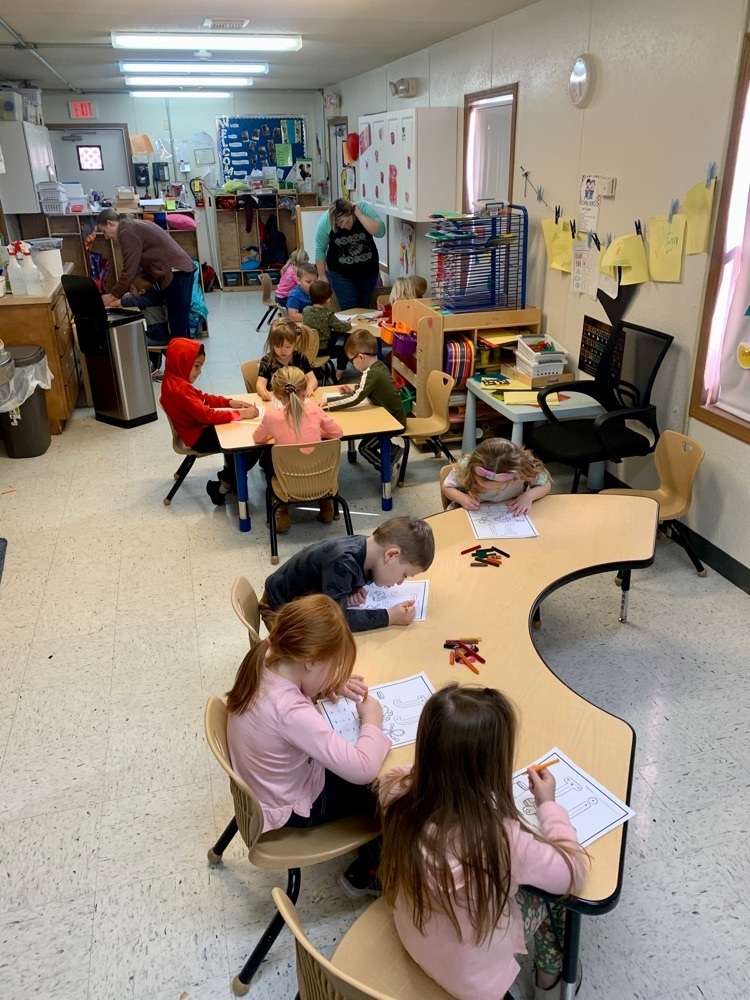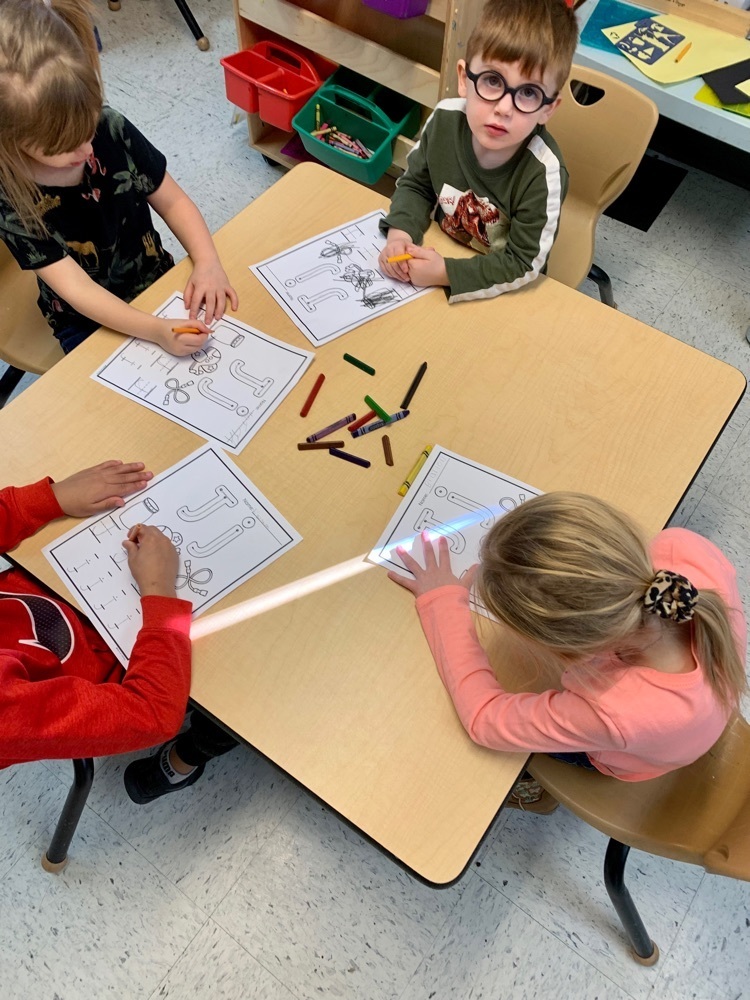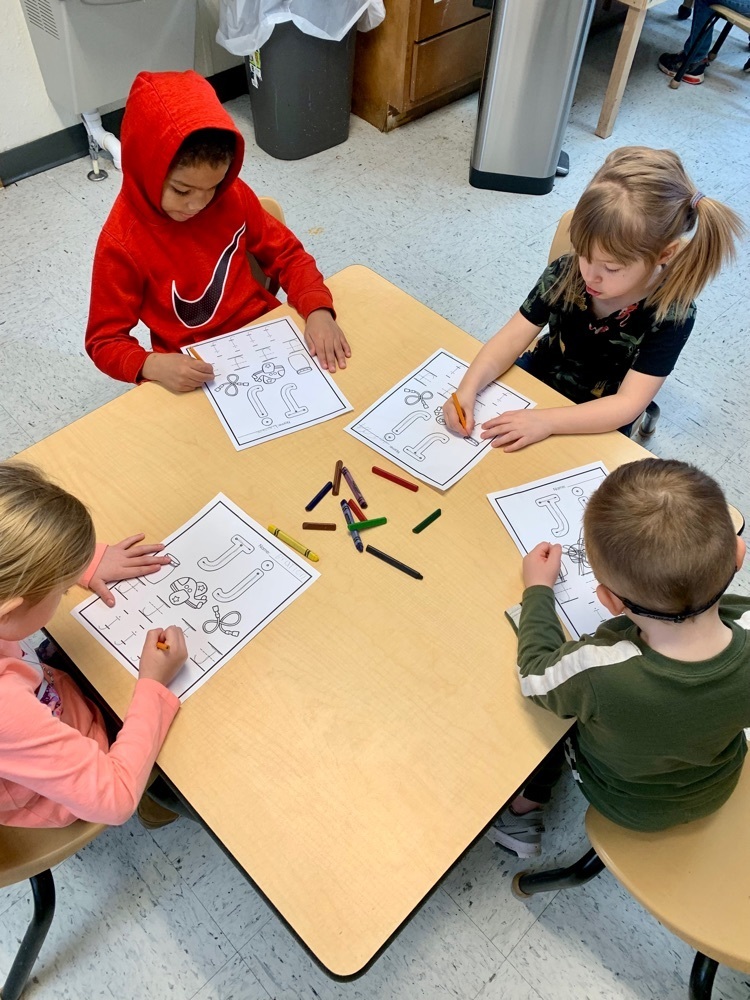 Puhicah is just around the corner! Information was sent home with candidates this afternoon.

Wednesday, January 19, 2022 School is currently IN session! Local school leaders have been invited to a weather webinar with Paducah at 10 a.m. to look at the expected timing of this afternoon's event for our area. We will provide an update after that meeting and share out if it is determined the school will be able to stay in session a full day, or if we will need to dismiss early to get our students and staff home safely. Thank you for your patience and understanding. Cindy Crabb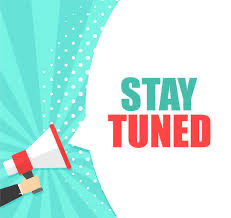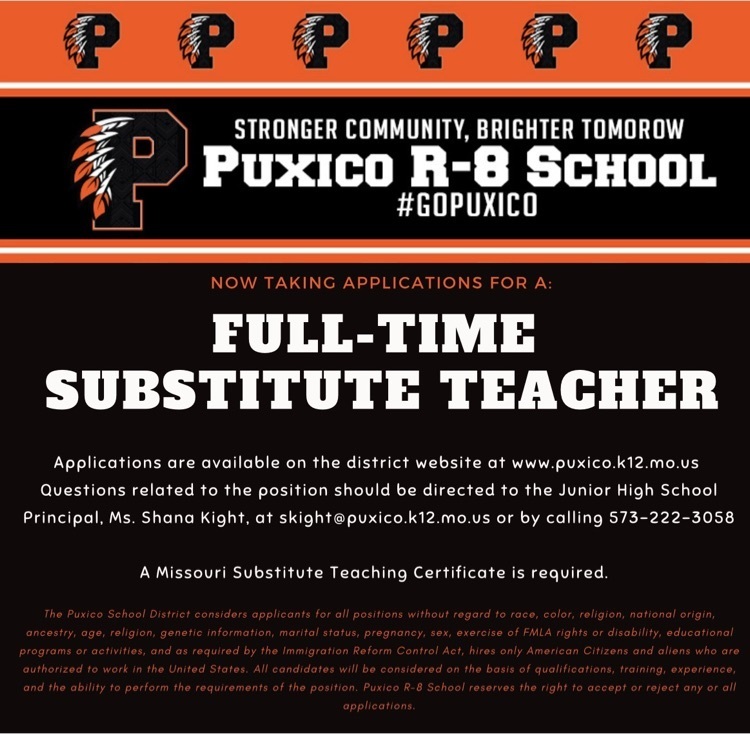 Puxico R-8 School is seeking input on future facility plans. A link is included for a short survey in which we welcome your feedback on the future of the educational environment, specifically Puxico Elementary. You may also contact Puxico Central Office if you would like a paper survey to complete. If you would like to provide an opportunity for a follow up conversation about any ideas or comments you provide, include your name and contact information on the last question of the survey. For question 1, here is a summary of the options: -No Tax Increase Bond Issue - use proceeds to completely refurbish existing elementary with NO plans to build a new structure. -No Tax Increase Bond Issue - use proceeds on a short-term bond issue to make necessary repairs, with plans to replace the elementary with a new structure in 3-5 years with an additional bond issue. -Bond Issue with a .20 cent increase to current .79 debt service levy- This plan brings our current debt service levy to .99 and uses funds to build a new elementary. -No Bond Issue on ballot- This option requires repair costs to come from general operating funds, impacting current educational programs/activities.
https://tinyurl.com/5dhnp5eb