Another day of Puxico Softball Tournament play in the books! Congratulations to the Scott City Lady Rams on their 1st place win over the Bernie Lady Mules, the Woodland Lady Cardinals took on Twin Rivers for the 3rd place win & Delta locked down the Lady Indians for the 5th place game. Congrats to the All-Tournament Team this year! Well earned ladies! Congratulations to all the teams today & a big thank you to all the officials on hand as well as all the help to help make the tournament a smooth one.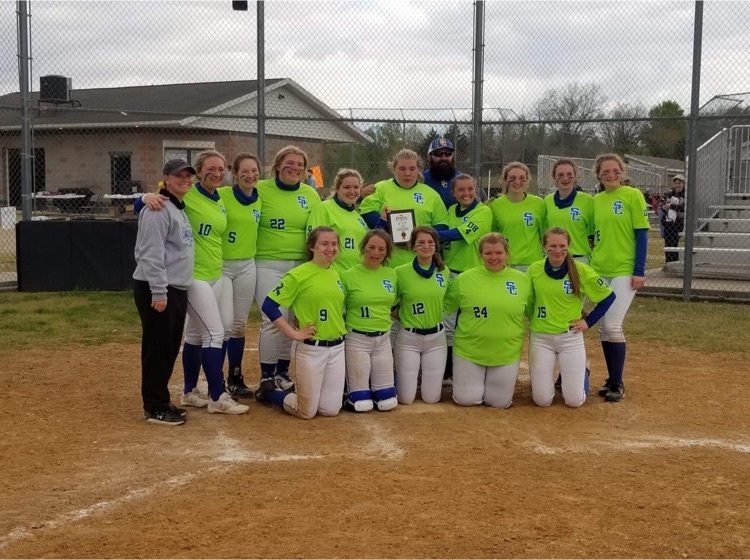 It's Puxico Softball time! The Jr. Lady Indians are ready at the concession stand this morning! Come on out to cheer on the Lady Indians today! First game is at 10:30am.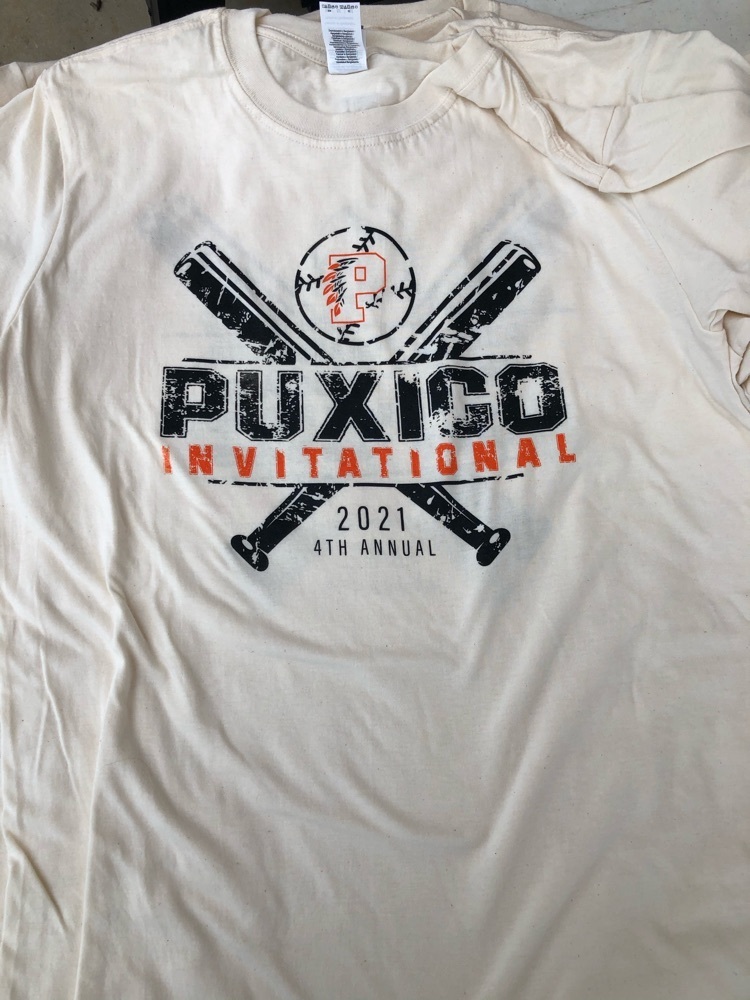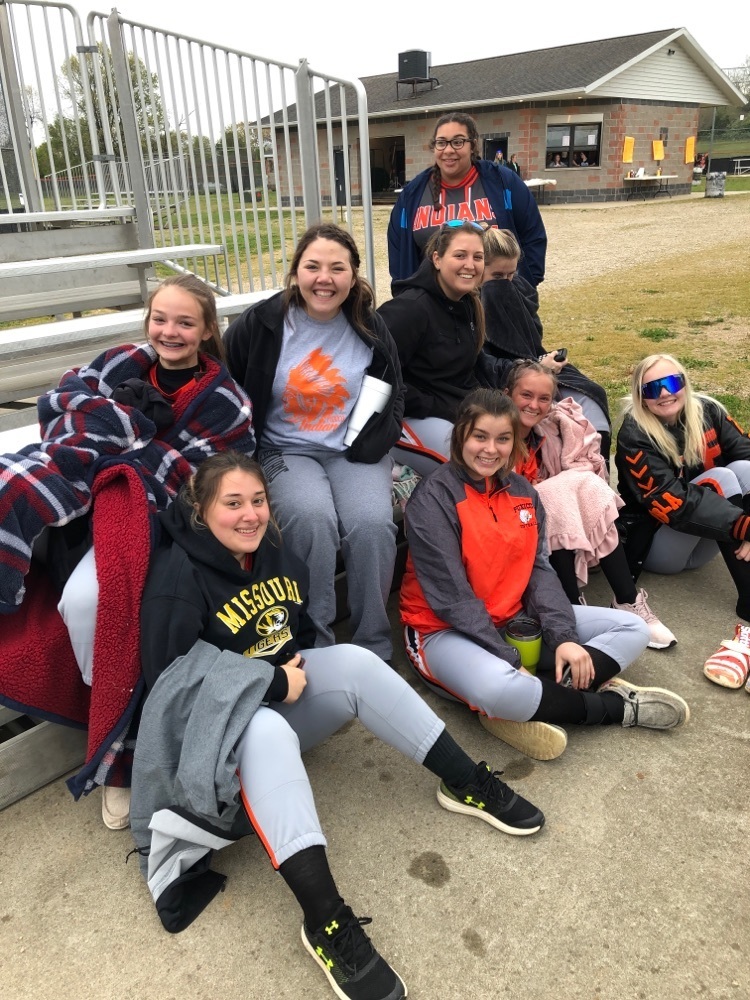 The Jr. High Indian Baseball team faced the Woodland Cardinals this afternoon. The Indians had several good hits early on & jumped out in front with an early lead but the Cardinals came back a little later. Sam Payne started out on the mound with Landon Burchard catching him behind the plate.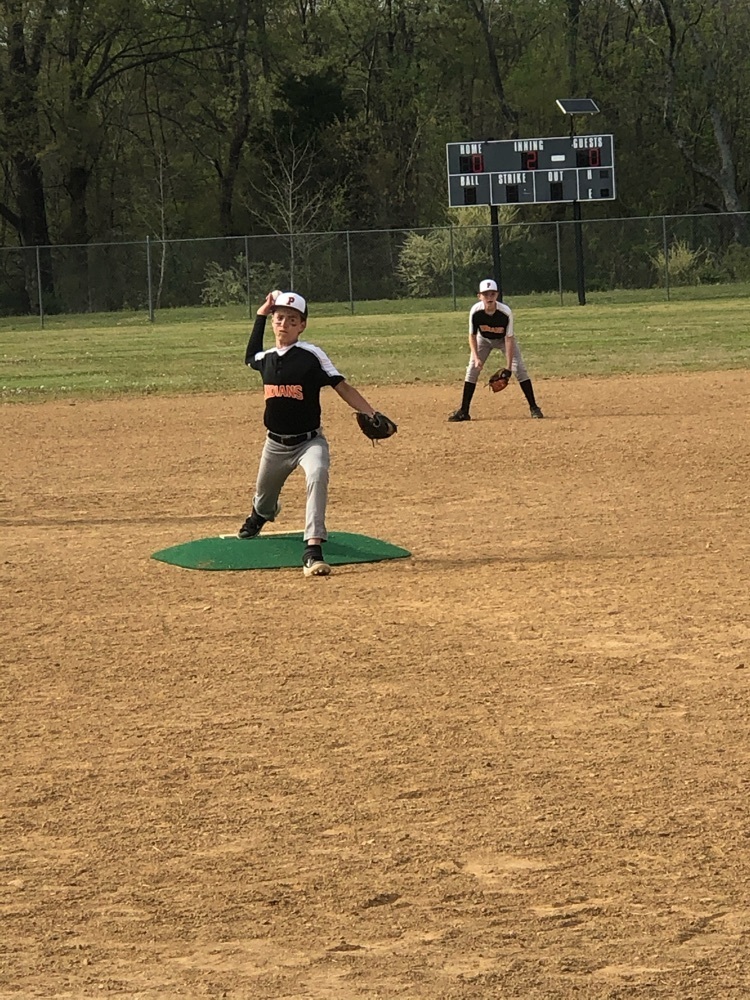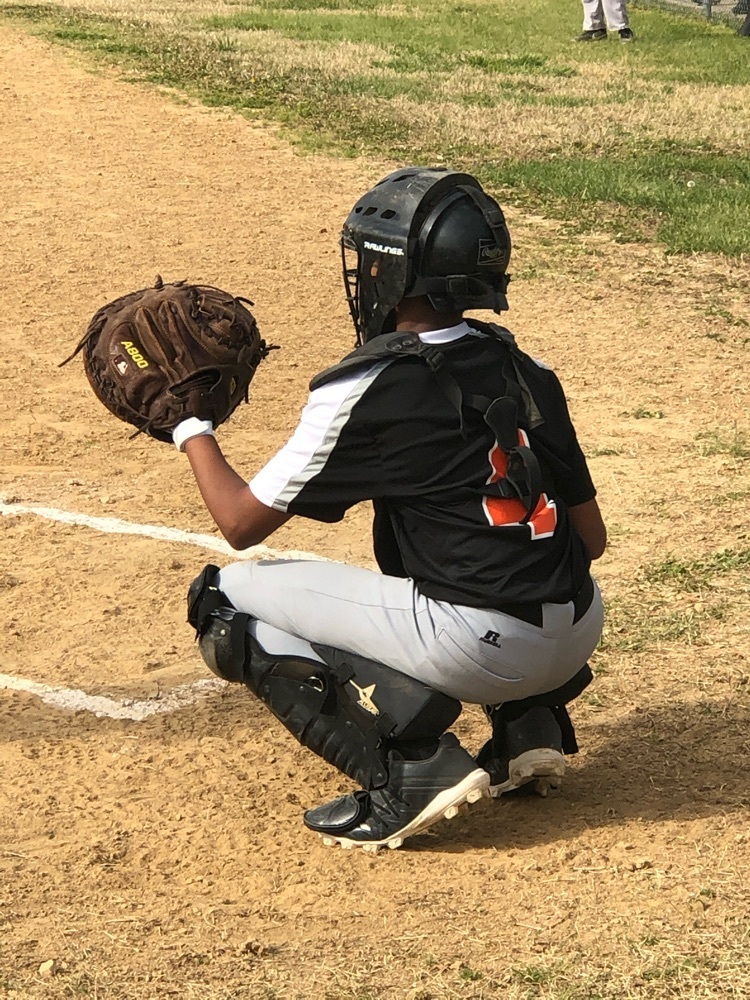 The HS Indians Baseball team took on visiting Twin Rivers today on our home field. Seniors Nolan Foster & Blake Aikey paired up for pitch & catch to the Royals.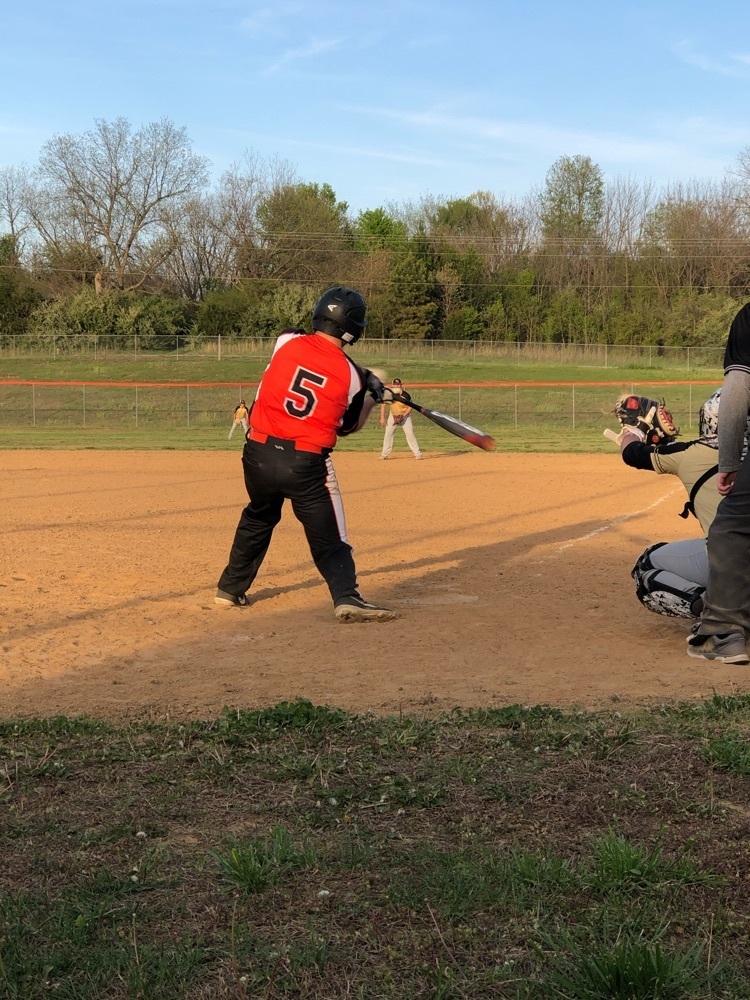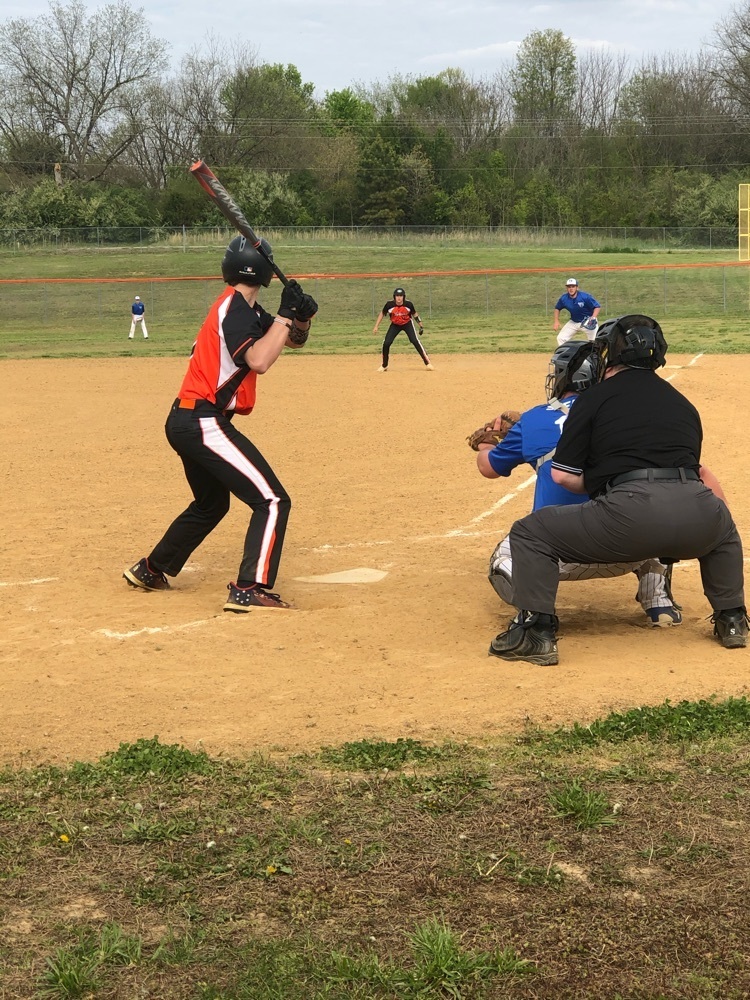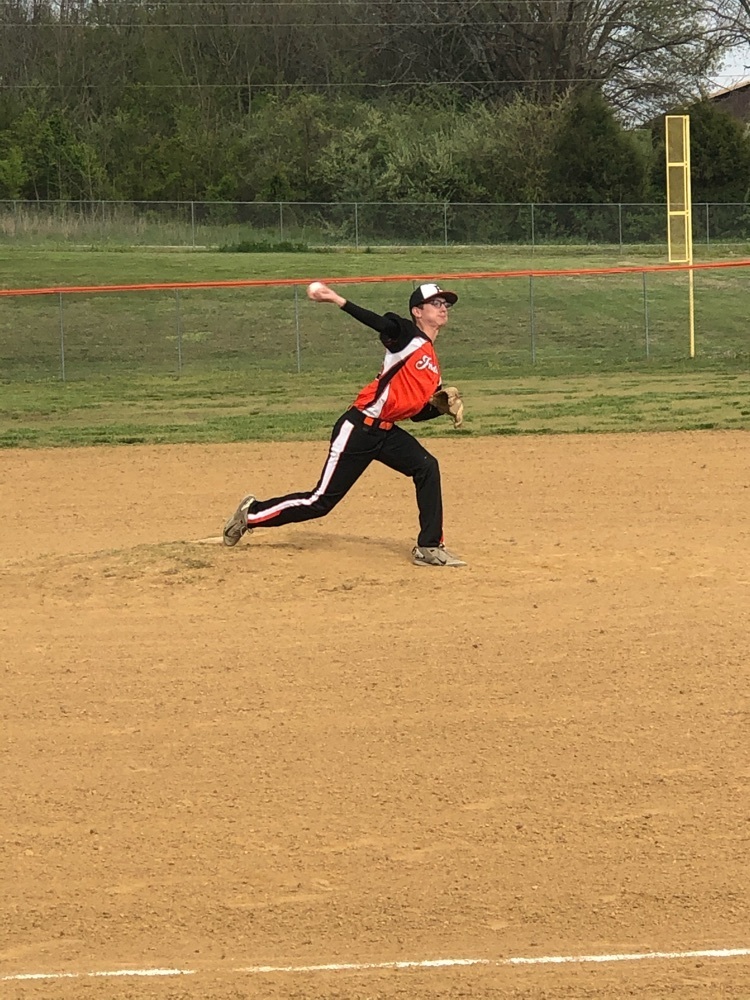 The Jr. High Lady Indians softball team were excited to play on their home field this afternoon. Paisley Wilkerson took to the mound today with Laney Benson behind the plate. The team had lots of smiles to go around!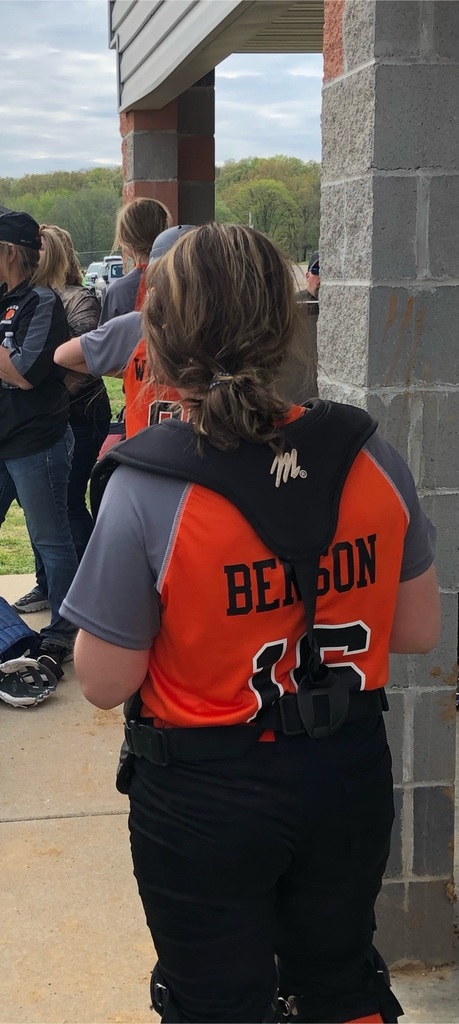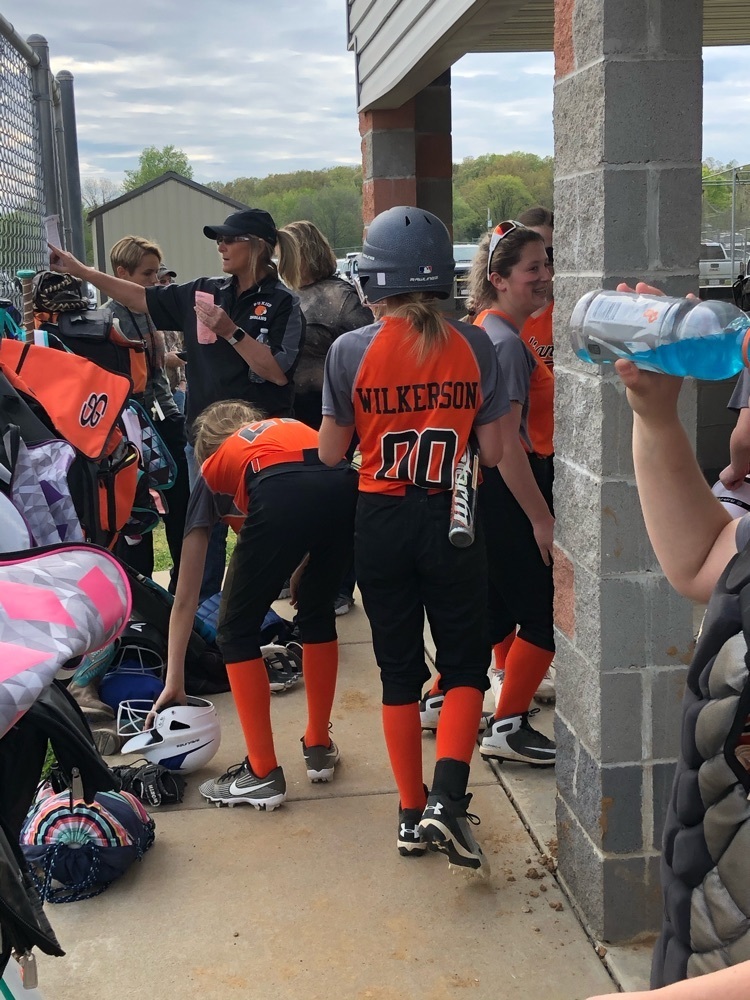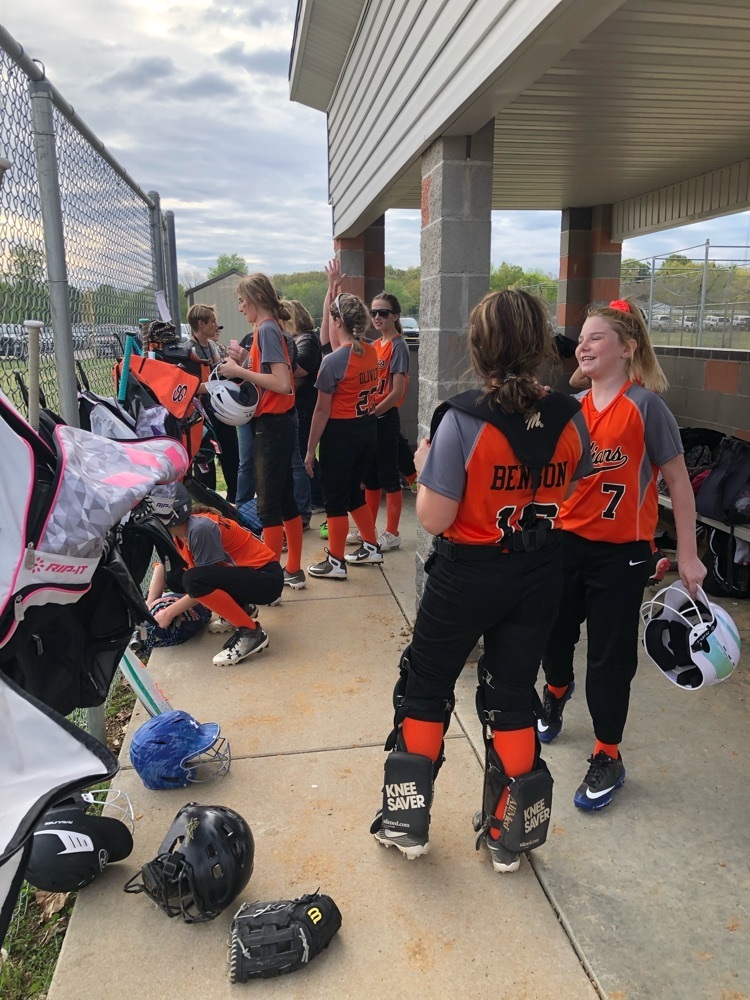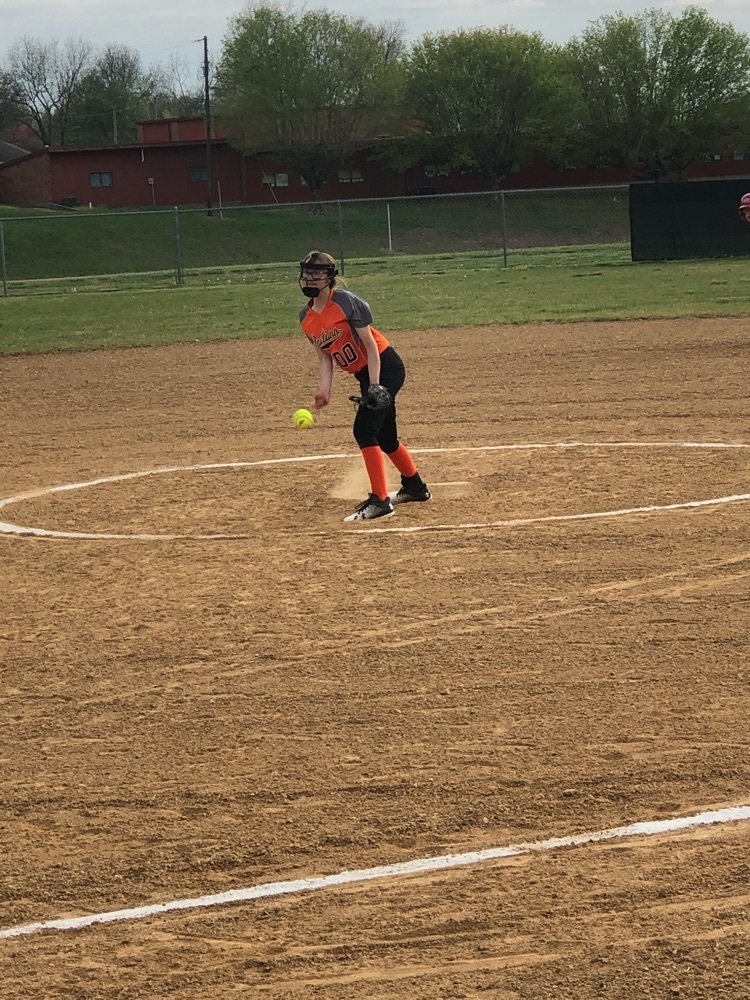 Busy afternoon for athletics on campus today, April 16th. High school baseball hosts Twin Rivers at 4:30. JH softball host Neelyville on their field at 4:30. JH baseball hosts Woodland this afternoon also at 4:30. HS softball WILL NOT be playing this afternoon. They will be hosting their Invitational Tournament tomorrow starting at 9am.

Puxico Invitational Tournament is set to be played on Saturday, April 17th starting at 9am. Admission is $3 for adults and $2 for students. Come out and watch some great softball Saturday! #gopuxico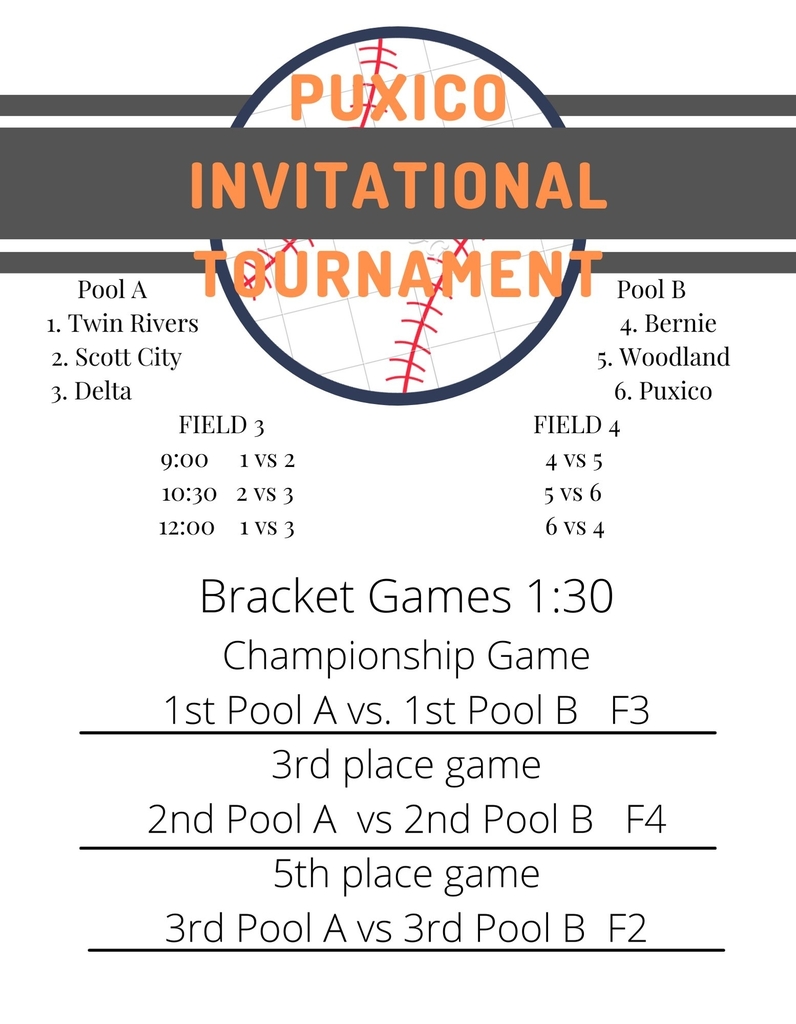 The JH baseball team will travel Twin Rivers High School to take on the Royals at 4:30 today, April 13th. The JH and HS softball teams will travel together to Greenville this afternoon. High school will play first at 4:30 followed immediately by the junior high. Fields are located behind the high school.

The Puxico FFA was not yet finished at the District Banquet as 6 more students were recognized for earning Proficiency Awards. Senior Lucas Plunkett, Junior Lizzie Kight, Sophomore Eric Riddle & Sophomore John Brotherton all placed 1st with outstanding SAE Projects. Senior Dalton Andrews placed 2nd & Senior Maddie McMeans placed 3rd. Puxico FFA was very well represented & their hard work & dedication to their projects speaks volumes about them, their chapter & their leader. Congratulations to all of you!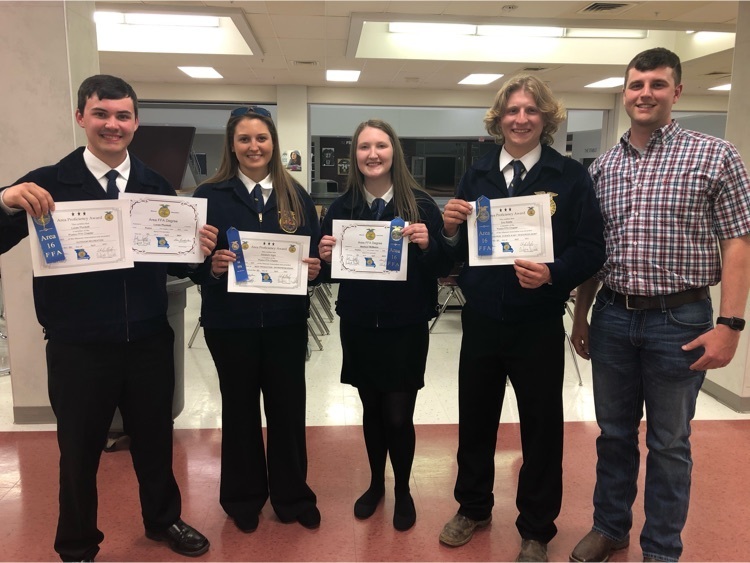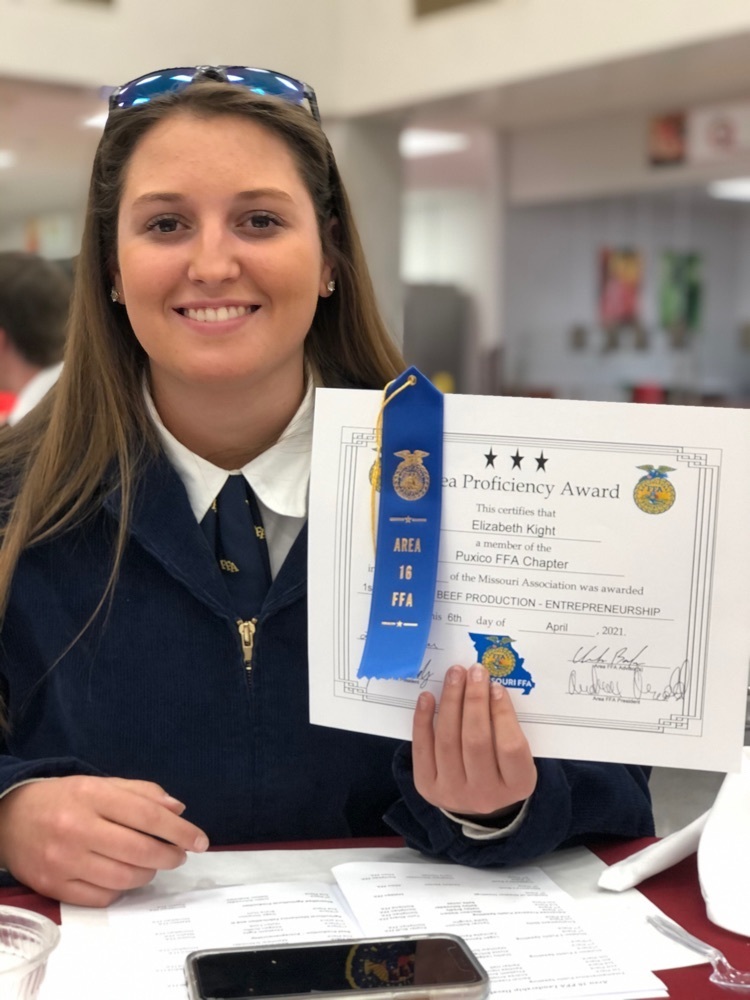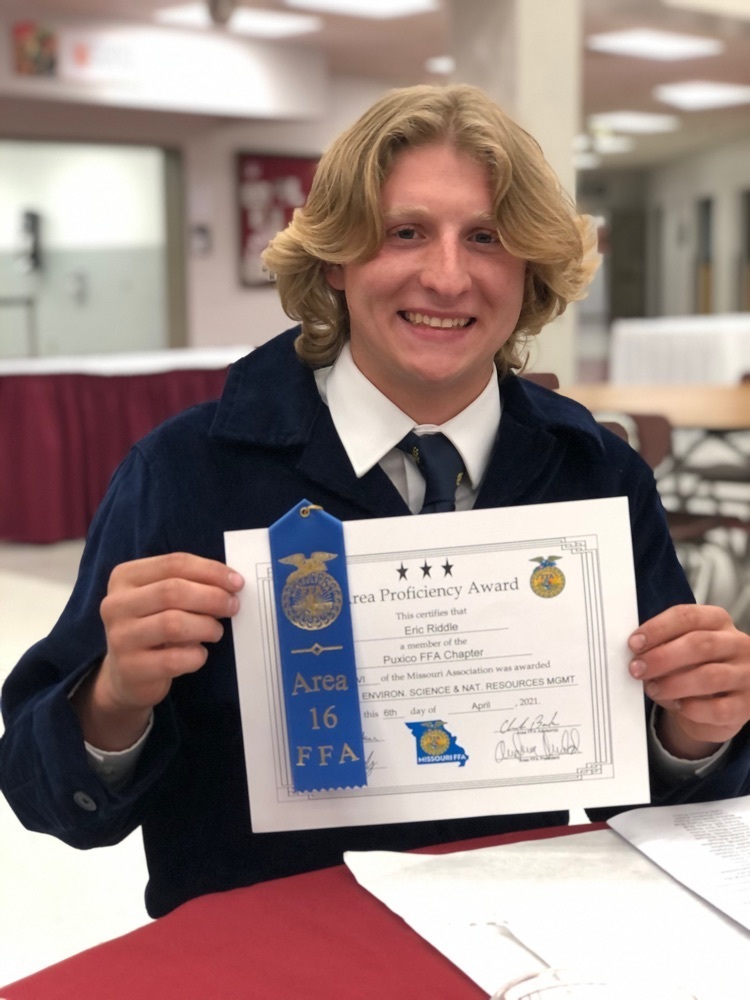 Congratulations to the following Puxico FFA Seniors on earning their State Degrees. Lucas Plunkett, Maddie McMeans & Caleb Robison all earned the highest award possible by the Missouri State FFA. This is an exceptional accomplishment. Their hard work in FFA over the course of their high school careers paid off. Congratulations to each of you! We are very proud of you! (Not pictured-Caleb Robison)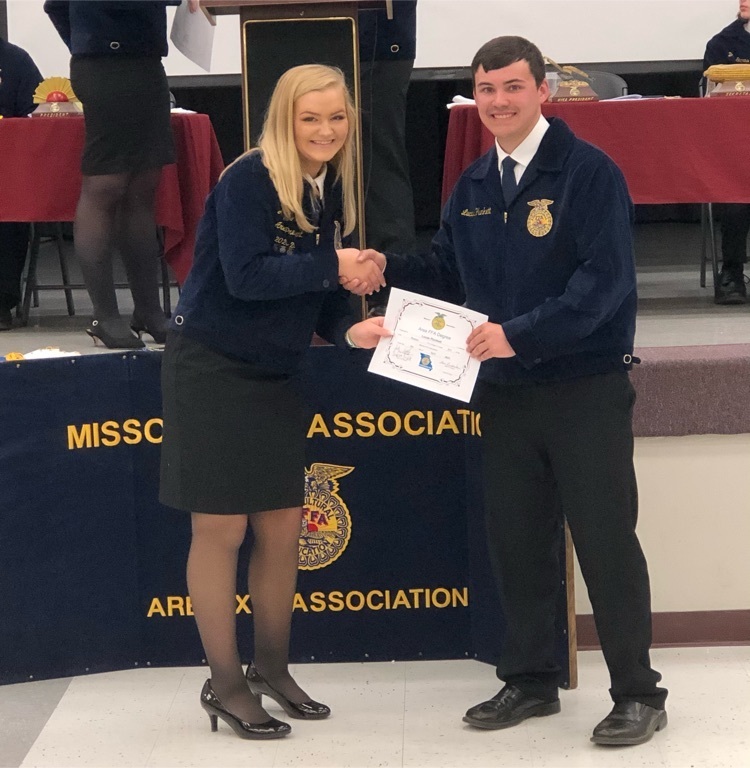 Puxico FFA would like to congratulate Puxico Junior, Elizabeth (Lizzie) Kight who was inducted on April 6th as the Area 16 District Historian for the upcoming year. Congratulations to Lizzie & all the 2021-22 Area 16 officers, we are proud of you.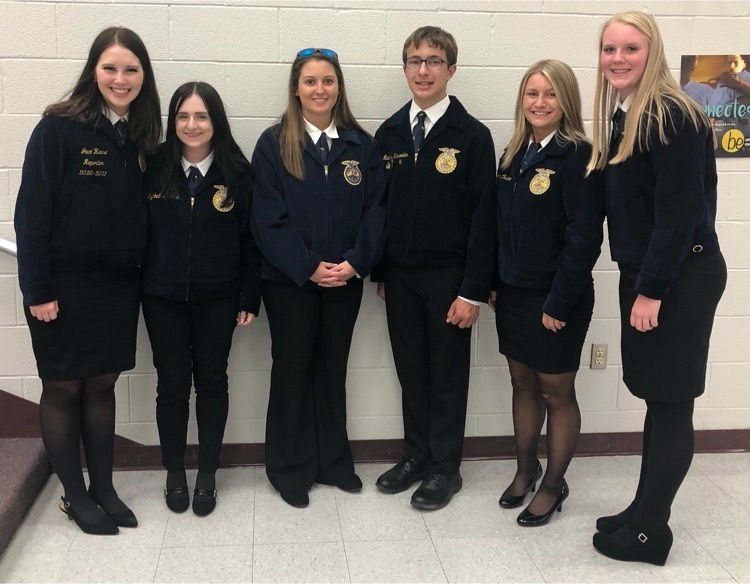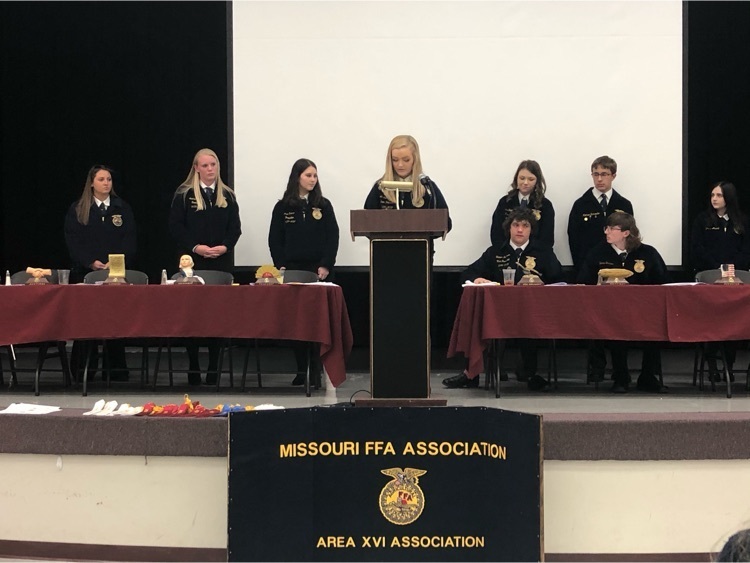 The Puxico FFA would like to recognize a special Senior, Lucas Plunkett. Lucas retired his role as the District Area 16 Parliamentarian. Lucas dedicated an enormous amount of time & energy to his role over the past year & it does not go unrecognized. Lucas did an outstanding job representing not only his Puxico FFA & school but the Area 16 District. Thank you Lucas for your hard work.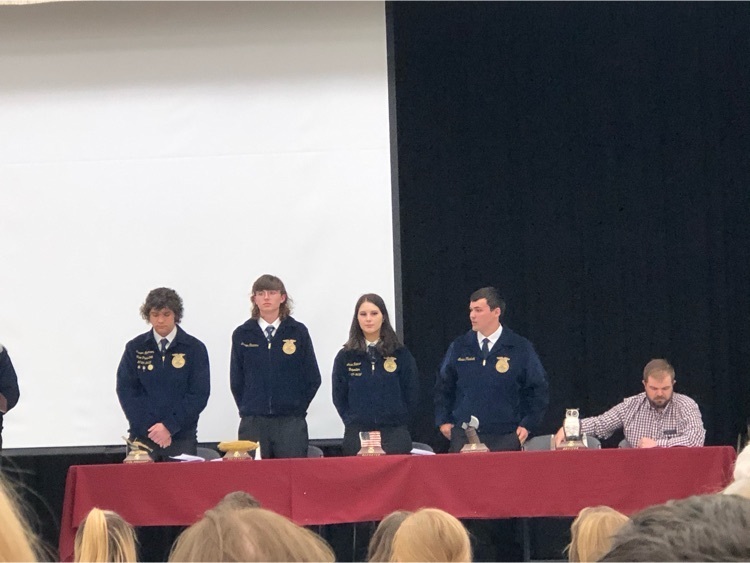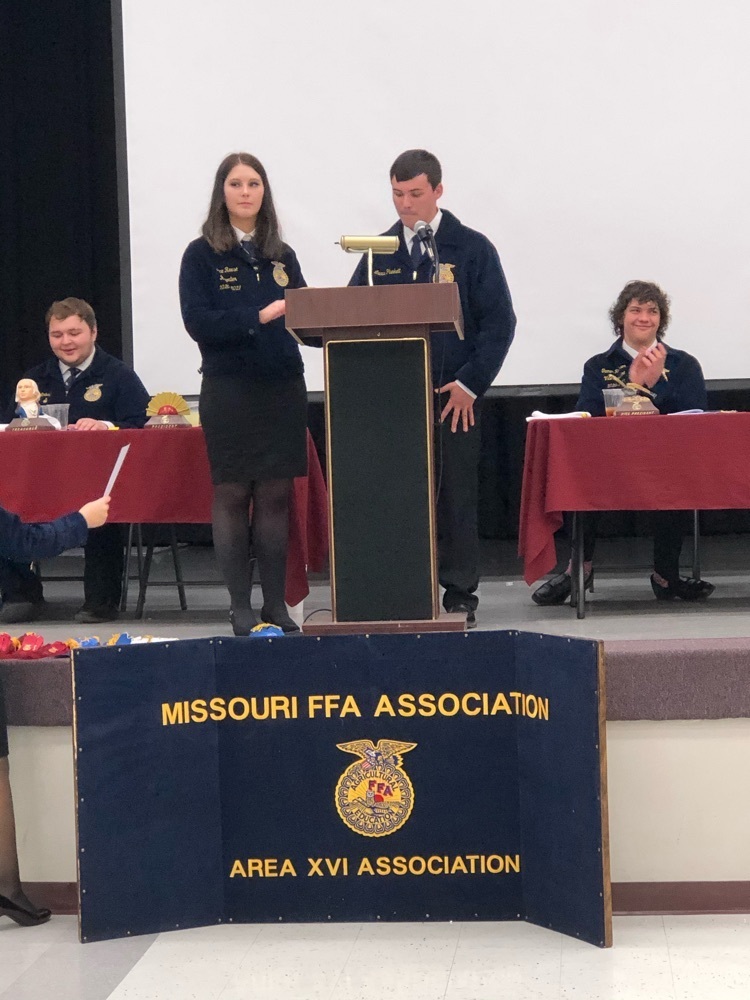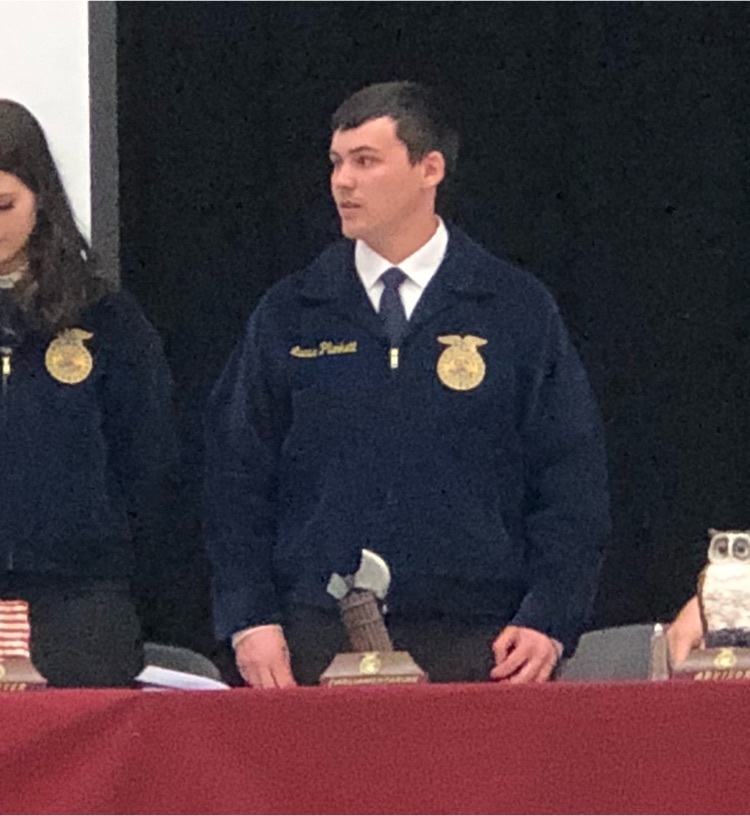 The Lady Indians fell to Delta on our home turf today but they continued to battle with only 8 players after a team injury. Way to step up & continue to work together as a team ladies!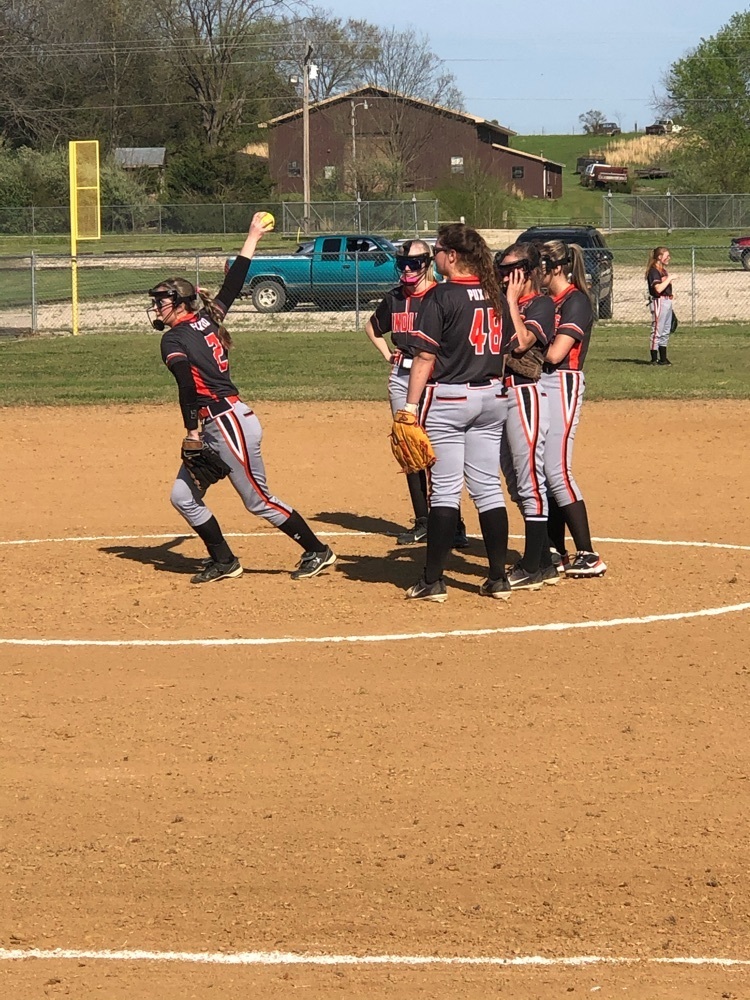 The JH Boys Baseball team came out swinging today against Naylor with back to back triples from Sam Payne & Dusty Daniel. Later all the pitchers continued to hold their ground on the mound while Justice Fuhrmann got on base & scored, tying the game up for the second time in extra innings. The final was 6-6 at the bottom of the 10th when the game was called. Way to battle boys!!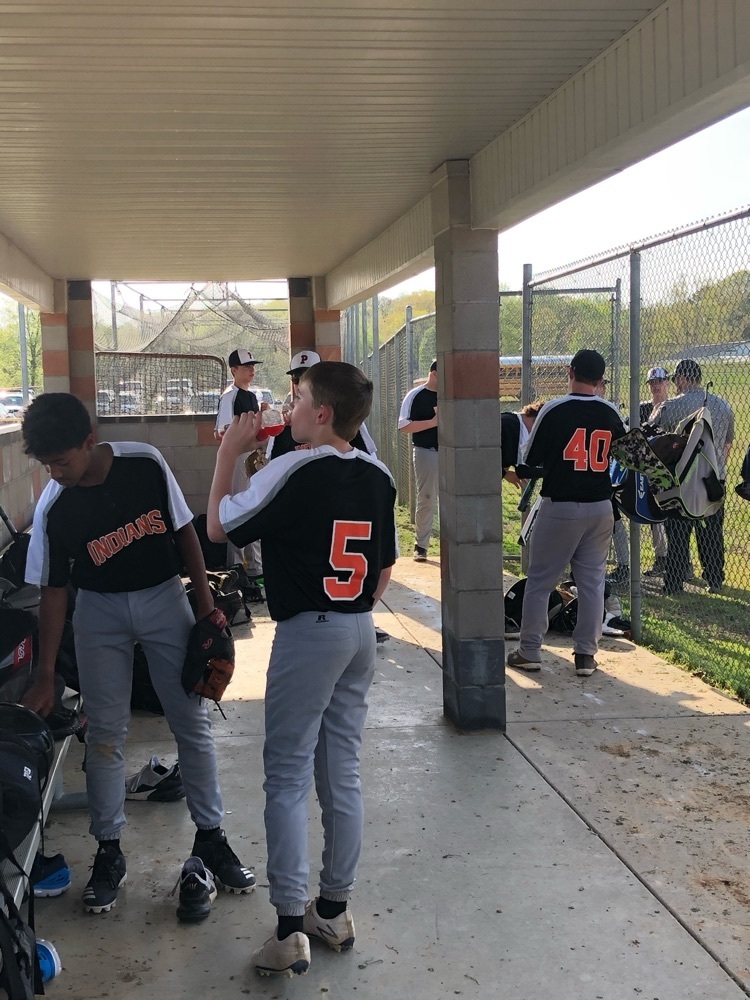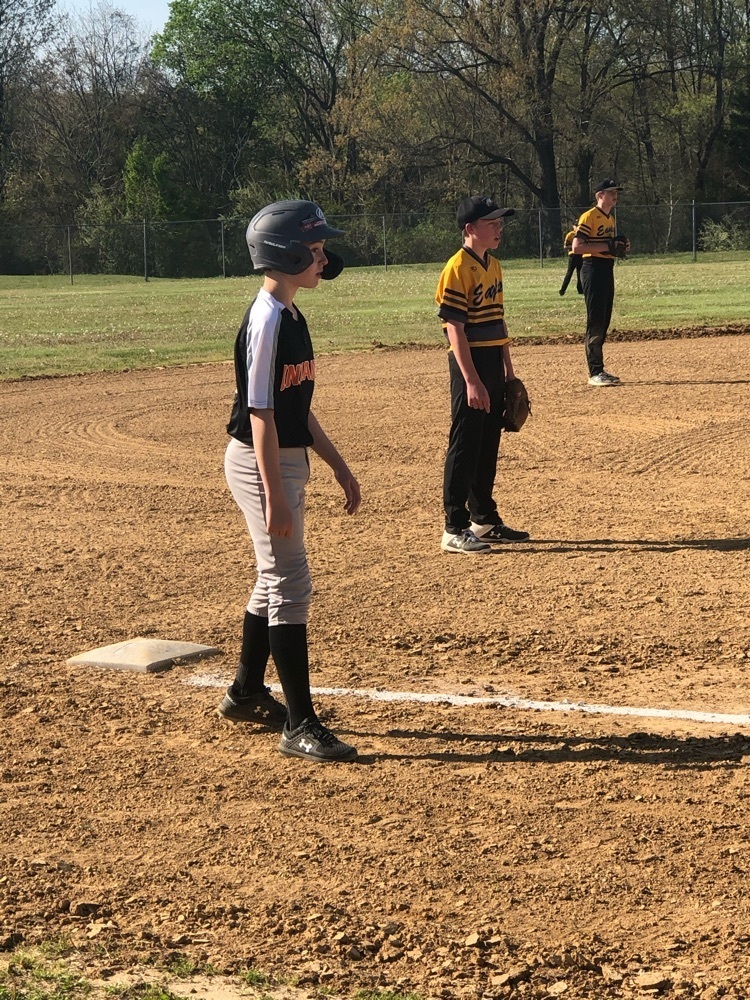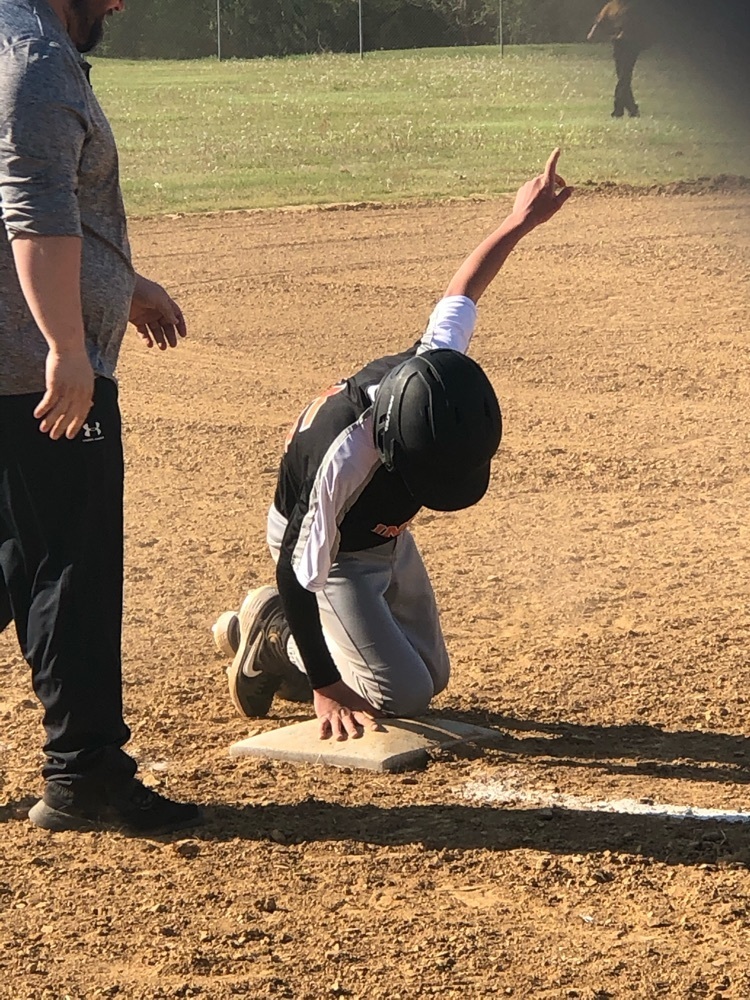 A couple of changes for today's games, on Monday, April 12th. High school baseball will TRAVEL to Naylor for a 4:30 game. JH baseball will stay HOME and host Naylor at 4:30. Softball hosts Delta this afternoon at home at 4:30.

Today the JH volleyball team plays for 3rd place in the SCAA tournament at 5:00 in Bloomfield. Softball will not be playing today. Practice until 5:00.

No JH baseball game today, April 8th, at Bloomfield. Boys will practice until 5:30 in the Arnold Ryan Gym and indoor batting cages.

A couple announcements on activities for this afternoon, Thursday, April 8th. High school boys baseball will not have a game today. High school girls softball will travel to Dexter to play. Game time is 4:30. Bus will leave at 3:00. JH baseball will have word on their game by 2:00 today. JH volleyball continues the SCAA tournament this evening at 7:00. Bus leaves at 4:30.

Puxico Schools would like to show appreciation for our paraprofessional staff. These ladies go above and beyond to assist our students and help in so many ways. Happy Paraprofessional Appreciation Day!!!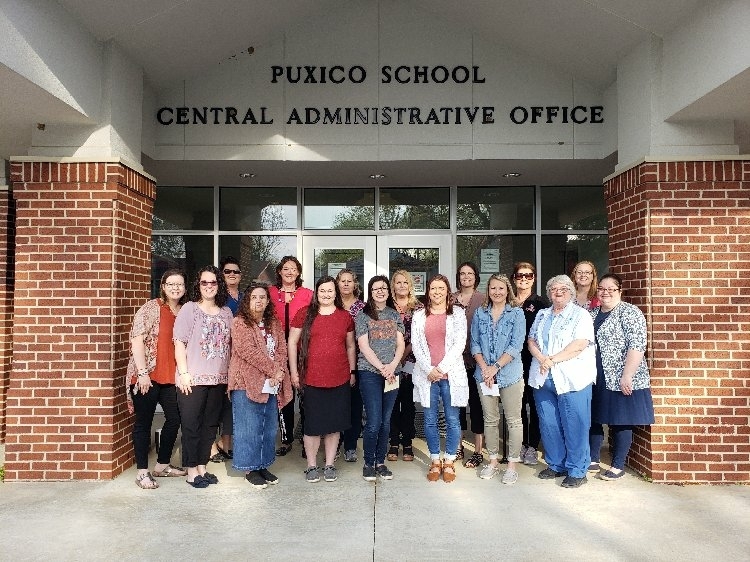 Lots of activities happening this afternoon, Tuesday, April 6th. JH volleyball kicks off their SCAA tournament at Bloomfield. Games start at 4:30 and 5:30. Bus leaves at 3:30. SCAA passes required. JH baseball is hosting Neelyville at 4:30. HS baseball travels to Bloomfield for a make up game at 6:30. Bus leaves at 5:00 HS softball travels to Bell City for a 4:30 SCAA game. Bus leaves at 3:00.